The winners in this year's Mayoral Conservation Awards include a group of schools from Aotea / Great Barrier, a landscape-scale revegetation project, a marine project and a south Auckland shorebird protection group.
The annual awards, held online on Thursday evening, recognise and reward the commitment and work of those in our communities who give their time to take a leading role in the environmental space.
Mayor Phil Goff congratulated the winners and thanked the nominees, entrants, community volunteers and judges.
"Our conservation volunteers and community groups do an incredible job protecting Auckland's unique natural environment," he said.
"They care for and restore ecosystems, protect native plant and animal species and help make our city a greener, more sustainable place.
"Mayoral Conservation Awards winners and nominees exemplify the hard work and effort all our conservation volunteers put in alongside Auckland Council, local boards and other organisations to protect our environment so it can be enjoyed by future generations. Thank you to everyone for your effort and dedication."
The category winners were:
Innovation Award winner
The C.R.E.S.T. (Clarks, Rangiriri, Elletts beaches, Seagrove & Taihiki Estuary)
This community conservation group is focused on protecting wading bird sites along the Southern Manukau Harbour, the single most important harbour in New Zealand for wading bird species. There are approximately 27 bird species regularly present in the C.R.E.S.T project area; 17 are in decline or threatened with extinction. The project is working with local iwi, Ngāti Tamaoho, to rid their rohe of pests to allow native wildlife to flourish.
Collaboration Award winners
The judges were equally impressed by two of the outstanding entries and jointly awarded the Collaboration category to:
Te Korowai o Papatūānuku
A joint project between Āwhitu Peninsula Landcare and Ngāti Te Ata. They aim to plant 250,000 eco-sourced plants on Āwhitu Peninsula over the next four years to restore streams, protect wetlands, connect precious remnant forests, and enhance sites of cultural significance. Despite pandemic challenges, the project has provided 40,000 trees in its first year and created new jobs in a sought-after industry. The archaeological engagement has facilitated a deeper understanding of the cultural heritage and history of the Āwhitu Peninsula so landowners can plant for the future while protecting significant sites that tell the story of the past.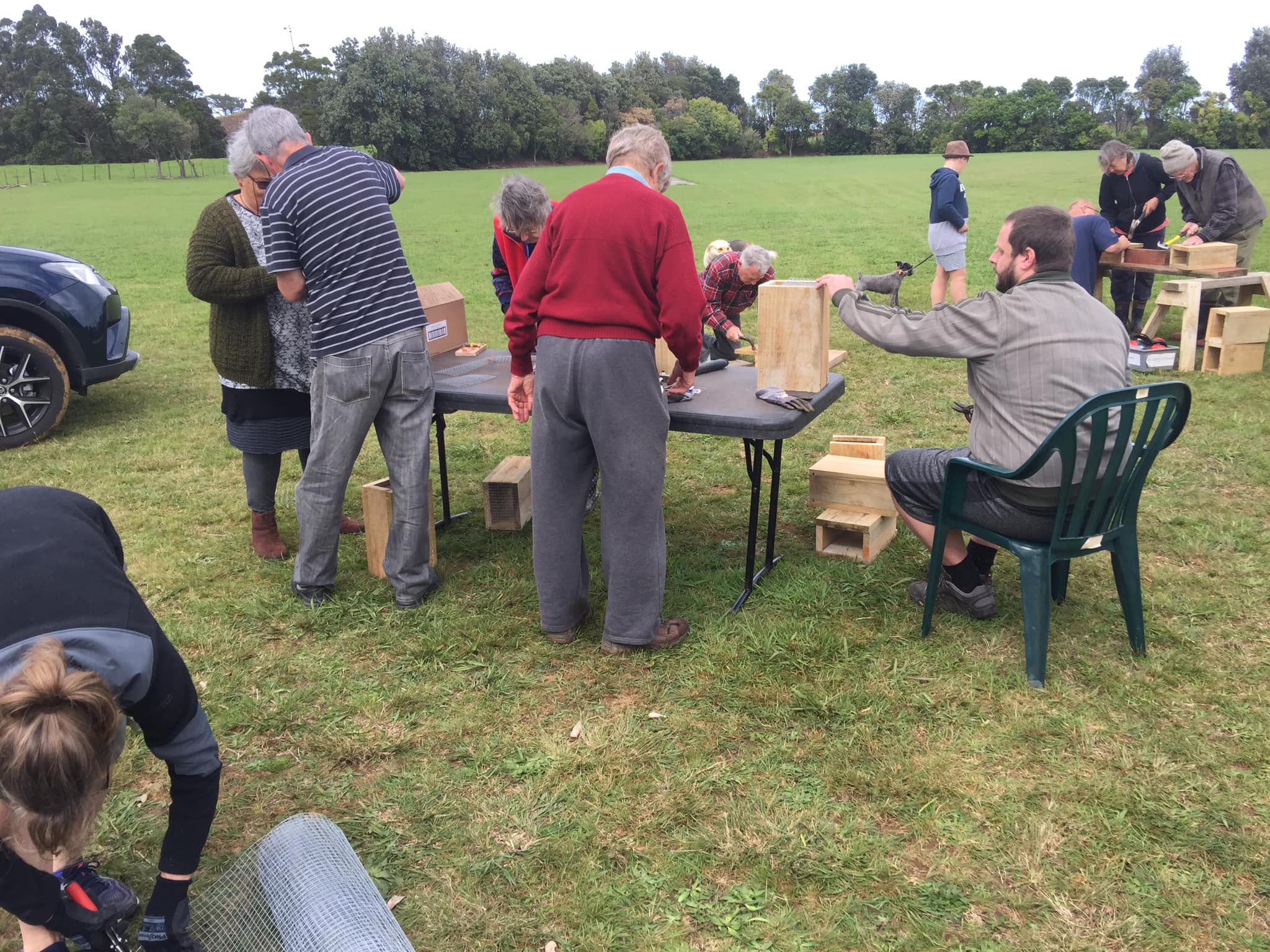 Waiheke Marine Project
The Waiheke Marine Project is bringing together the many voices of the community, to create an agreed way forward where land, sea and the people of the island are connected and thriving. Hui have been held to help create a culture of openness and cooperation, with Ngāti Paoa, locals/residents including youth, scientists, conservationists, fishers and boaties, marine businesses, those with land interests and agencies. The project supports agreed decisions based on the best available information - mātauranga Māori, citizen science and traditional science. A work programme has been collaboratively created alongside tools to track and evaluate environmental action.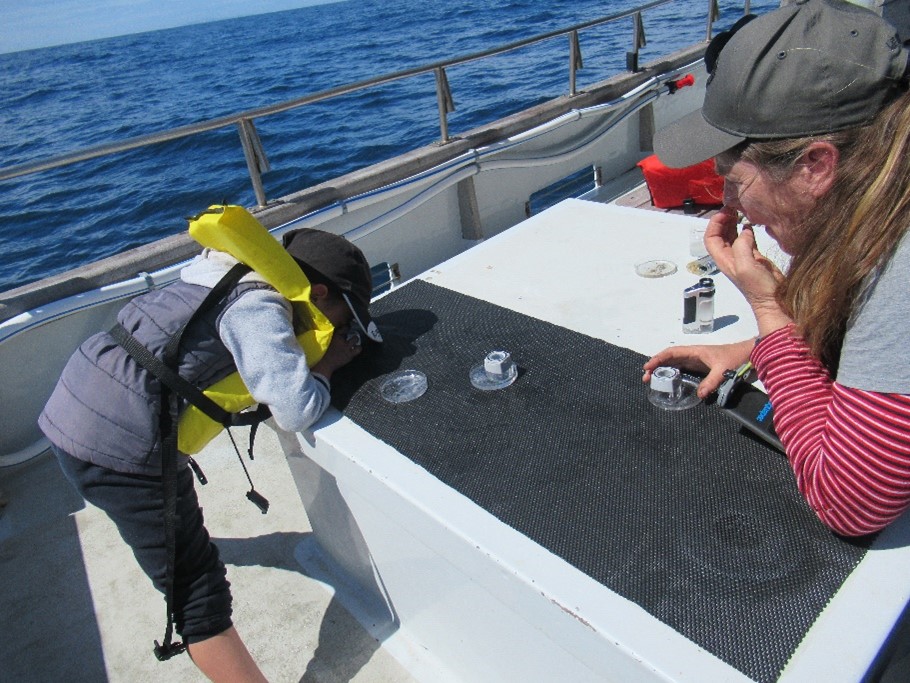 Schools & Youth Award winner
Aotea GBI schools marine project
The students from the island's three schools researched the effects of sediment and overfishing on the marine environment. They surveyed and met with the island community including Ngāti Rehua-Ngātiwai ki Aotea and shared their knowledge and proposals for improvement.  This mahi has created a heightened awareness, discussion and calls to action in the community.
The judges were also impressed with how the schools collaborated to bring different sections of the community together and how their learnings have resulted in meaningful action.
The Aotea / Great Barrier schools also took out the Penny Hulse Supreme Environmental Award.