Bring history to life with a stroll around Auckland's fascinating historic sites. Enjoy scenic views and fresh air as you look back through windows of time in places you might not have even known existed.
Check out these six walks around Auckland's heritage areas to uncover some of the city's stories.
Te Onewa Pā/Stokes Point Path
Offering a 45-minute stroll around Northcote Point, this trail will take you past an array of early 20th-century buildings and around the edge of the harbour, with great city views. The highlight of the walk is the Te Onewa Pā/Stokes Point Reserve. Located under the harbour bridge, Te Onewa Pā was once a fortified village where local iwi fished in the bay and gathered food from the surrounding forests.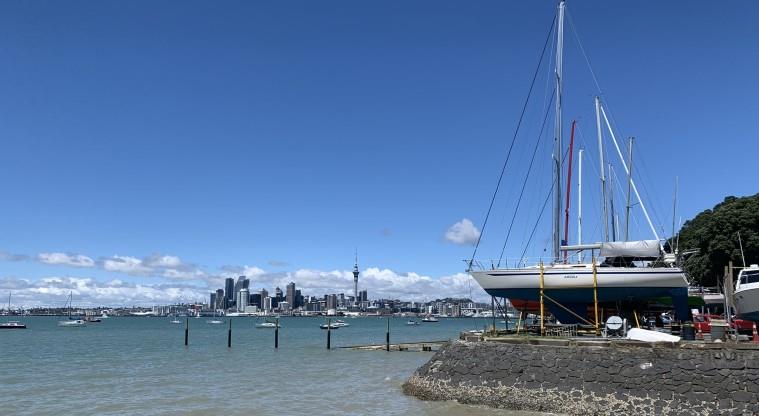 Maungauika/North Head Path
Maungauika is one of the oldest Māori occupation sites in Tāmaki Makaurau. Its strategic location at the entrance to the Waitematā Harbour made it an important coastal defence for both Māori and Pākehā. In the 1880s, gun batteries and a fort were dotted along the maunga. The walking path explores the tunnels and batteries while giving exceptional views across the Hauraki Gulf.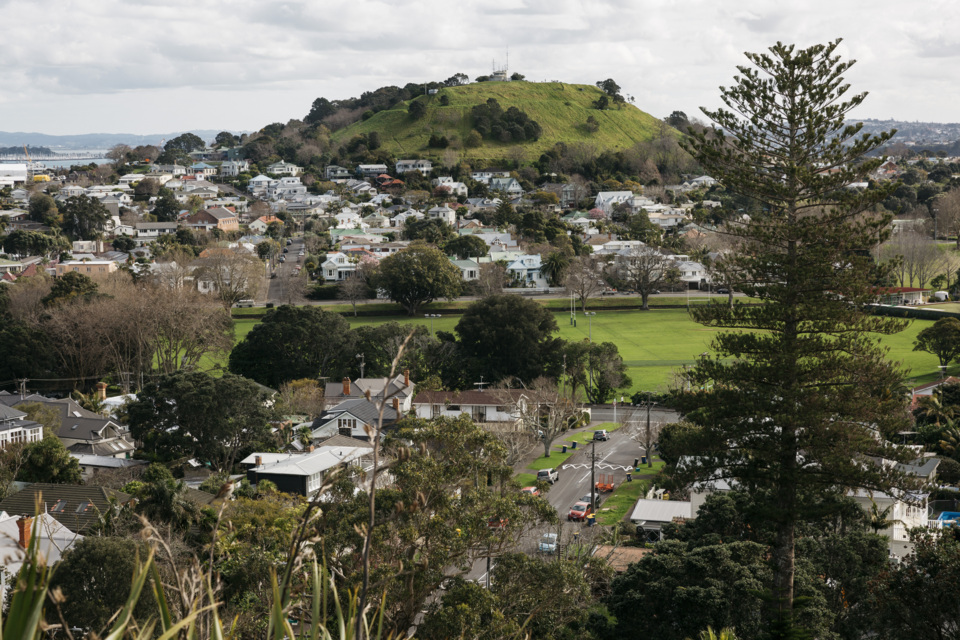 Auckland's original shoreline heritage walk
Taking approximately three hours, this heritage walk covers five kilometres between Point Erin and Parnell Baths. Along the way, you'll pass ancient pā sites and old shipyards, all accompanied by information panels showing Auckland's evolution from a bustling 1840 port to a modern city.
Rangitoto Ships' Graveyard
Take the ferry to Rangitoto and then follow the signposted Wreck Bay Track to discover the eerie sight of hulking shipwrecks. Between 1887 and 1947, at least 13 ships were abandoned in Wreck Bay, now a significant historic heritage site and ship graveyard. The wrecks are best seen at low tide.
Three Kings Heritage Trail
On a two hour walk around Three Kings, you can discover Māori and European history and see natural landmarks such as Te Tātua-a-Riukiuta (Three Kings) and heritage sites and buildings from the early 20th century.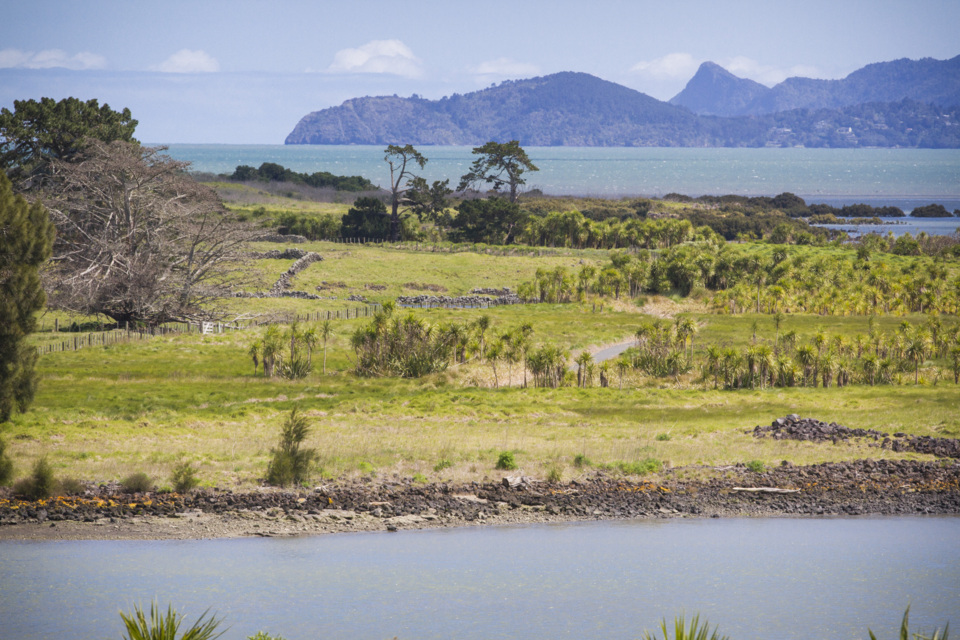 Ōtuataua Stonefields Walk
The volcanic rocks strewn around Ōtuataua Stonefields have contributed to making this an important archaeological site. Māori farmers buried warm volcanic stones in the soil to prolong the growing season for crops. Later, Europeans used the stones to build dry stone walls. This historical walk explores what remains of the stonefields.