Acclaimed New Zealand sculptor Dave McCracken has begun work to install the foundations for a new public work in Oruamo Domain.
McCracken, who has exhibited widely across New Zealand and in Australia, was chosen to create the work by a panel of Kaipātiki Public Arts Trust, Auckland Council and Kaipātiki Local Board representatives.
The panel was put together after the board provided a grant to the trust in 2019 to deliver a public artwork on Oruamo Domain. 
The bulk of the grant, $96,913, came from 'legacy funds' – money still being held from funding for a convention centre proposed by the then North Shore City Council for Takapuna. That project did not go ahead and local boards in the area were reallocated money from the project that was unspent.
The board added $6118 in unspent community arts programme funding it would have lost if it were not allocated to the project because council financial rules meant it could not be carried forward.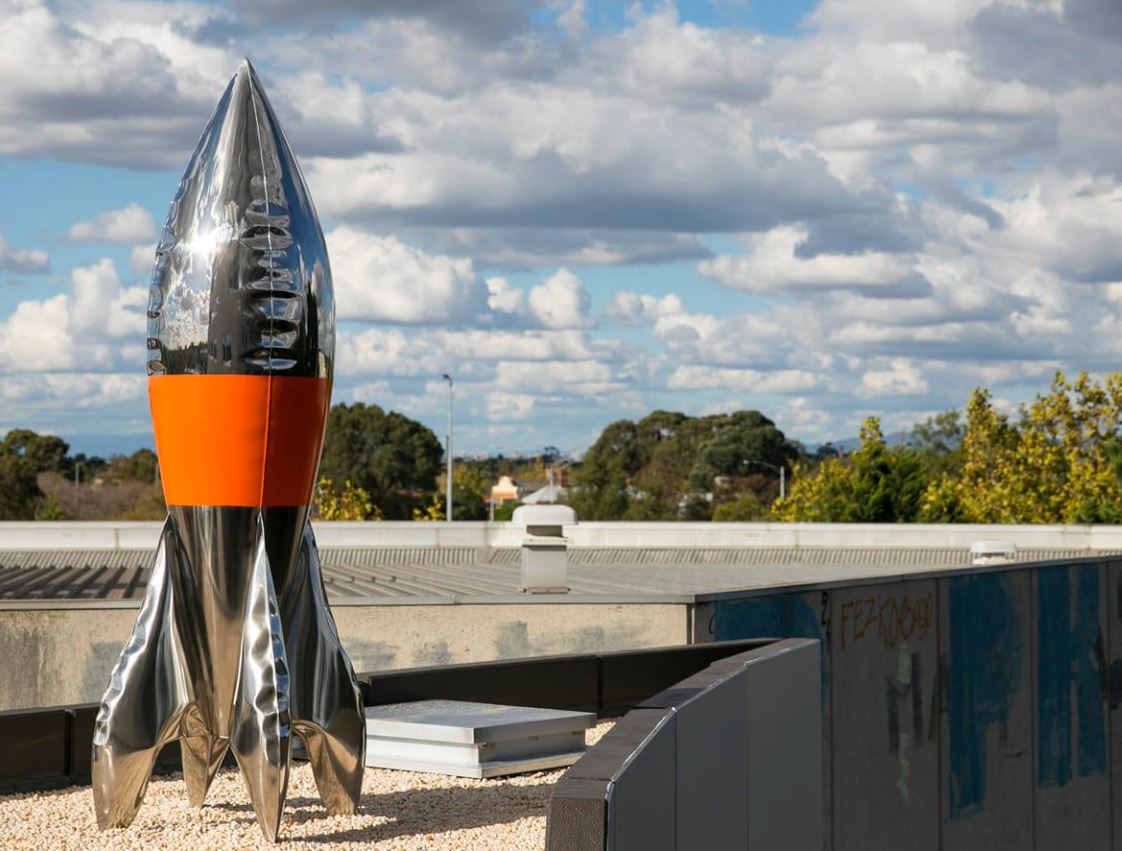 Board chair John Gillon says the arts trust was set up to deliver public projects in the board area.
"It seeks to ensure works are of enduring quality, are accessible to the public, and will stimulate public interest. 
"Oruamo Domain was chosen because it lacked public artworks and is highly visible in the heart of Kaipātiki. The artist's work will add to the experience of visiting this popular park."
As part of selecting the work and artist, the selection panel was tasked with finalising the project brief, deciding the selection process, and ensuring the work would suit the site.
"The panel has done a great job in selecting the artist and artwork. The board approved the artwork and its location, and we are looking forward to it being installed."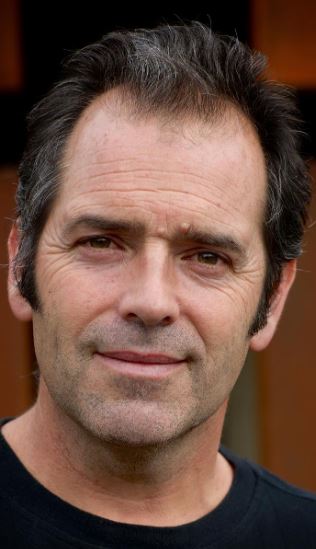 McCracken was to start work on the foundations this week, depending on the weather.
He began sculpting in his teens and worked jobs that saw him become skilled with wood, steel, carbon fibre and glass, before turning his hand to the performing arts, writing, acting, theatre and film.
He often sourced scrap metal as material for his work, experimenting with natural materials such as boulders and granite, and extended his skills into stainless steel and other metals, including casting in bronze.
"A lot of my work is about honouring or elevating a humble or even banal form into a memorable object," he says,
"I have a strong drive to make beautiful objects."
Visit the artist's website here.