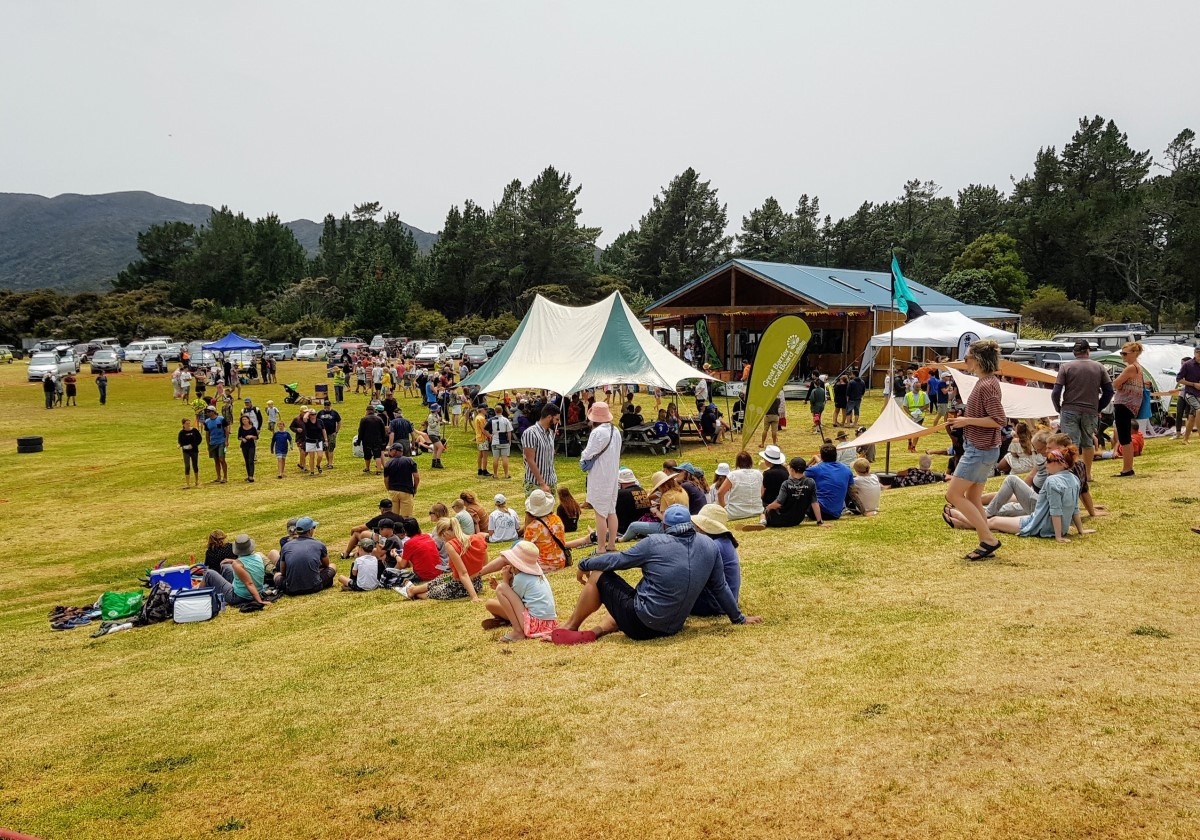 Two popular summer events on the motu have received a funding boost from Aotea / Great Barrier Local Board.
The New Year's Picnic and the Wingman Festival, both taking place in January 2023, have benefitted from local grants allocations, approved by the board at its May meeting.
"It's great to see both of these events making a reappearance after a tough summer last year that saw many events cancelled due to Covid-19," says Aotea / Great Barrier Local Board chairperson Izzy Fordham.
"We're pleased to be able to grant funding to events which bring whānau and communities together. Both of these events also use proceeds to help groups with specific needs gain access to greater opportunities and support which might otherwise not exist."
The board granted Aotea Family Support Group (AFSG) $12,337 towards the hosting of New Year's Picnic 2023 at Great Barrier Sports and Social Club on 2 January 2023.
The New Year's Picnic is an iconic island event. It is a smoke and alcohol-free family friendly event, with plenty of activities to entertain the whole whānau.
The day is an important opportunity for local non-profit fundraisers and as an outlet for local producers. For AFSG this is their most important fundraiser. The proceeds are primarily used for supporting families and individuals in crisis by covering costs such as food, fuel, and emergency flights.
The 2022 event was unable to go ahead due to Covid restrictions associated with large events, however the 2021 event attracted 1800 people including around 100 stallholders and helpers.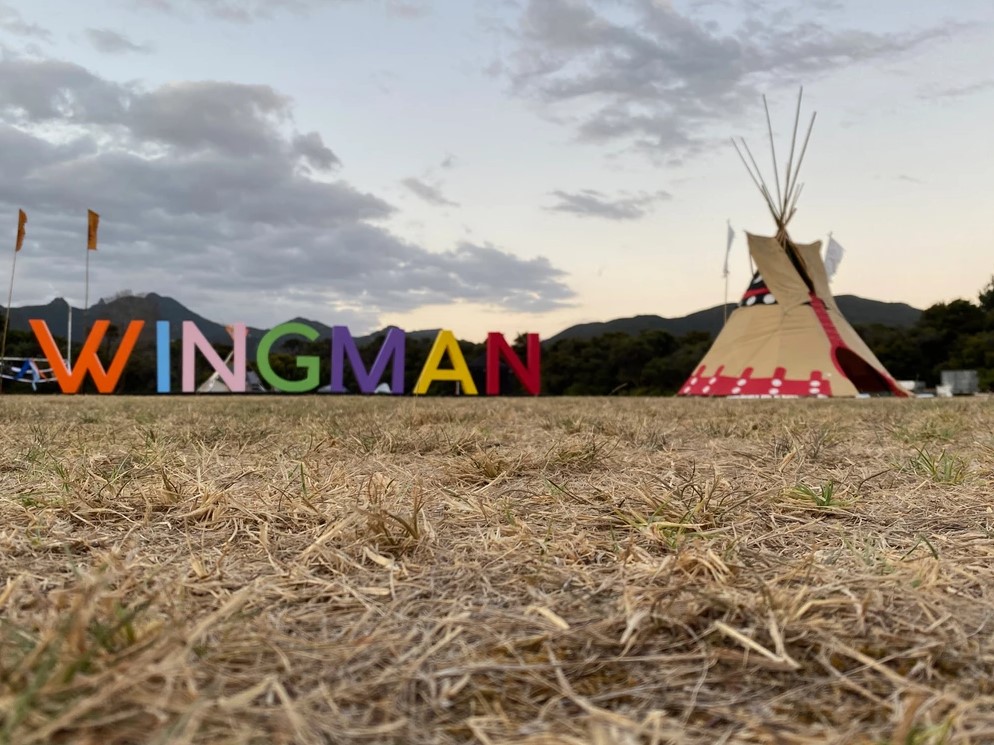 The board granted Aotea Wingman Festival Trust $11,100 Towards lighting, audio equipment and crew for The Wingman Festival at Great Barrier Sports and Social Club on 28 January 2023.
Wingman Festival is a single day biannual music festival, featuring alternative music. The entertainment schedule consists of live bands as well as DJs.
A portion of the proceeds from festival ticket sales will be donated by the Wingman Trust to the three island primary schools and Aotea Learning Hub to assist children in their pursuit of music and the arts.
The festival was created in memory of Aotea local Shane 'Wingman' Billingham. The inaugural event took place in 2020 and celebrated his dream to bring music and cultural experiences to Aotea in the form of a festival. Early bird tickets are now available for purchase.
Current opportunities for funding
There are two Local and Capital Grant funding rounds each year through Aotea / Great Barrier Local Board. The current round is now open for applications until 5 August 2022.
If your community project or activity fits with local board priorities, you could be eligible for grant funding. Learn more and apply here.
Stay up to date
Want to stay up to date with all the latest news from your area? Sign up for your Local Board E-news and get the latest direct to your inbox each month.
Sign up for Aotea / Great Barrier Local Board E-news.