Almost $200,000 has been committed to environmental improvement projects under Manurewa Local Board's Infrastructure and Environmental Services work programme.
It was developed at workshops where the board provided feedback to staff on its priorities, and targets both pest animal and plant control, waterway improvements and waste.
With a budget of $188,000, board chair Joseph Allan says $50,000 was earmarked for waste minimisation, $45,000 to awa restoration and $40,000 to Pest Free Urban South.
"We have also targeted $32,000 to our industrial pollution prevention programme focused on Wiri, where we believe working with industry can deliver good outcomes, $8,000 to the Manukau Harbour Forum and $13,000 to the Papakura Stream restoration programme."
He says every public consultation identifies protecting the environment as a priority.
"The objective is that the water quality of our harbours and waterways continues to steadily improve, and that our natural areas are pest free and regenerating to enhance our ecosystems."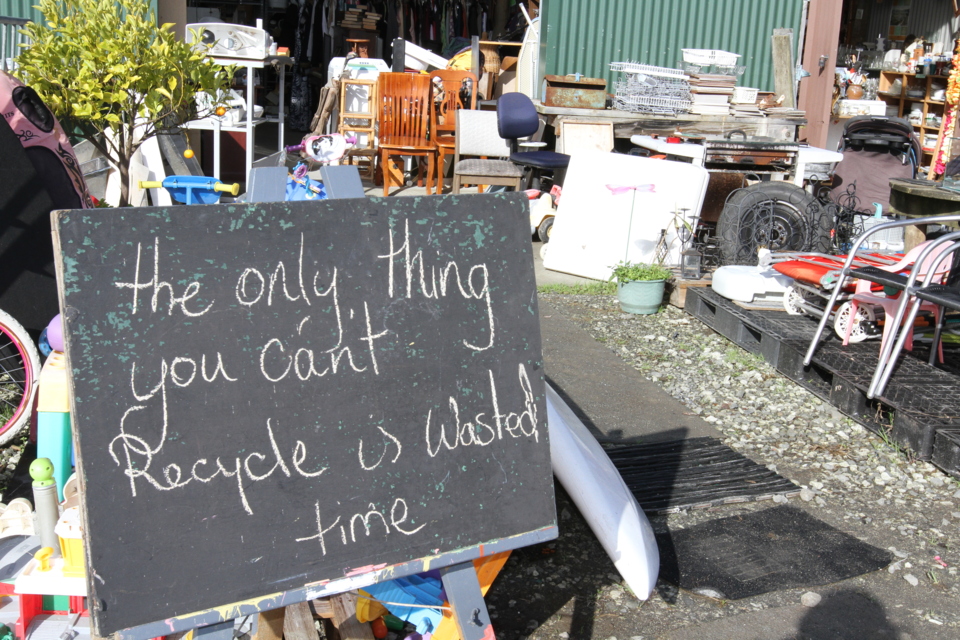 Under the $45,000 tagged for awa, the board has indicated continued support for community-led restoration in the stream adjacent to the Glenveagh Park Reserve, where work has already led to residents connecting to the waterway, raising awareness around litter and other pollution on the stream and Manukau Harbour.
The Industrial pollution prevention programme helps informs industry about the impacts their activities may be having on local waterways.
"The programme includes site inspections and discussion with business owners about potential issues, as well as waste minimisation techniques and spill training," says Allan.
The board has long been a Manukau Harbour Forum supporter, alongside eight other boards along the harbour, while the waste minimisation programme supports local waste wise champions who help residents to sort and reduce their waste, helping prevent illegal dumping.
The Papakura Stream programme a partnership with the Papakura and Franklin boards, supports landowners planting and fencing land alongside it, while Pest Free Urban South helps support the city's drive to control pest plants such as the moth plant, and rats, possums and other pest animals to support birdlife.
Access the work programme here.
Stay informed
Want to stay up to date with all the latest news from your area? Sign up for our Manurewa Local Board E-news and get it delivered to your inbox each month.