Community groups around Auckland can now apply for a fund which encourages more people to ride bikes, more often.
Auckland Transport's (AT) Community Bike Fund is now in its fifth year. Cliff Wilton, AT's Sustainable Mobility Manager, says the fund is part of AT's ongoing commitment to support cycling as a transport choice.
 "The fund can help kickstart events or initiatives to support more people to ride bikes, especially those who might be new to it or haven't done it for a while."
Cliff Wilton says, "There are lots of people with fantastic, creative ideas for reducing carbon emissions at a local level. This fund helps them turn their ideas into action. While discovering the joys of cycling at the same time."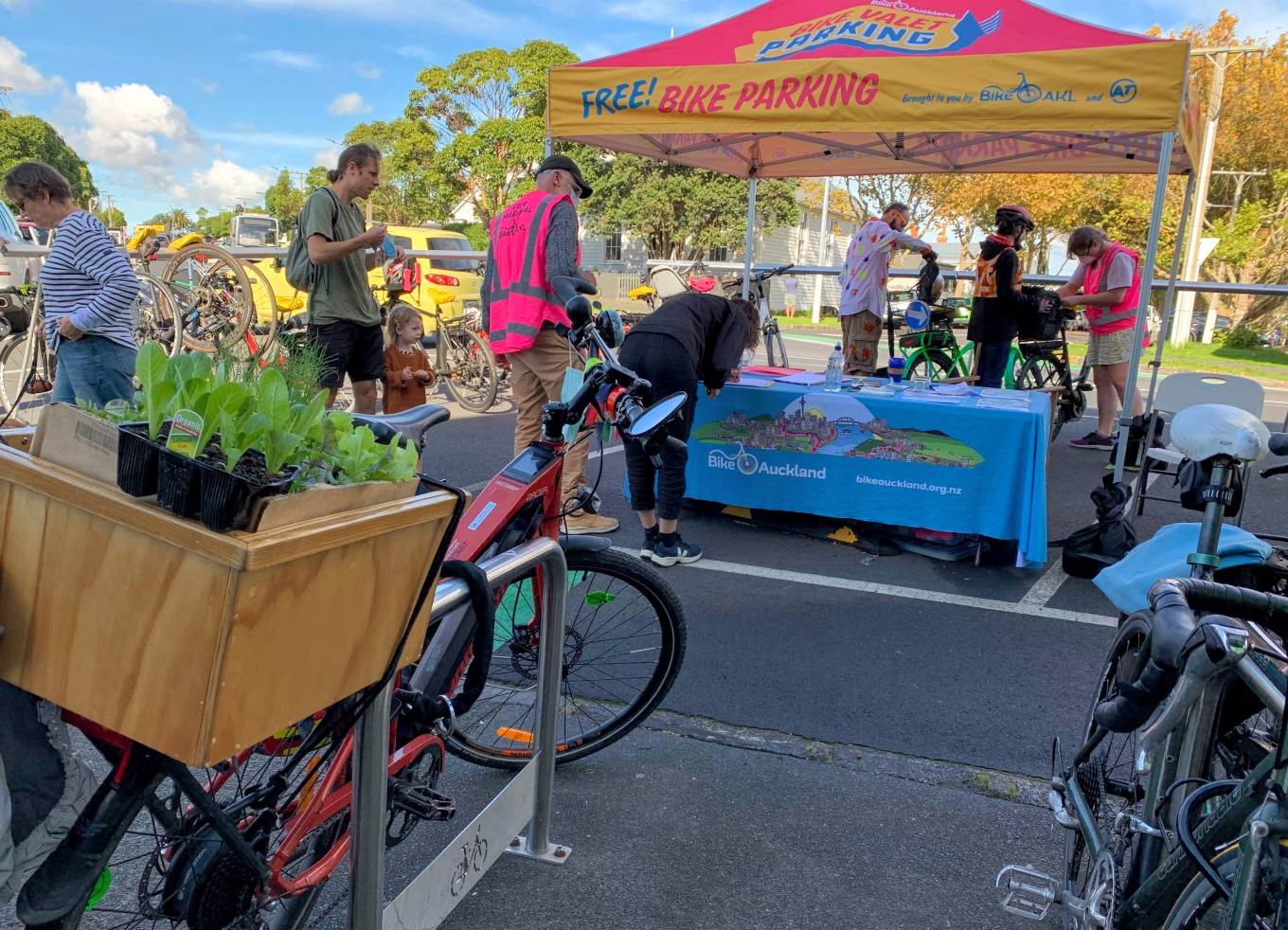 Past recipients have ranged from learn-to-ride sessions for women from refugee or migrant backgrounds to family fun days across Auckland.
Community group, Bike Te Atatu secured funding last year. Bike Te Atatu member Melanie Dixon says, "Our Bike 'Burb, Bike Te Atatū ran a photo competition, asking people to take photos of their local shopping trips by bike and upload them to public social media. We displayed an exhibition of these photos at the Te Atatū Peninsula Library and Community Centre and awarded prizes in the form of gift vouchers for local businesses."
Grants of between $300 and $5000 are available, with applications open until 21 August 2022.
For more information on how to apply, visit: at.govt.nz/cycling-walking/at-community-bike-fund/