More than $200,000 has been allocated to eight environmental projects under Franklin Local Board's Infrastructure and Environmental Services work programme.
Board chair Andy Baker says public consultations always list protecting the environment as a priority.
"We are all aware the environment we live in is the only one we have."
The hunt is on again for the pekapeka-tou-roam/ long-tailed bat, with $10,000 allocated to continue research that has already shown it appears more prevalent than first thought.
The endangered bats have the highest threat ranking at 'nationally critical', but research found Franklin is a hot spot, particularly in Kohukohunui, the Hūnua Ranges.
Landowners were given bat monitoring training and placed automatic listening devices, with bats found at more than 60 per cent of sites, most never surveyed before. Pekapeka were in areas with no previous activity, such as on the Āwhitu Peninsula, and had high activity levels at Patumahoe and Paerata.
Waiuku Zero Waste receives $50,000 to continue business and community education, with board representative Sharlene Druyven saying it has grown to become a major employer whose efforts have shaped behaviour changes and stopped thousands of tonnes of material entering landfill.
"Its shop helps reduce waste by upcycling no longer wanted goods and it has never strayed from its mission of eventually making Waiuku zero-waste."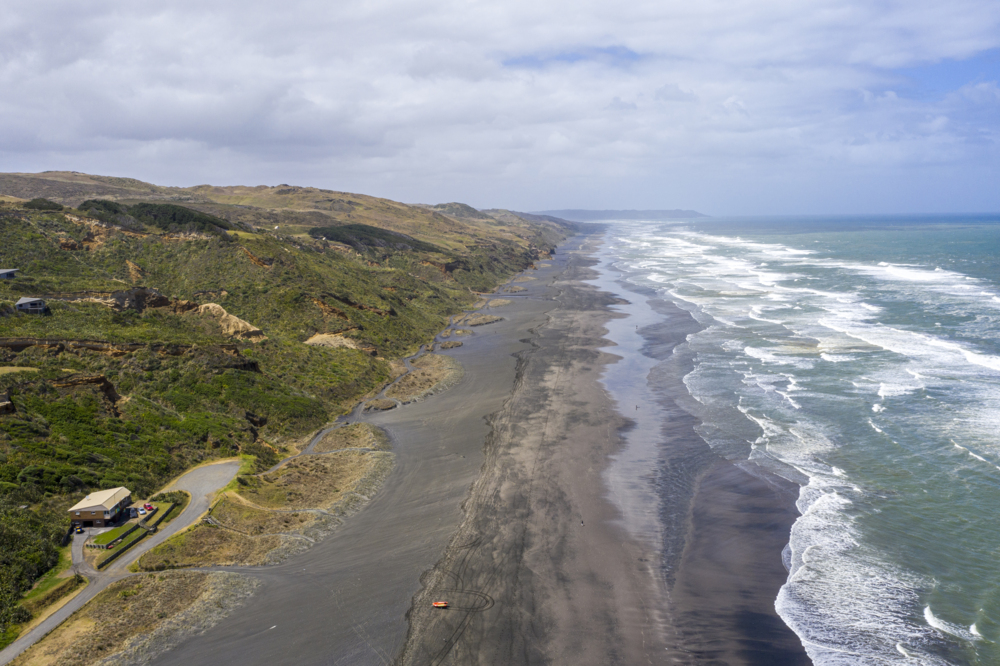 The board's waterways protection fund received $50,000, money used to support landowners along waterways to fence to prevent stock accessing streams, and plant to provide filters for waterways that flow to the sea. Another $13,000 was allocated to the Papakura Stream, which the Papakura and Manurewa boards also support.
Predator Free Franklin Te Ara Hīkoi has had $30,000 allocated to support its community-led pest control, the fifth year of support, with funding expected to be used to provide pest traps, to community conservation groups.
The $25,000 for Te Korowai o Papatūānuku continues support for biodiversity and water quality improvements along the Awakura and Awaruaiti streams, through pest control, fencing and planting.
The same amount was allocated to C.R.E.S.T, which protects shell barrier ecosystems along Franklin's coast, with the Clarks, Rangiriri, Elletts, and Seagrove Trappers undertaking pest control to protect wading birds and their southern Manukau Harbour shell habitat.
The budget is rounded off with $8,000 as the board's contribution to the Manukau Harbour Forum, which brings nine boards together in efforts to restore the harbour's mauri.
Stay connected
Want to stay up to date with all the latest news from your area? Sign up for the Franklin Local Board E-News and get it in your inbox each month.