More than 120 projects are being undertaken to improve the health of the Manukau Harbour.
They range from growing and planting trees, controlling invasive pests, and restoring stream habitats, to developing infrastructure such as the Central Interceptor and complex soil-water table analysis on horticultural land.
Franklin Local Board Chair Andy Baker says the Manukau Harbour Forum brings nine Auckland local boards with harbour borders into a group instigated by Franklin in 2011 out of concern for the waterway's deteriorating state, and the need for joint action.
"We've recently had a stocktake of activity within member Boards and it is an extensive list. On top of the regional approaches come almost 80 local programmes.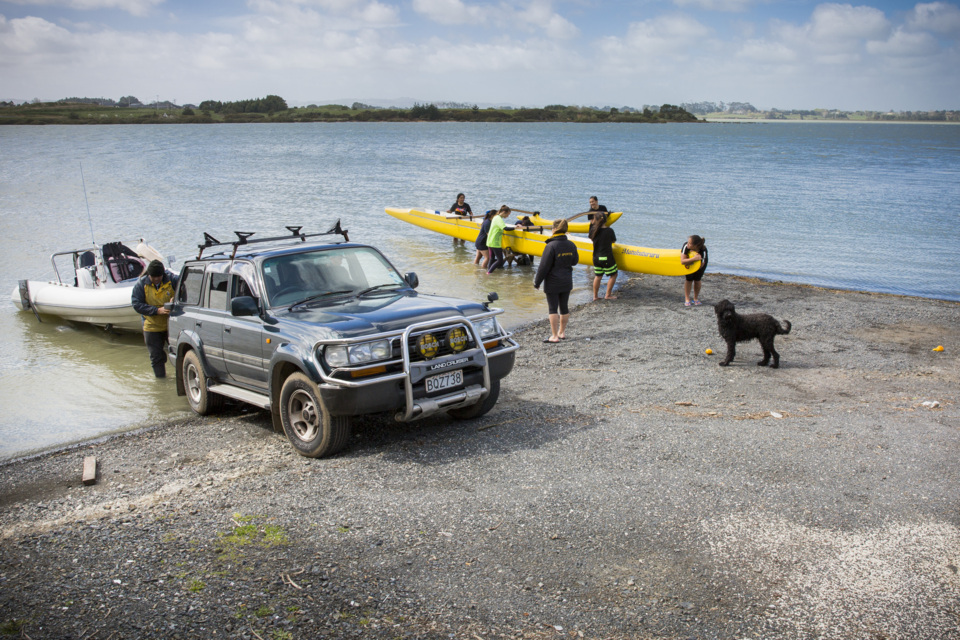 "Those in Franklin include Te Ara Hīkoi, which assists private landowners to protect and restore biodiversity areas, and Te Korowai o Papatūanuku / Awhitu Peninsula Project, which aims at growing and planting 250,000 native trees."
In the Manurewa and Otara-Papatoetoe areas, new programmes include Te Whakaoranga o te Puhinui, a partnership led by Eke Panuku and supported by Waiohua Iwi that seeks to improve the health of the Puhinui catchment and stream.
Baker says about half the regional programmes seek to improve water quality, with the rest focusing on biodiversity, climate change and urban development.
"There are initiatives in Franklin, Māngere-Ōtāhuhu, Manurewa, Maungakiekie-Tāmaki, Ōtara-Papatoetoe, Papakura, Puketapapa, Whau, and Waitākere.
"Pest programmes in Franklin, Māngere-Ōtāhuhu, Manurewa, Ōtara-Papatoetoe and Waitākere provide control equipment and training, and support to enhance biodiversity, while Love Your Neighbourhood projects in Maungakiekie-Tāmaki assist volunteers to set up practical environmental projects, such as clean-ups, community planting and growing food.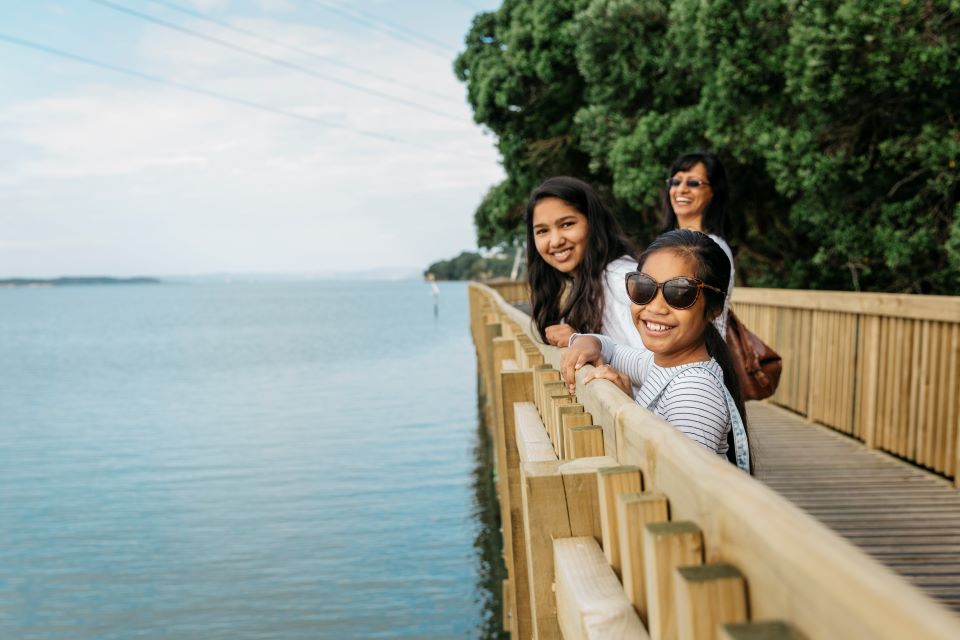 "The Ōtara-Papatoetoe board's Enviroschools' efforts help grow communities by building a capacity for sustainability by empowering schools and students, while the Whau Wildlink programme also builds community capability that encourages more people to take environmental action."
He says he sometimes encounters criticism that more is done for the Waitemata and Hauraki Gulf than the Manukau and says that was a driver for establishing the Forum.
"No matter where you go, people always feel more should be being done faster.
"But within the next financial year council staff will identify priorities for improving the health of the Manukau, with the intent that there will be more regional funding and involvement.
"They'll also determine what initiatives best deliver those priorities, so we can implement actions that improve the health of a harbour that's critical to a great number of Boards and their populations."