Organisations delivering iconic local events, attractions or services have been awarded Franklin Local Board partnership funding.
The groups include the Waiuku Business and Development Association, awarded $11,000 towards Blast to the Past event costs. and Pohutukawa Coast Rotary's $5000 for traffic management costs associated with Beachlands much-celebrated Trolley Derby.
Franklin Local Board Chair Andy Baker says partnerships are entered into for three-years and give the groups certainty.
"It means they don't have to reapply for contestable funds each year, so they can concentrate on what they do or seek other funding.
"Also on the list are $20,000 grants to the Franklin and Clevedon A&P societies, which deliver events that are part of the fabric of who we are as rural communities, and the Manukau Heads Lighthouse Trust, whose members look after probably the most recognised landmark in our area, and one that is an important part of our heritage."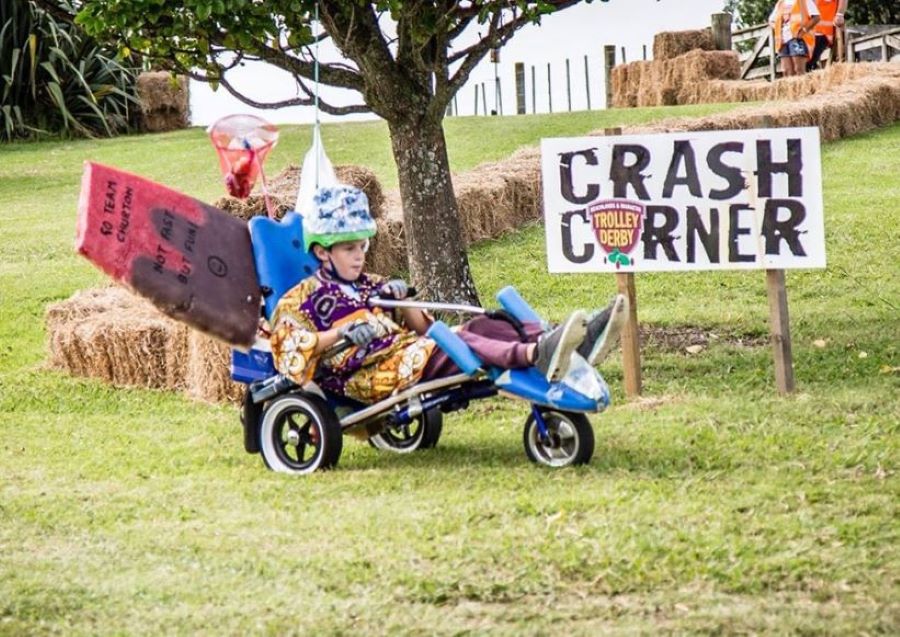 Grant details
Waiau Pa Hop, $5000, traffic and waste management, event costs
Franklin Family Support, $10,000, men's, Pacifica and antenatal courses
Franklin Integration Project, $8000, Positive Ageing Expo
Waiuku Steel n Wheels (Business Assoc), $10,000, event costs
Beautification Trust, $8000, Eye on Nature at Botanic Gardens
Counties Manukau Sports Foundation, $24,000, Franklin activities
Manukau Heads Lighthouse Trust, $15,000, operations and solar gates
Clevedon Community Business Assoc, $12,000, workshop and other costs
Waiuku Family Support Network, $10,000, lease, rates and insurance
YMCA North, $12,000, Hūnua Falls Water safety advisor training and costs
Takutai Charitable Trust, $5000, project co-ordinator and other costs.
The total allocated was $175,000 with the board also reallocating $8000 not used in year one because the Positive Ageing Expo could not be held during COVID-19 restrictions, to discretionary community grants funding to enable an alternative community initiative to be funded.
Stay connected
Want to stay up to date with all the latest news from your area? Sign up for the Franklin Local Board E-News and get it in your inbox each month.