The midtown section of Auckland's city centre is currently undergoing a transformation.
It will look and feel so different that Aucklanders will be blown away - that's according to Head of Auckland Council's City Centre Programmes, Jenny Larking.
"I think it will feel like you are in a new city," she says.
"In just a few years' time it will be unrecognisable, and not only will it look different, but the way people use the city will be different.
"It's really exciting – I can't wait for people to see it and experience it."
From 2025, the regeneration programme will create a much more people-friendly environment for those who work and live in the area, as well as for visitors heading into town to enjoy theatres, galleries, shops and restaurants.
Projects include upgrades to parts of Queen, High, Hobson, Albert and Federal Streets, stage one of Te Hā Noa (the Victoria Street Linear Park that will stretch from Albert to Kitchener Street) and improvements to Wellesley Street to create a bus corridor.
The jewel in the crown is the new Te Waihorotiu Station (Aotea), which is part of the City Rail Link and expected to be Aotearoa New Zealand's busiest train station.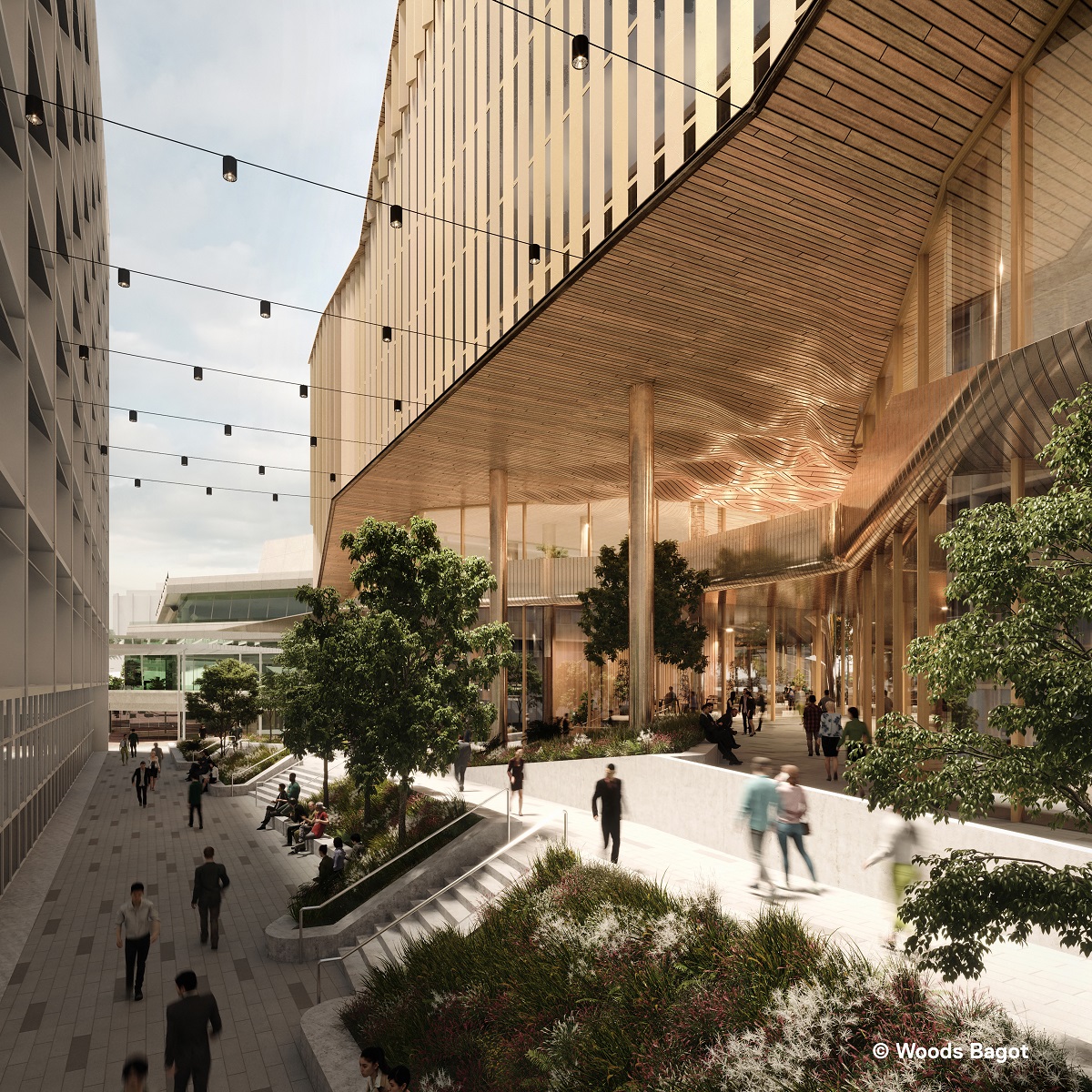 Auckland Council Chief Economist Gary Blick says the station will play a crucial part in the future of Tāmaki Makaurau because helping commuters move in and out of the city centre is the key to giving people choices about where to live and work.
"Accessibility and connectedness are some of the foundations of a well-functioning urban economy and when people can easily get to work and where they live thanks to good public transport, it makes that part of town much more attractive," Blick explains.
The knock-on effect is increased demand for business premises and residential development, which further fuels the economy.
The public sector can only do so much when it comes to regenerating a city – then it's up to private developers to build on that work.
And in Auckland, lots of companies are coming to the party, in the form of developments such as the CAB precinct (the makeover of the former council offices in Aotea Square) and the new Symphony Centre - a strikingly modern mix of commercial and residential units being built over Te Waihorotiu Station (Aotea).
"There's a lot of private sector development going on, and we need that because we can't do this alone," says Simon Oddie, city centre priority location director for Eke Panuku.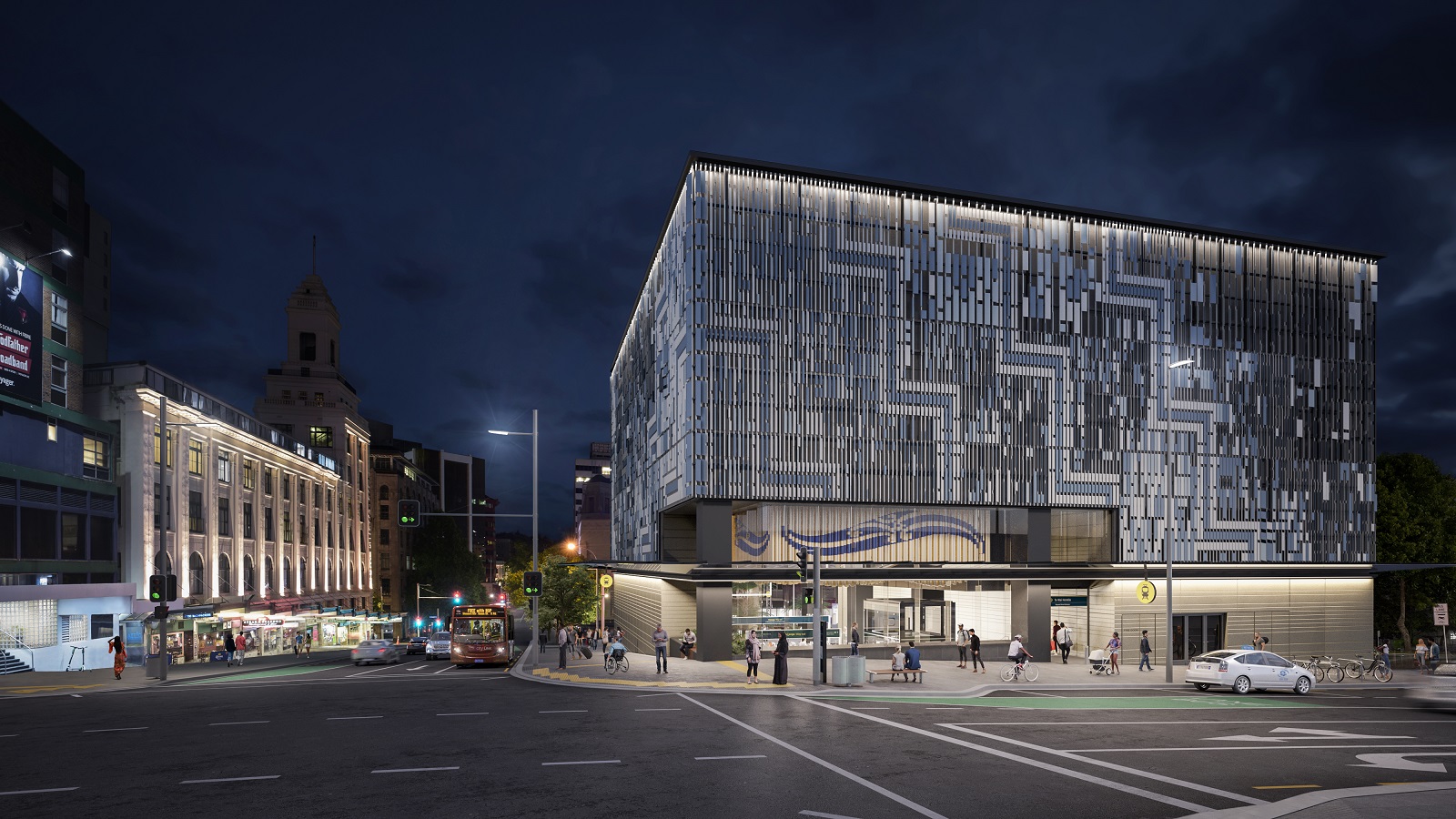 Eke Panuku is the council-controlled development agency guiding the extensive urban regeneration across Tāmaki Makaurau.
They've already seen the transformation of Wynyard Quarter, and Oddie says it's exciting to see how the private sector can synchronise with what the council is doing to further enhance the city.
"When you bring together these groups who have a passion for making the city a better place, that's when the magic happens. It creates a vibrancy that people want to experience," he says.
"The city centre's midtown area, and Aotea Quarter in particular, has always had a unique identity. It's the heart and soul of civic and cultural activity and as such, is really important to Aucklanders."
Larking adds, "We want to cultivate an experience that makes people want to come into the city centre, not just because they have to for work, but to experience arts and culture and shopping and hospitality they won't find anywhere else. We also want it to be a great place to live, with so much on your doorstep."
The City Centre Masterplan, the 20-year vision for the city centre, has kept in mind what life will be like for those people who call midtown home. For example, many pedestrian spaces will no longer be just thoroughfares, they'll provide outdoor living areas.
"Land is scarce in the city centre, so our streets need to be re-purposed so that they're no longer just serving traffic movement, but also serving as a gathering place," Larking explains.
"People don't have backyards, so we are creating spaces where they can get together with neighbours and friends and watch the world go by."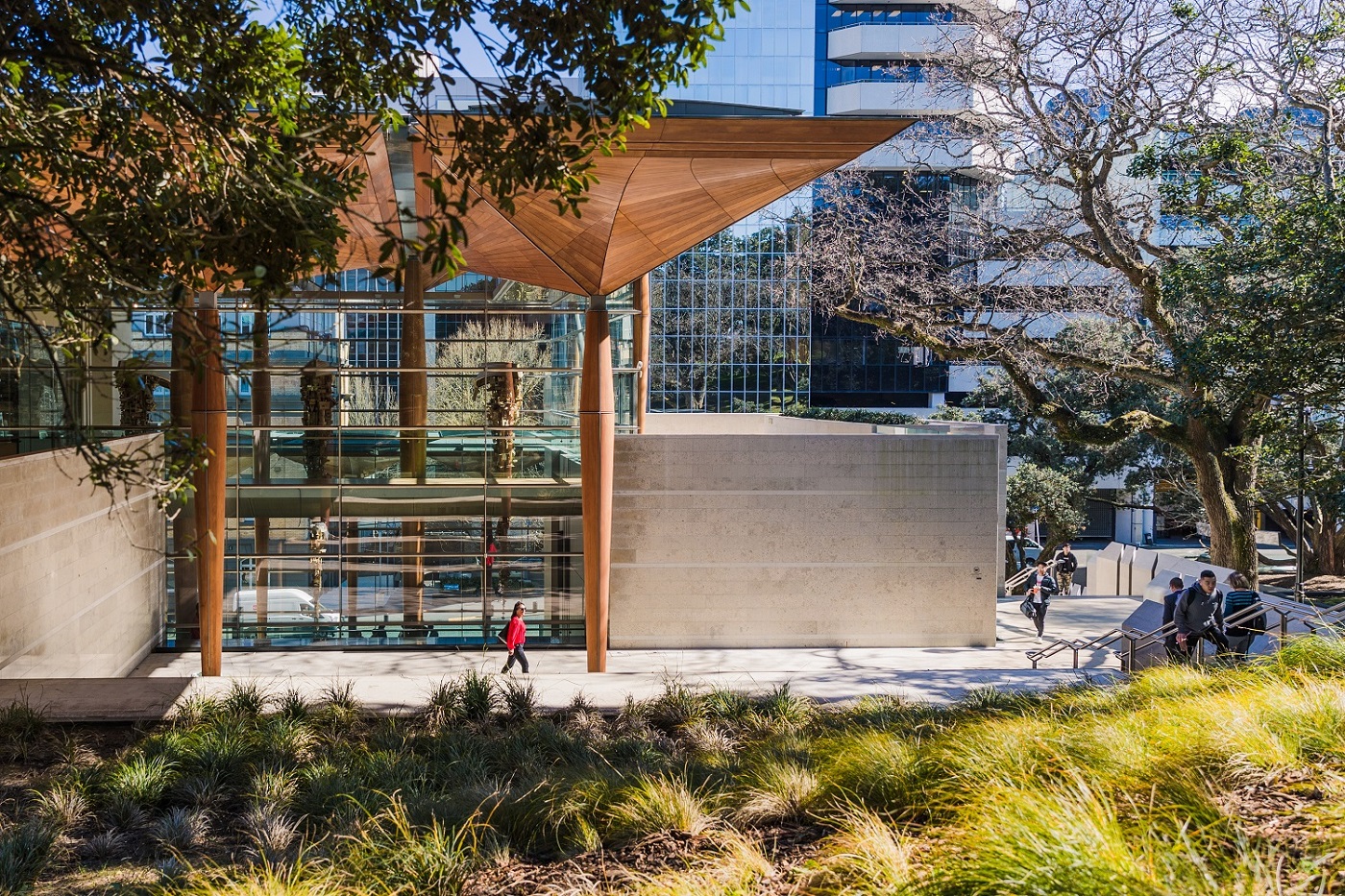 People coming into the city centre will notice that the roadways will be narrower so cars no longer dominate; pavements will be wider so there will be more space for al fresco dining, shopping and places to gather; and less traffic will mean less noise and cleaner air.
"We want people to also feel it's safer; like the space is made for them and they won't have to duck around cars," says Larking.
Although it's a few years until the city centre's midtown regeneration programme is complete, there's still plenty to do and see right now - with theatres and concert venues thriving again.
"It's great to see people discovering the city centre again after COVID-19, and while there are some disruptions due to the work being carried out, they can still experience everything it has to offer now," says Oddie.
"And once it's all done, it is going to be fantastic."
For more information please visit progressakl.co.nz/midtown