Clendon's Pride Project and Manurewa's Ricky Penney and Marlins Rugby League Club were a force to be reckoned with at Manurewa Local Board's Volunteer Recognition Awards.
Held at the Manurewa Sports Centre, the awards are based on community nominations and celebrate the work volunteers do, and the contribution they make.
Board Chair Joseph Allan says the volunteers recognised added their names to a long history of people working to serve their community.
"These are the people who are unpaid but who find or make the time to help, whether it be at a grassroots sporting level or being the support that's needed at hard times. These are the people we are blessed to have because they make our community a caring and loving place."
Ricky Penney received a service award, another for his environmental work, was also part of the Manurewa Lions Club – which received a leadership award; and was a supreme award winner.
Pride Project volunteers picked up several service awards, and a leadership award, while Karla and Rusty Matua were recognised for their outstanding service to the Marlins, a club that sits at the heart of the community.
Raewyne Ratu, who has been active in Manurewa and across the wider South Auckland area, was also named a supreme winner, for her tireless work with women coping with trying circumstances.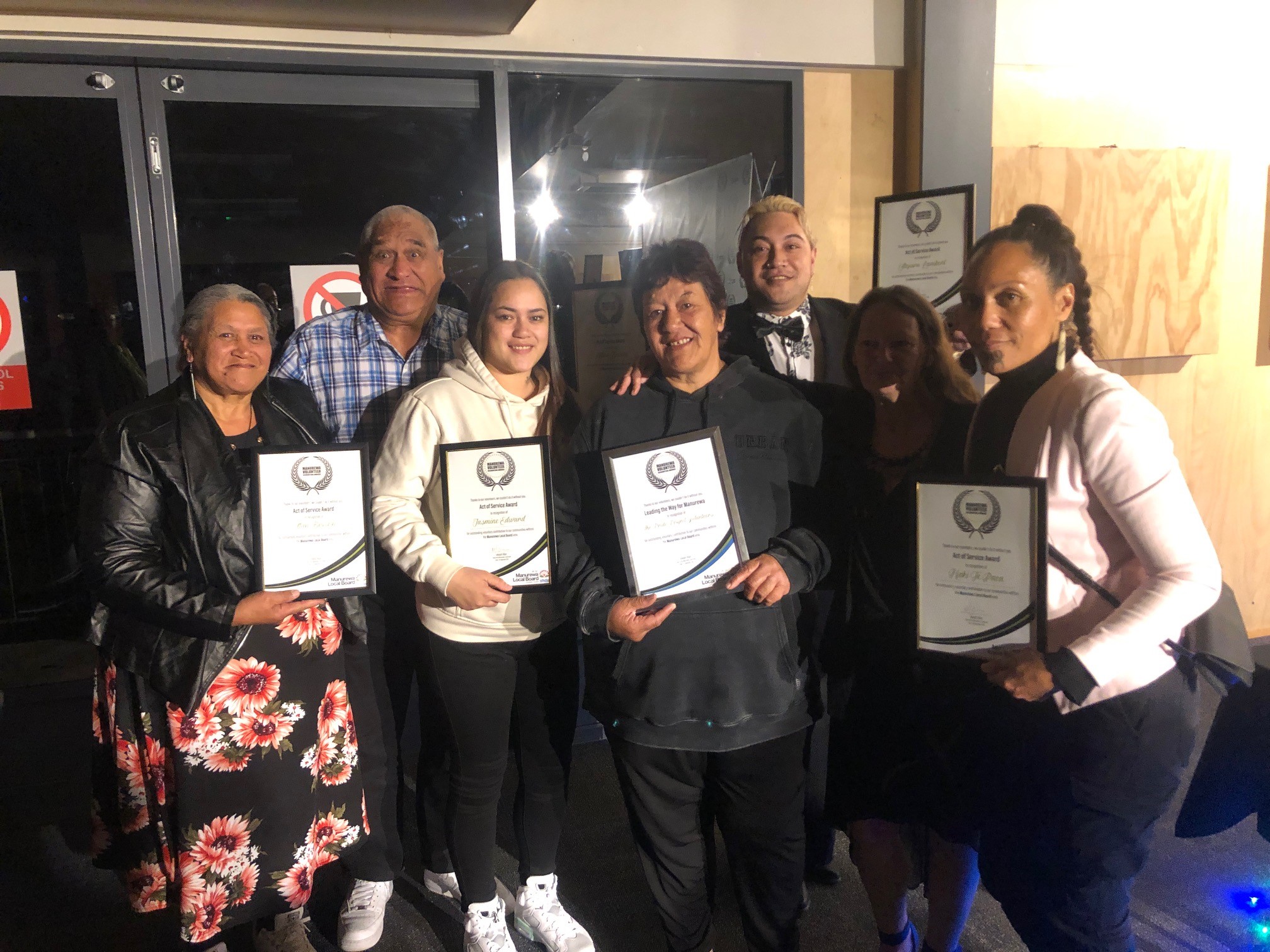 Acts of Service
Agnes Koti - coach, referee and mentor at Manurewa Marlins
Alisher and Parnell Kaumavae - under 13 Marlins
Carla Hayes - chair Manurewa Junior Rugby and Manurewa West Primary board of trustees
Devida Hati-Ross - netball, touch, tag and league
Grant McMillan - James Cook High principal and RSA services
Heather McLeod - Pride Project supporter
Jasmine Edward - Pride Project emerging leader
Johnny Blakelock - Marlins' coaching
Juanita Woodhouse - rugby league champion
Lillian Brown - five years of Pride Project mahi
Lillian Cattell - lifelong commitment to Manurewa netball
Peter Tala Lafaele - sports coaching
Phylis Latu - Marlins' support
Raewyne Ratu - supporting women in difficulty
Haki Te Paea - Pride Project volunteer
Ricky Penney - community service
Sarah Laumatia - netball services
Matua Stan Brown - Pride Project gardener and volunteer
Stefarn lambert - Pride Project volunteer
Zahng Gil-jah - blood donations organiser.
Environmental Pride
Ricky Penney - plants and harvests kai, community gardens, teacher
WeLoveU Foundation - community clean-ups
Marshall Walia - Beautification trust volunteer.
Leading the Way
Manurewa Lions Club - fundraising, community projects, fruit tree donations, music scholarships, food parcel support, hospital services support, Grandparents Raising Grandchildren
Waka of Caring - services to homeless
World Mission Society Church of God - 1000 trees planted in Manurewa
Manurewa Marlins - community service through rugby league
Pride Project - Whare Tautoko giving room, kai parcels, tool library, community gardens.
Young person
Israel Meredith – youth advocate.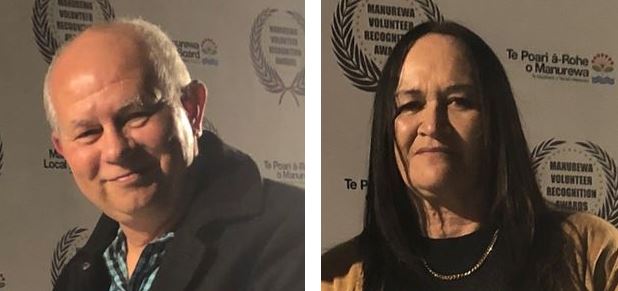 Supreme Awards
Ricky Penney
Raewyne Ratu.
Stay connected
Want to stay up to date with all the latest news from your area? Sign up for our Manurewa Local Board E-news and get it delivered to your inbox each month.