The views of 600 young people from around Manurewa are being collated into a report on the needs and wants of rangatahi.
The opinions were captured in a Manurewa Youth Council survey, with a report being prepared for the local board.
Manurewa Board Chair Joseph Allan says the Youth Council does good work and its report will be a useful decision-making tool.
"Young people are not always easy to reach. They are like any other group, in that there is no universal agreement, rather a range of diverse opinions.
"Getting those views from young people themselves means board members can be better informed and more confident that the things they are trying to achieve align with what our young people want."
The Youth Council recently provided the board with an update outlining its activities at the final business meeting of the board term.
Outgoing member Ken Penney told council members they made a valuable contribution.  
"During my years on the board I have seen many fine young people give their time to serve on the Youth Council. Manurewa is blessed to have such committed and capable young ones willing to stand up to try and make a difference and help influence outcomes for their peers."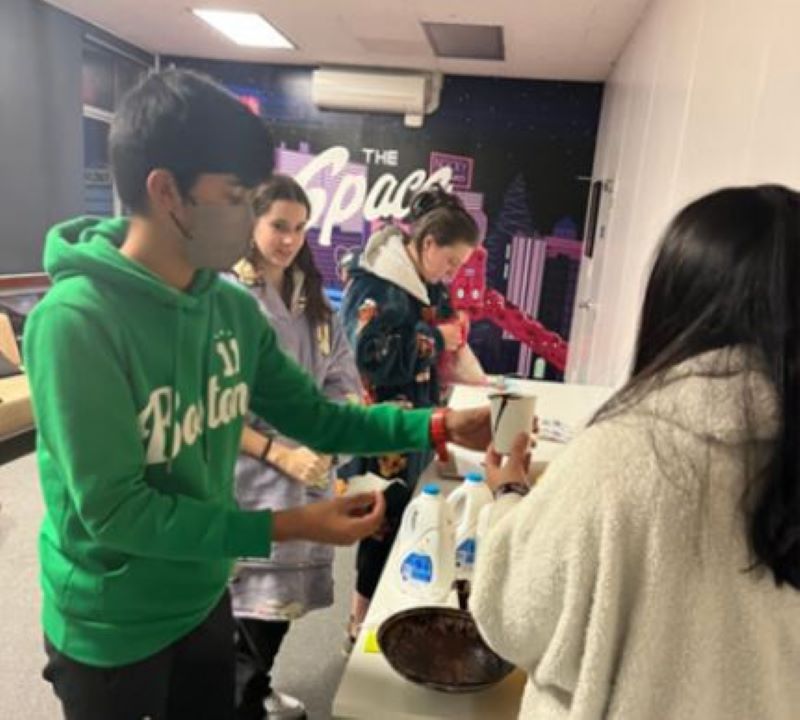 Other Youth Council highlights
Plastic Free July – social media campaign encouraging people to use less plastic
Southern Cluster – bringing together similar youth groups from across South Auckland
The Space – well-used by Manurewa youth groups, including YMCA Raise Up programme
New members - eight new members elected to broaden representation
Leadership hui – upskilled members on leadership and advocacy
Rangatahi grants – helped potential applicants submit to Board
Cultural Day – showcasing Manurewa groups (planned for October)
THRIVE – worked with organisation managing eating / swallowing disorders
Careers Day – employment and training opportunities hui (planned for October)
Mental Health – encouraged awareness and coping skills for young people.
Stay connected
Want to stay up to date with all the latest news from your area? Sign up for our Manurewa Local Board E-news and get it delivered to your inbox each month.