Downtown, the waterfront and Karangahape Road - no doubt you will be aware of the recent major transformation of these areas of central Auckland.
It's all part of the City Centre Masterplan: a 20-year vision led by Auckland Council to make our city centre more vibrant, greener and people-friendly.
And as we get closer to realising that vision, here are some great reasons to make a day of it in the city centre and marvel at the most significant developments to date.
Te Wānanga
Tāmaki Makaurau is a waterfront city and there's no better place to soak up this history, people-watch and enjoy an ice cream, than beneath mature pōhutukawa at Te Wānanga on the seaward side of Quay Street.
Cleverly crafted to mimic a rocky tidal shelf, Te Wānanga incorporates design by mana whenua kaimahitoi (artists) alongside preserved heritage mementos to show a shared maritime past.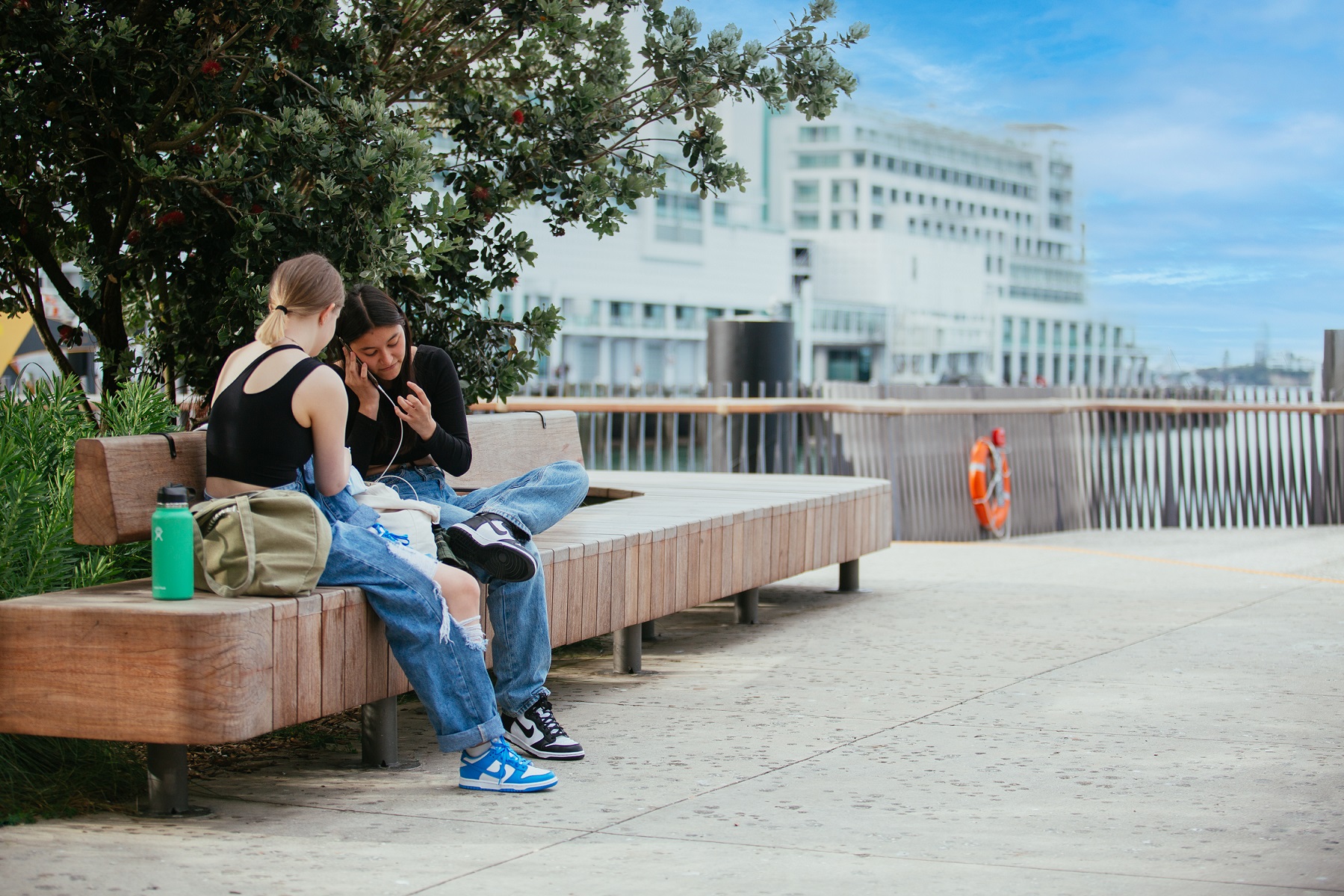 Quay Street
Once a six-lane through-route, this historic downtown waterfront street is now two speed-restricted (30km/h) traffic lanes with a dedicated cycleway, wider footpaths, inviting street furniture, new trees and rain gardens, making it a more seamless crossing to Te Komititanga.
Te Komititanga
A city square like no other, here you can enjoy live entertainment and light shows. Witness 37,000 basalt pavers laid out in a pattern by mana whenua artist Tessa Harris (Ngāi Tai Ki Tāmaki) and her team of weavers to depict a whāriki (welcome mat) made from harakeke (flax).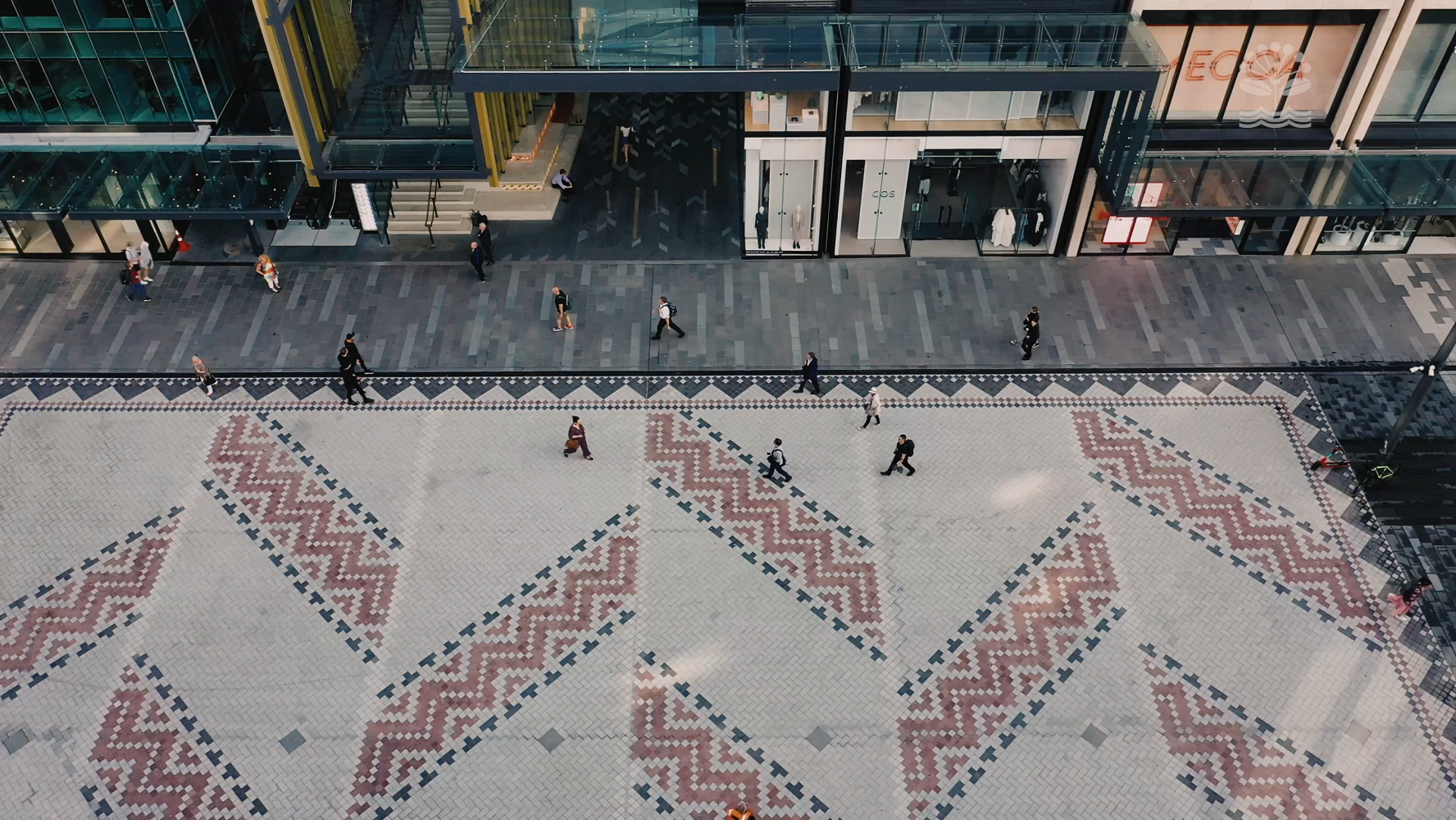 The restored Central Post Office
A glorious reminder of Auckland's past, state-of-the-art construction and restoration saw the 'front door' to the Britomart Transport Centre re-opened in 2021 to reveal a dome which wouldn't be out of place in a cathedral.
Now, the scaffolding is down to show the restored exterior of this heritage building.
Galway Street
Stylish and urbane, this former road has been transformed into a shared space with the focus on people and connection from Britomart and Takutai Square to Commercial Bay and Queen Street.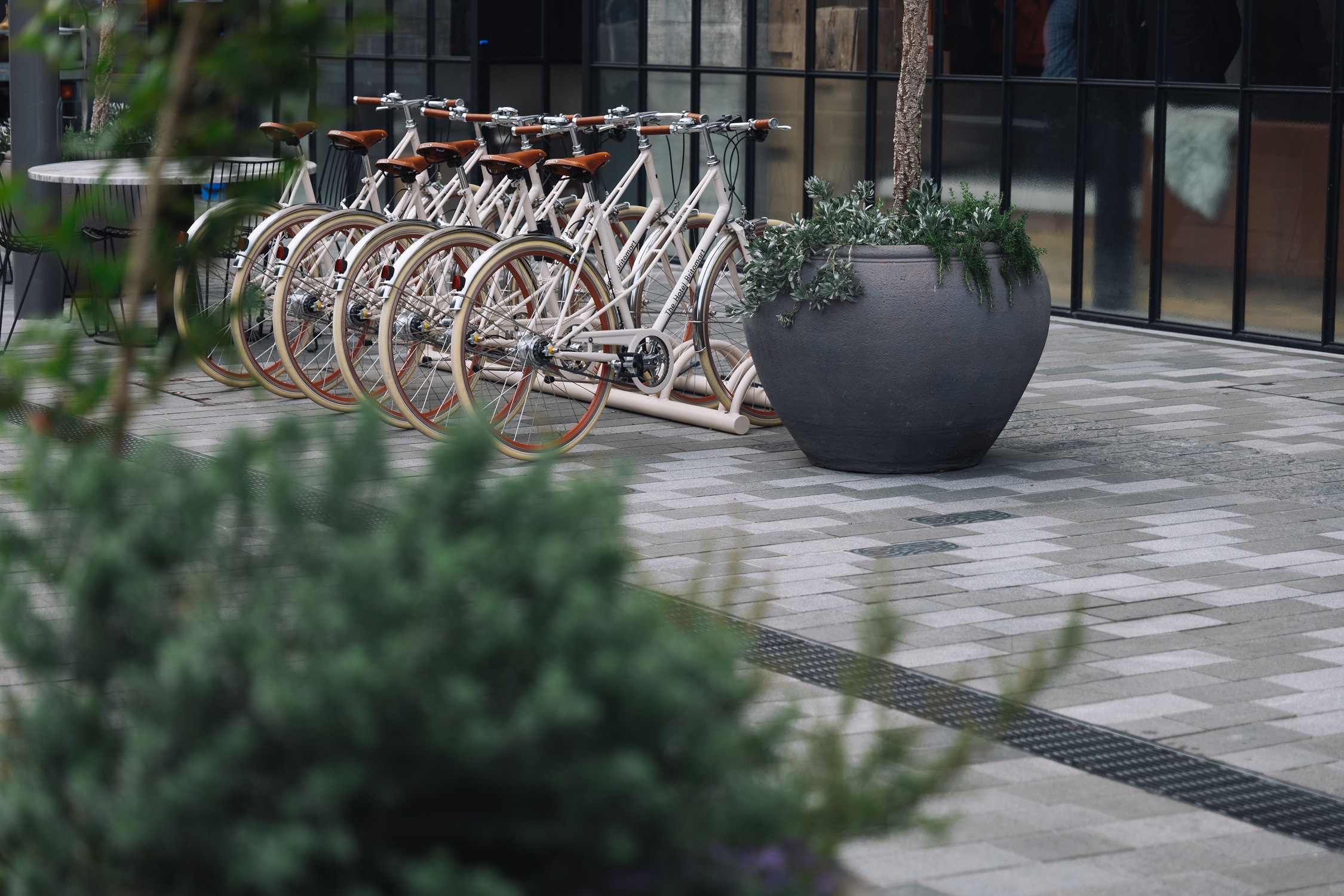 Wynyard Quarter
The downtown neighbourhood that keeps on growing, there's now more space and new attractions at Silo Park – look out for the interactive Playline – complemented by the green spaces of Amey Daldy Park (named after one of New Zealand's most celebrated suffragists).
The Westhaven Promenade provides 2km scooter-friendly, shared-use path to get close to the water.
Ellen Melville Centre and Freyberg Place
Two spaces work as one to provide a welcoming community hub in the heart of Auckland.
The Ellen Melville Centre, named for New Zealand's first woman city councillor, opens out to the pedestrianised plaza of Freyberg Place, with native plantings and a gently tumbling waterfall.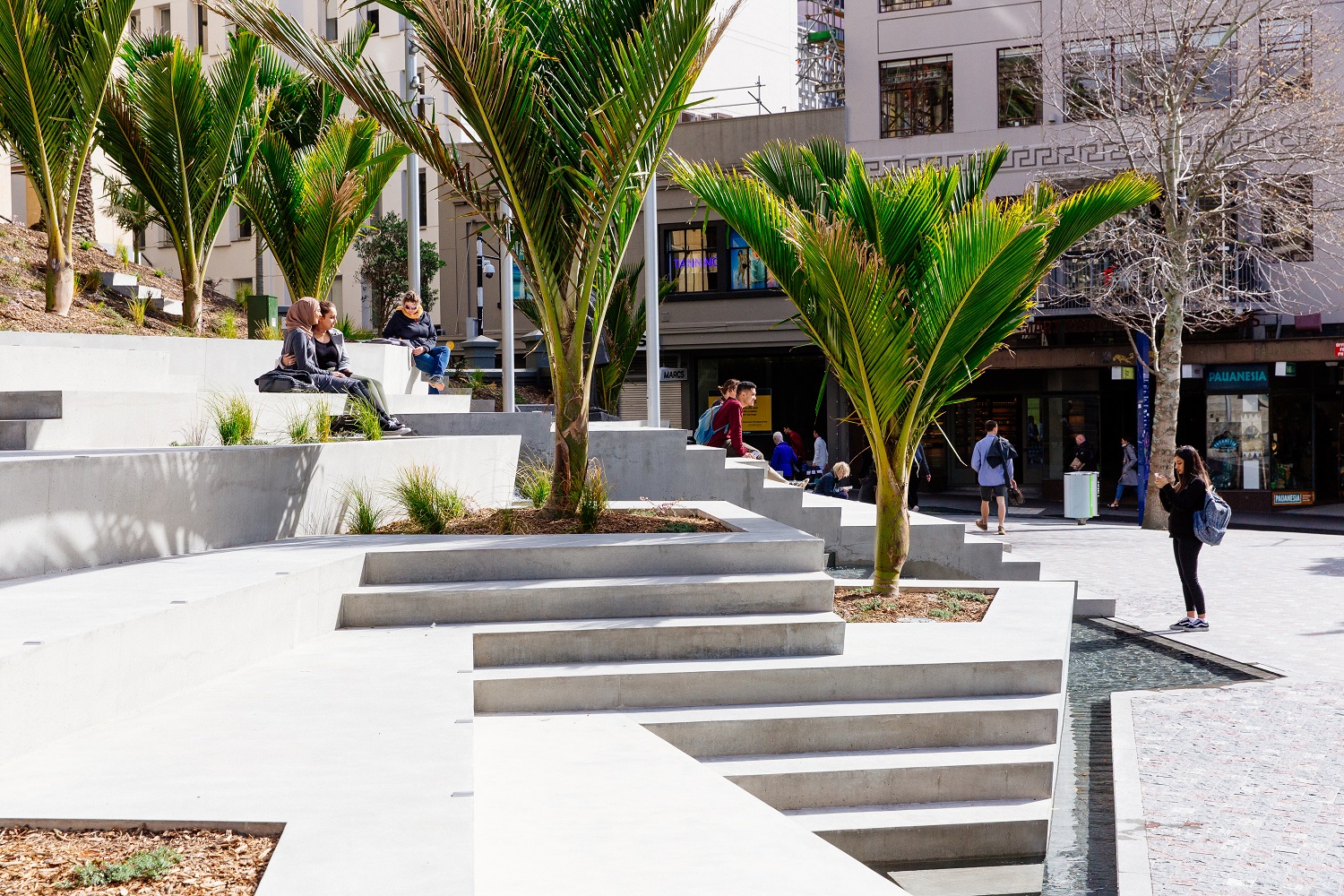 Karangahape Road
Rainbow crossings, public art, widened footpaths to create more space for outdoor dining and some of the best vintage shops around –  you'll find them all on Karangahape Road which has kept its inclusive, open-hearted and authentic atmosphere.
Windows into the future
Take a peek through the perspex of any of the City Rail Link sites and you'll get an idea of what's coming down the track.
Since 2017, Te Kaunihera o Tāmaki Makaurau / Auckland Council group, including Eke Panuku and Auckland Transport, has worked alongside mana whenua, businesses, community organisations and leading construction companies to deliver the first stages in the CCMP revitalisation.
Now, attention turns to midtown.
With the midtown regeneration programme, the Auckland Council group is ensuring there are new public spaces and improved infrastructure, creating  a place where history, art and culture are celebrated in a green environment at the centre of town.