Kaipātiki cricketers now have more training facilities available to them thanks to a grant the from Kaipātiki Local Board.
Birkenhead City Cricket Club has received a grant from the local board, which recognises the important contribution the club plays in encouraging active lifestyles and social involvement in the Kaipātiki community.
Club Chairperson Andrew Gale explains that the club - one of the oldest on the North Shore - has been a champion of cricket in the area since it started in 1898.
"Our club offers Kaipātiki residents a full range of cricketing options for five-year-olds up to seniors. That includes structured competitive options, but also social stuff like parent's games and the tape ball competitions played by the local Pakistani community."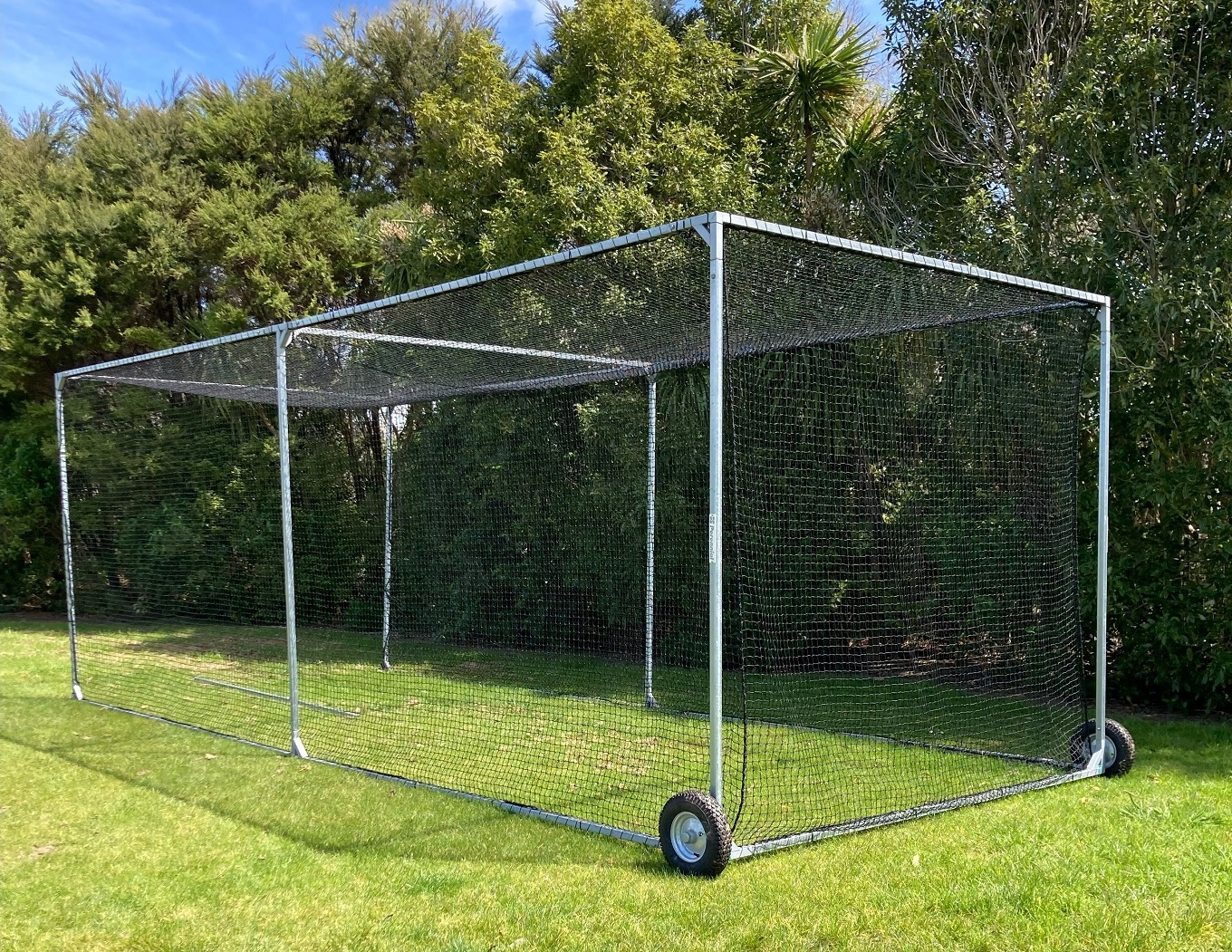 The funding has gone toward movable cricket nets that allow the club to increase its training capacity by a third.
"Instead of building a big net centre, we have portable networks we can move around. This allows us to offer more training facilities for both kids and adults which is really useful for us and relieves a big pain point we have. And that's why we really appreciate the local board helping us out with things like these that we wouldn't be able to do without their support."
To get involved with the Birkenhead City Cricket Club head to their website or follow their Facebook page.
Stay up to date
Want to stay up to date with all the latest news from your area? Sign up for your Local Board E-news and get the latest direct to your inbox each month.
Sign up for the Kaipātiki Local Board E-News