Spring is the season of fresh beginnings, which makes it the perfect time to have a good clean-out. Even better, involve the kids and make it a classic Kiwi weekend of family fun. 
Let's get started
A spring-clean may seem overwhelming, so think of this as a lesson in sustainability. Tackle small areas in short bursts of time by sorting into piles: Throw away, upcycle, recycle or donate. 
So, what to do with all that unwanted clutter? Well, that's where we step in with our network of community recycling centres (CRCs). 
"It's great to see that they're growing in popularity, and we appreciate the effort people are making by dropping off unwanted items instead of throwing them in the rubbish to go to landfill," says General Manager Waste Solutions Parul Sood.
"The CRCs play an integral role in helping achieve the council's zero-waste 2040 goal and with summer coming it's the perfect time to declutter and drop off any unwanted items."
There are plenty of interesting finds at great prices with the proceeds going straight back into communities, making it even more worthwhile to recycle.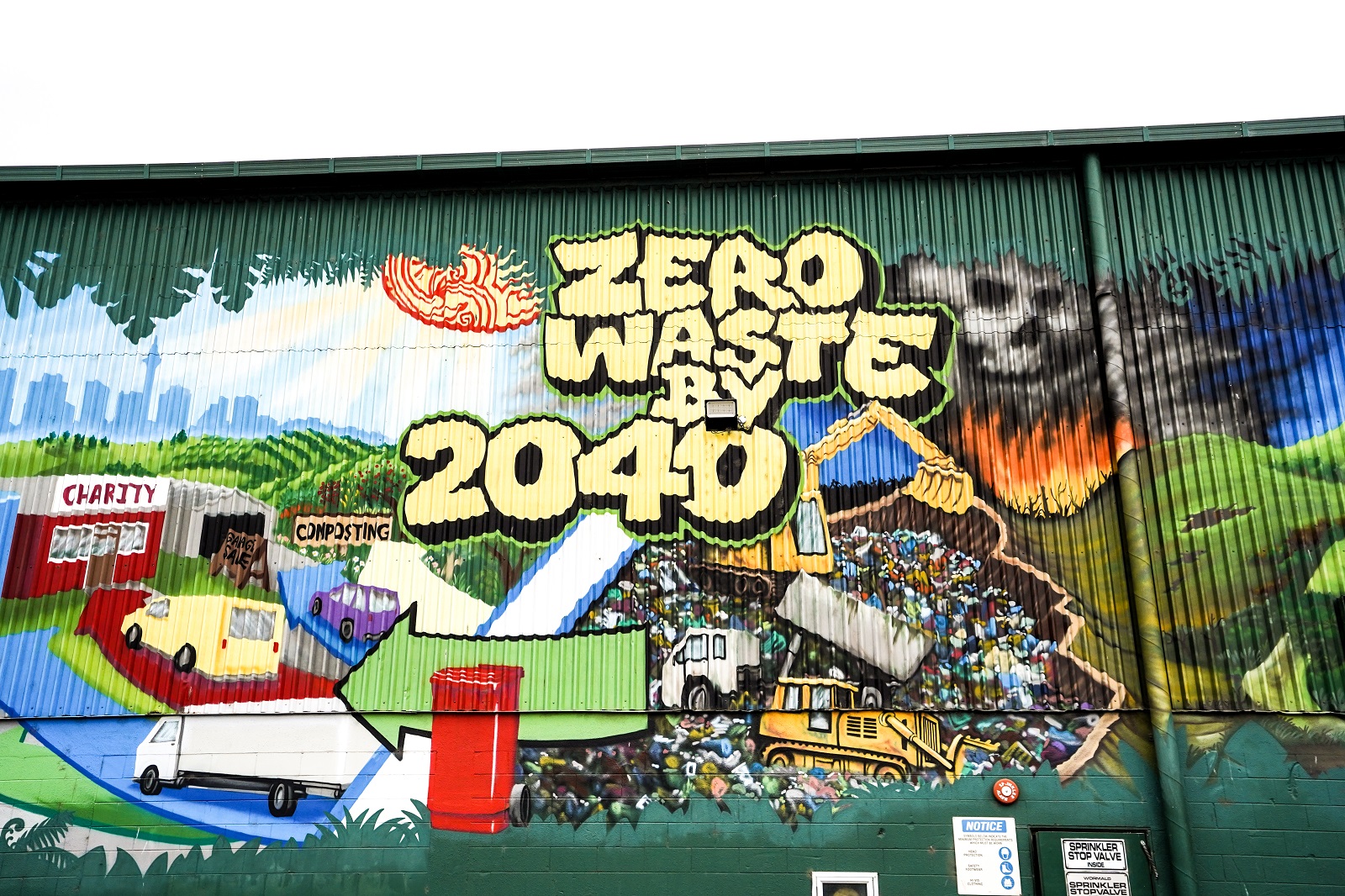 One person's trash…
Waitākere Refuse and Recycling Centre has the Tipping Point Recycling Shop that's always working to come up with their next Zero Waste Initiative. 
"The Tipping Point helps make recycling fun and it's also a great way for children to see the value of reusing goods instead of them going to landfill," says Tipping Point manager Darryl Jellyman. 
There's everything from books, to couches, shelves, jewellery, doors and windows and with summer on the way there's a selection of bikes, and barbeques and camping gear all looking for new homes.
"Load up the car or trailer and head in and drop off your unwanted items – you never know what treasure you'll find to take back home."
Too big for the boot?
Sounds as though you need an inorganics collection. Check the council website for details for your neighbourhood's next collection date or how to organise an individual collection. Each property in Auckland is able to book (without charge) one inorganic collection per year.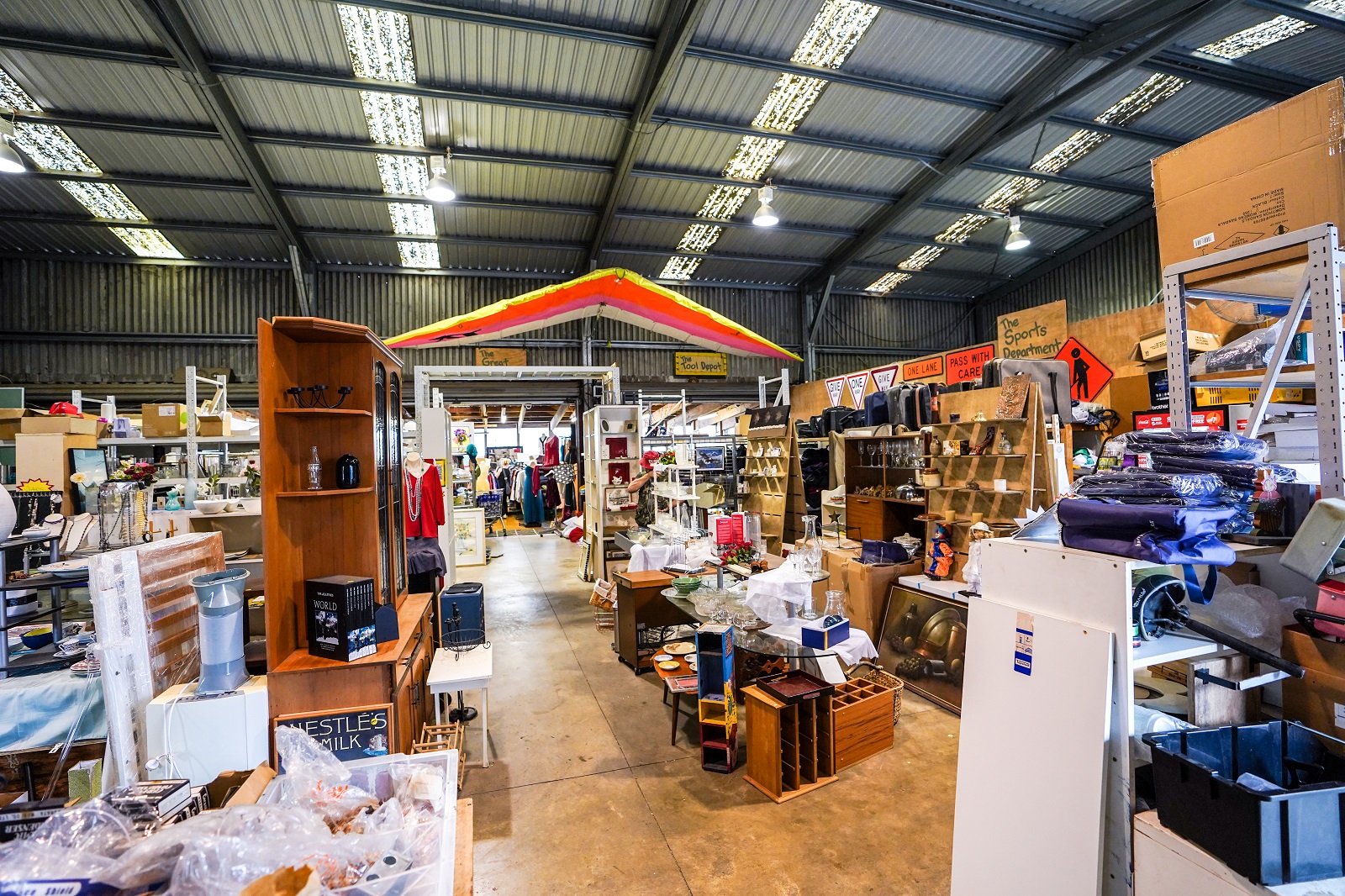 Get crafty
Let the kids' imaginations run wild with an upcycling challenge. It may be an old dresser that could use a new lick of paint or decoupage paper to make it super arty or it may be an old boot that would make a great plant pot or an old glasses case could be a cool wee travel sewing kit. 
Knitted jumpers make adorable cushion covers, and any old jars are great for transporting salad ingredients to summer picnics. An unused wine rack could be a nifty towel holder and before you throw away that old cheese grater, consider painting it and using it as an earring holder. 
Get clean 
Earmark an upcoming sunny day, then get busy early washing throws, cushions and chair covers. Take out the rugs for some fresh air and wash those pillow inners with sanitiser to get rid of the microorganisms that have been building up all winter.
So, what now? 
When you prepare your house for sale, you stage your home. Why not do it for yourself? Now that you've done the hard work, look at your home as a visitor would and make it beautiful for you.