Christmas carols have replaced minutes, agendas and committee reports for two Papakura Local Board members.
Felicity Auva'a is leading the mass schools' choir that will take the stage in the board-funded Carols in the Park on Friday night, while her colleague Andrew Webster will perform with the Harvest Christian Church band.
Delivered in partnership with the Harvest Christian Church, it's the first event for three years, after COVID-19 restrictions derailed the popular community concert, and Auva'a says the choir will bring together seven schools and see more than 200 children take the stage.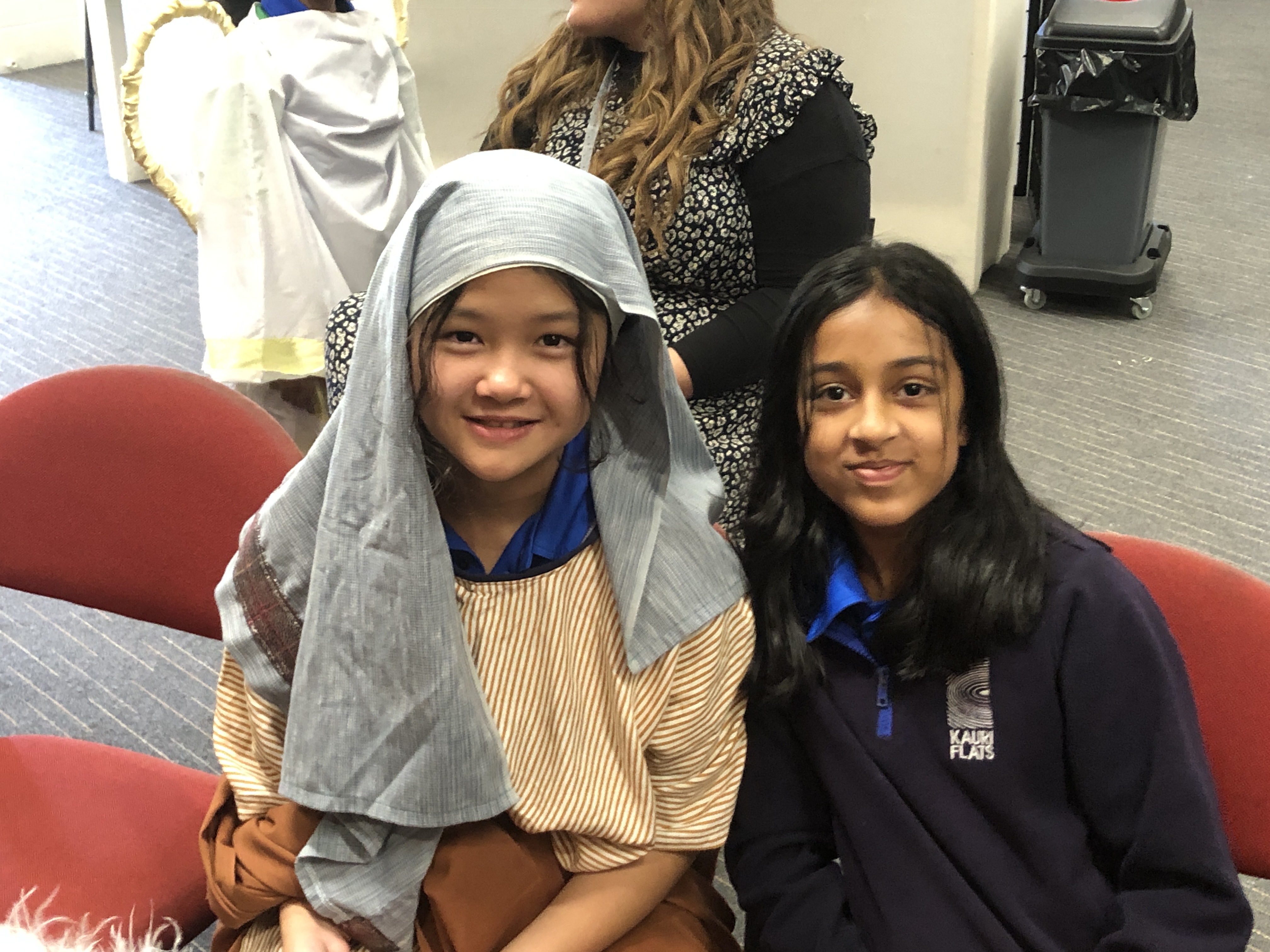 "The board has been funding Carols in the Park for a number of years, but this year's event will be very special after having to cancel the last couple. It's great fun to be a hands-on part of bringing a free family event to the community.
"Seeing the happiness and smiles on people's faces will be wonderful as we bring the community together again ahead of Christmas. Everyone is welcome and certainly when hundreds of voices are combined into a mass choir it creates a very special sound."
Webster, elected to the board this year, says the programme is broad, featuring guest artists such as Lavina Williams with the Liquid Honey Band and Jaya, TV's Indira Stewart Ronnie Taulafo and NZ Drumline alongside the children.
"There's something for everyone, with the programme covering the classic Christmas carols but also popular songs and modern classics. I wouldn't want to give too much away but I am confident a red nose reindeer might get a run out."
It's Christmas celebrations aplenty this week in Papakura, with the Rotary Parade on in the town on Sunday from 3pm, followed by the annual after-parade party Chilling in the Park, also at Central Park, featuring fun, entertainment and music for all the family.
Carols in the Park, Central Park, Friday from 5.30pm
Rotary Christmas Parade, Papakura town centre, Sunday from 3pm
Chilling in the Park, Central Park, Sunday, 4-6pm.