Water safety advisors will return to Hunua Falls - where it is not safe to swim - to help prevent drownings this summer.
The Hūnua Falls Safety Project, part-funded by Franklin Local Board, is now into its third year.
Board chair Angela Fulljames says the falls drop 30 metres and the pool at their base is 20 metres at its deepest. "Combine that with heavily aerated water's lack of buoyancy, and it's never a good idea to swim."
Wairoa board representative Malcolm Bell says everyone needs to be aware of the risks and the water safety advisors have made a difference. "Their work targets important safety messages to those who need them most."
No one should go swimming at the falls, but it is not the only danger. Signs and the council's Safeswim site point out the risks of turbulent water with reduced buoyancy, cold and deep water with sudden depth changes, slippery rocks, and strong currents.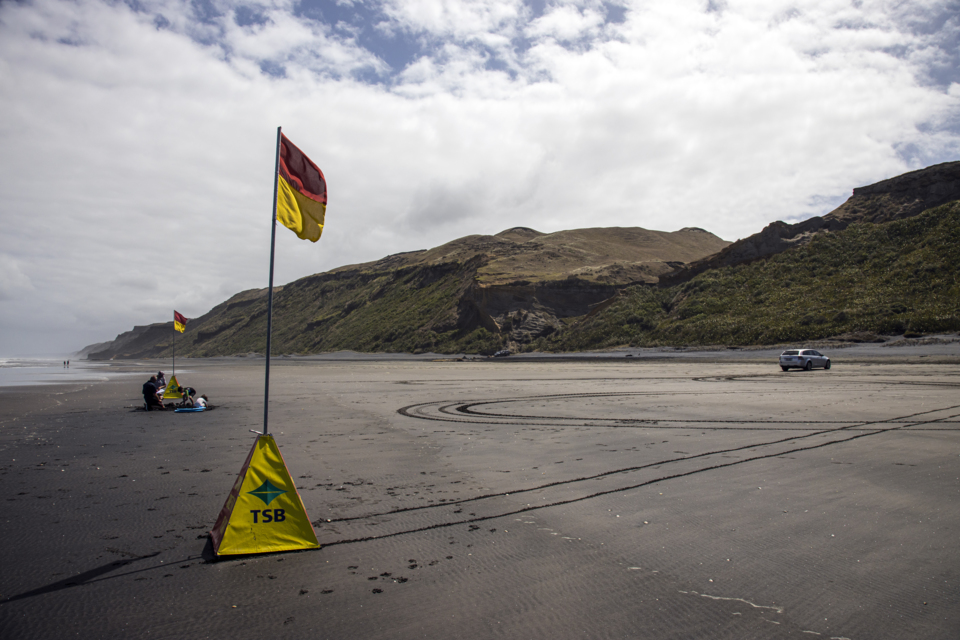 Wairoa board representative Amanda Hopkins says the falls have seen too many tragedies. "We want people to enjoy themselves, but we want them to get home too. The research shows it's 15-25-year-old males putting themselves at risk, some of them egged on to do so."
At the beach
Franklin Ward Councillor Andy Baker says there are already concerns this summer's forecast good weather forecast could see drownings increase.
"It's not just the falls. Karioitahi is challenging. Too many people overestimate their ability. The surf club does wonderful work, but people need to remember the Swim Between the Flags message."
Last summer drownings leapt across the county sharply to 90, 10 above the 10-year average. "That's a lot of grieving families and we can't emphasise enough our support for our water safety advisors. Taking their advice might save a life, and it could by your own."
Surf lifeguards traditionally begin patrols at Labour weekend. Last year more than 700 people were rescued, and while drownings spiked, none were between the flags.
Safety Tips
choose a lifeguarded beach
swim between the flags
watch out for rips and if caught, relax and float, raise your hand and ride it
read, understand and follow the safety signs
know your limits
keep a close eye on children
swim, surf or fish with a friend
if in doubt, stay out.