North Shore locals walked more than 2000 kilometres in September as part of a virtual marathon run with support from local business and Devonport-Takapuna Local Board. 
Run by volunteers from the board-funded Sunnynook Community Association (SNA), the Sunnynook September Marathon encouraged locals to run the length of a marathon spread over a month.
Participants registered on the centre's website, setting their goals and updating their progress throughout the month. Auckland Council supported the venture with signage in the park showing distances travelled.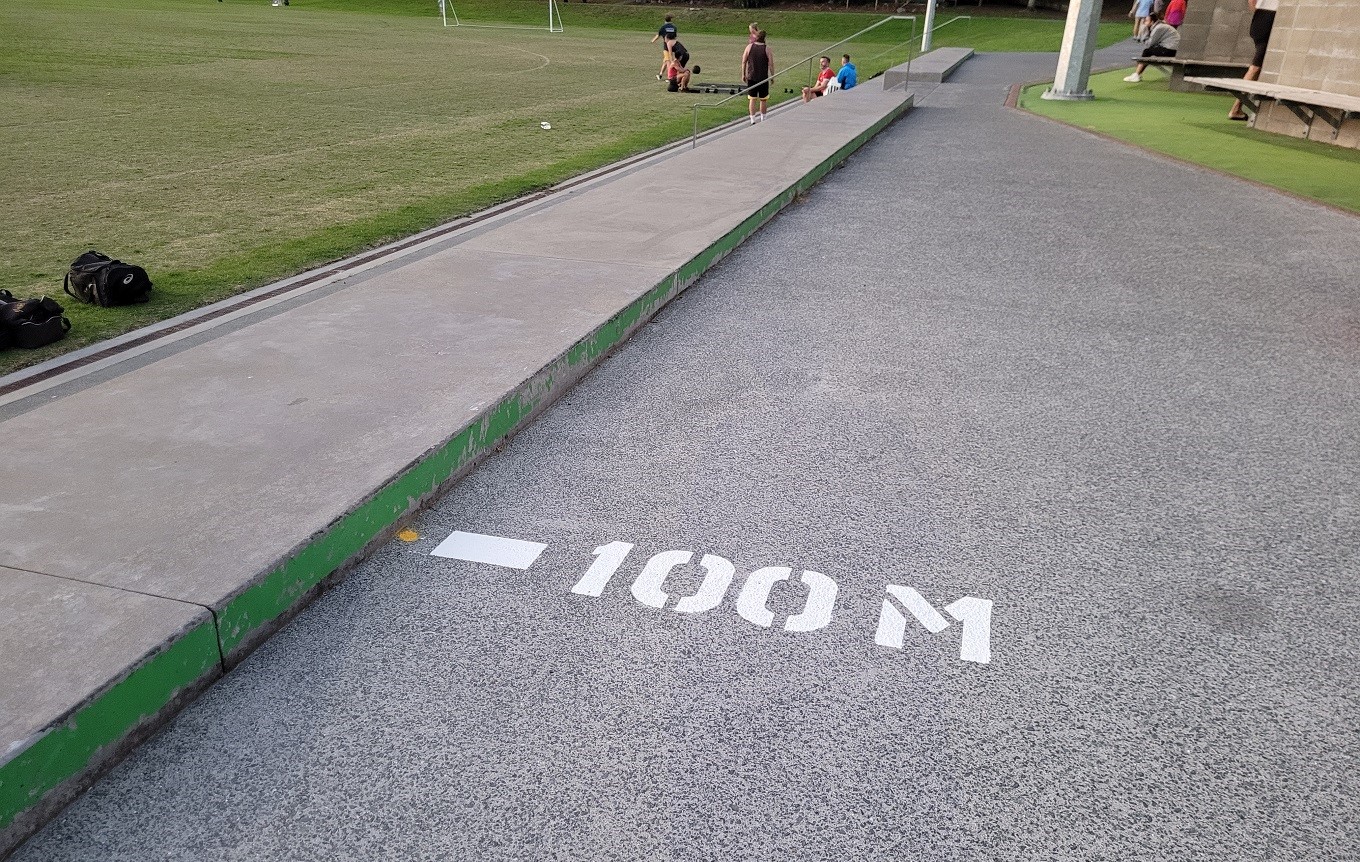 Event organiser Soriya Em says it was the second marathon run, which was developed by SNA volunteers and first run in 2021.
"Sunnynook Park had been upgraded and reopened, so we wanted to do something to get people to use it, but also to reconnect and create a bit of social cohesion.
"But then lockdown happened, so we turned it into a virtual marathon, where we encouraged people to try and complete a marathon over September, using the park or doing it in their local neighbourhood."  
More than 130 people registered, but Soriya estimates numbers were even higher, with locals joining participants in the park and at other areas across the city. Some participants in the over-65 category even completed multiple marathons.  
"We got so much great feedback on how taking part really helped with people's mental wellness over the lockdown that we decided to do it again in 2022. This time we saw people's goals shifting from a need for social connection to more fitness and wellness." 
For the 2022 event, local participants logged a total of 2097 kilometres over the month.

To mark the end of this year's marathon, participants were invited to an October celebration at the Sunnynook Community Centre. Local businesses donated prizes for participants, including customised medals, while Circability - a circus performance programme focusing on youth with disabilities - entertained the crowd. The Takapuna Communities Trust, another board-funded venture, supplied costumes and play gear for kids. 
To find out more about the Sunnynook Community Association head to their website or follow them on Facebook.
Stay up to date 
Want to stay up to date with all the latest news from your area? Sign up for your Local Board E-news and get the latest direct to your inbox each month. 
 
Sign up for the Devonport-Takapuna E-News.