What do a playgroup, football club, snorkelling event, and a local theatre have in common? They all received funding grants from Waiheke Local Board this year.
"Local board grants are so important for the Waiheke and Rakino communities and the board, and we are proud to support local organisations to make a positive impact," says Local Board Chair Cath Handley.
Take a look at just a few key examples from around the motu that will be getting a financial boost thanks to Waiheke Local Board's latest local and multiboard grants round.
In the arts and culture space, the Waiheke Community Art Gallery will receive $4000 toward costs for the 2023 Waiheke Art Map. The Waiheke Community Cinema will also receive $1800 from the board to help run their programmes including in the artworks courtyard.
Waiheke's sport and recreation groups also get a helping hand, with $1000 each going to the Waiheke United Association Football Club and a major touch rugby tournament at the Onetangi Sports Park.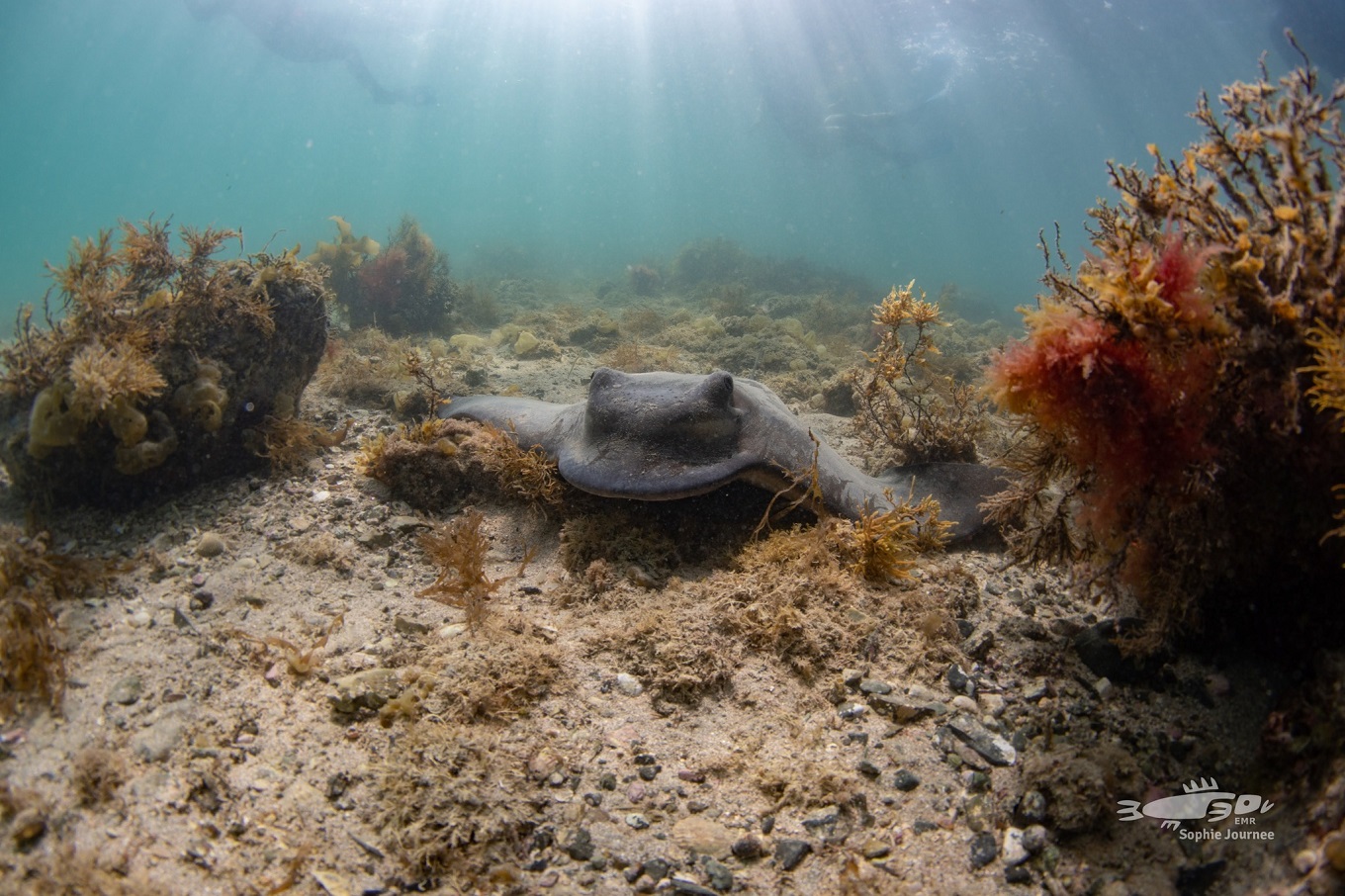 Community focused grants include $1000 towards Youthline's operational costs on Waiheke,$4000 to Habitat for Humanity to help deliver winter warmer packs for residents in need and $1350 toward the Waiheke Playgroup for replacement toys and craft supplies.
Exploring Marine Reserves will also receive $1350 toward the cost of their free guided community snorkel and paddle days on the motu.
Want to apply for our grants?
The next round of Waiheke Local Boards grants starts January 2023. If your community project or activity fits with local board priorities, you could be eligible for grant funding. 
Stay up to date
Want to stay up to date with all the latest news from your area? Sign up for your Local Board E-news and get the latest direct to your inbox each month.
Sign up for Waiheke Local Board E-news.