Papakura Marae will expand on to land at the front of Te Koiwi Reserve.
The marae plans to build an Integrated Whanau Ora Centre and Foodbank Distribution and Emergency Management Centre at Te Koiwi, a move Papakura Local Board has supported with landowner approval and extended leases.
The move will also see a 200 space car park between the new buildings.
Board chair Brent Catchpole acknowledges the current marae footprint is too small and the need to expand is in more demand than ever before.
"I welcome more health and social services. More offices and the potential for enhanced conference facilities are now a step closer to reality. And we will also see a one-level with a mezzanine 800sqm emergency distribution centre.
"Papakura Marae has more than proved its worth. Its food programmes, health care, response to the COVID-19 pandemic, kaumatua housing and many other projects have been astounding.
"This board, and the one before it, were inaugurated on the marae and charged with being more responsive to Māori needs. We have tried hard to meet that challenge."
He says the move will allow the marae to flourish at the heart of the community.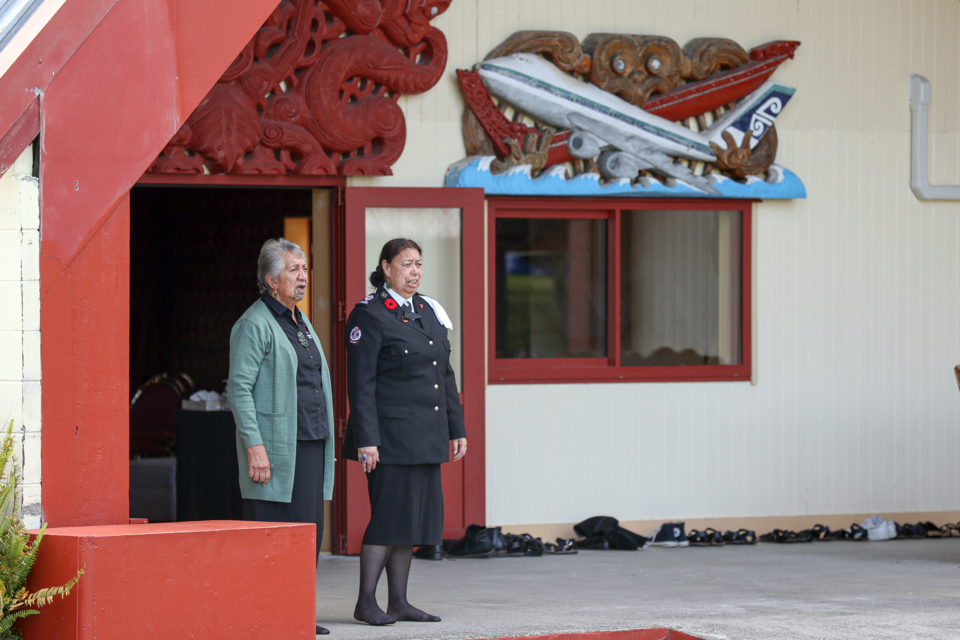 Papakura Marae has a 33-year lease expiring in 2044 for part of the land at Te Koiwi Park. The board decision grants a lease for the same time over the additional land.
The marae has letters of support from Nga Tai Ki Tamaki, Ngati Te Ata and Ngati Tamaoho for the work it proposes.
The Papakura Marae Society Incorporated was established in 1979 to provide cultural, health and social services for the people of Papakura and surrounding areas.
Catchpole says it's estimated that it serves more than 5000 people through its health, justice and social services programmes every year.
"As well as providing health, justice and social services to the families and whanau of Papakura, it is an important community facility, being used by many groups and schools. Somewhere around 40,000 people visit every year, and it operates seven days a week.
"We hope the new arrangements signal more than just a lease. Board members hope this shows a willingness to co-operate and forge a path together."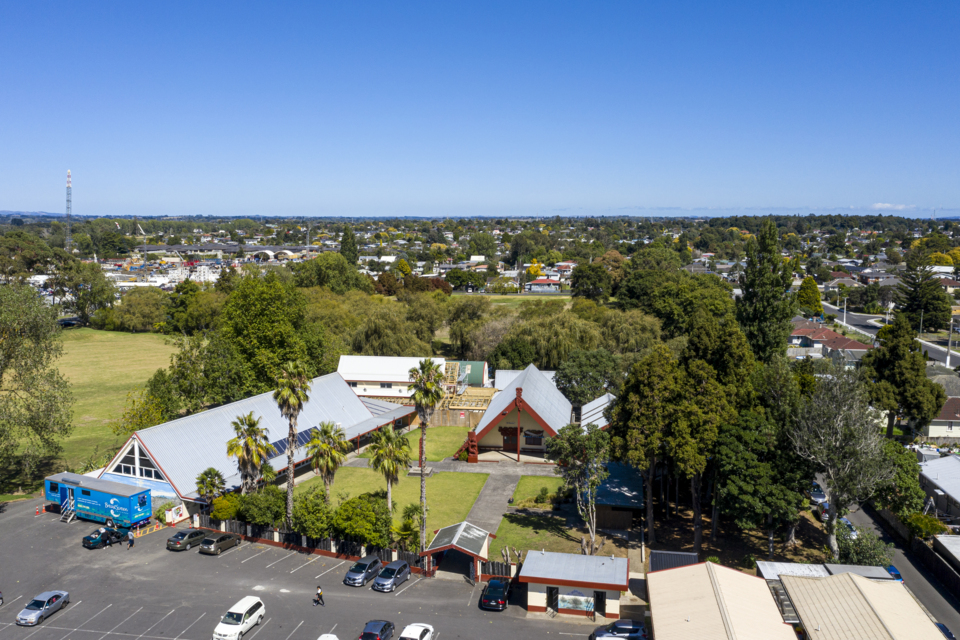 Marae chief executive Tony Kake says the Whanau Ora Centre will allow the marae to be more responsive to community needs and cover health, employment, justice and social service needs, which it can't cater for now due to limited space.
"We are a significant provider of services today, with 48 different services and 73 full-time staff, and are still growing.
"The Emergency Distribution Centre will serve many purposes, including food distribution, community connections such as teaching people how to grow their own food, and will be able to be used in Civil Defense emergencies.
"Our current operating space is limited, and the new centre will provide us with a sustainable means to meet demand, as well as set us up for growing demand in the future."
Building the development will be staged over time once Papakura Marae has the necessary funding and consents.
Stay connected
Want to stay up to date with all the latest news from your area?
Sign up for our Papakura Local Board E-news and get it delivered to your inbox each month.