Councillors from across the south are urging residents to make their voices heard on the city's proposed Annual Budget, open for consultation from noon on 28 February to 11pm on 28 March.
The budget aims to address an estimated $295 million shortfall while prioritising services Aucklanders need and value.
Manukau Ward Councillor Alf Filipaina says residents need to speak up because the scale of the changes will impact the community.
"It's easy to say 'cut this, get rid of that', but our decisions affect real people. Some of our communities are reluctant to stand up but it's important we are heard because the impacts will be felt."
Fellow Councillor Lotu Fuli says the weather events showed how critical communities are.
"They are at the heart of local government, especially during crisis, where we've relied on them. But many groups get local board funding and could be impacted by proposed cuts.
"We need our communities to tell us what they think and whether they accept a rate increase or more debt to alleviate the cuts. "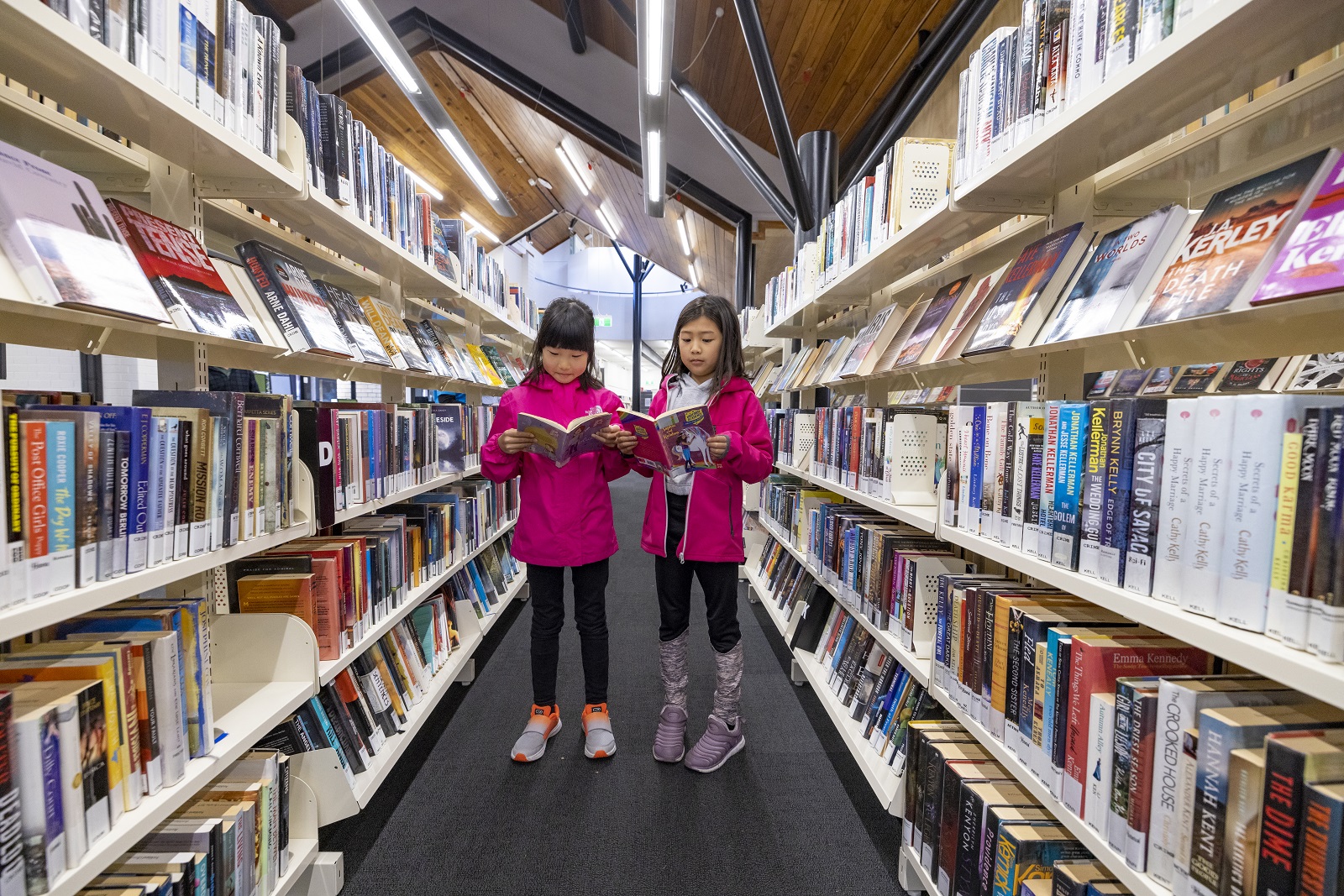 Manurewa-Papakura Ward Councillor Daniel Newman says tough choices lie ahead.
"We are facing financial challenges. We need to balance our budget in a sustainable way. Passing on big rate increases to residents and businesses can't continue."
Fellow Councillor Angela Dalton says everyone is aware of inflation and rising interest rates. "But this budget, and particularly its local board funding cuts could have challenging impacts on our communities that are already disadvantaged."
Franklin Councillor Andy Baker says a proposed $20 million for recent storm events comes on top of the existing challenges. "To respond, the budget outlines actions to cut spending while looking at changes to be more service-oriented. I'd encourage everyone to participate."
Howick ward Councillor Maurice Willamson agrees residents need to speak up.
"We are not exempt from financial challenges, inflation adding to the cost of everything the council does, and interest rates making borrowing more expensive. But we can't use that as an excuse, especially not for huge rate increases."
Fellow Councillor Sharon Stewart says it's time Auckland Council had a good look at what it does.
"We are all aware of the damage our city has suffered lately, and the infrastructure challenges that's produced, but that makes it even more important that we invest wisely."
Options to close the shortfall include:
reducing operating costs by another $125 million across the council and its organisations
rates increase for average value residential property of $154 a year ($3 a week)
selling Auckland Airport shares to reduce debt
borrowing up to $75 million (current policy allows borrowing up to $140 million).
If public feedback opposes the budget, or financial challenges worsen, Auckland Council would need to fund the shortfall, likely by increasing rates by up to 13.5 per cent and increasing debt.
Visit akhaveyoursay.nz/budget from 28 February to find out more and for events in local areas.