A masterplan to guide development at the Manukau Sport Bowl has been adopted by Ōtara-Papatoetoe Local Board
Board chair Apulu Reece Autagavaia says the community will be delighted to have a plan in place for the valued amenity.
"We have listened to our community. People have told us quite clearly that they want a local park that meets local needs. This decision is one of our first formal steps in honouring that."
The board resolution to adopt the plan notes the community strongly supported providing a synthetic athletics track during public consultations, and agrees with a needs analysis that a track should take precedence over the provision of greyhound racing.
However, Autagavaia says any decision on the future of greyhound racing is some way off.
"The meeting heard from several groups, notably animal rights organisations, the SPCA and greyhound rescue groups, but also from those involved in the industry.
"We need to consider all of the information and opinions that have been presented to us. It will take time to do that properly, and we are not about to rush into a decision.
"The needs analysis found the Sports Bowl is the best place for an athletics track because of its central location and ability to provide amenities such as lights and wheelchair access.
"The board did agree the greyhound racing track appears to be the only feasible location for an athletics track but we did disagree with the needs analysis that the need for a track will only materialise in 10-15 years.
"We don't think that gives enough weight to the lack of a track in our area, so that our local clubs can only offer grass tracks and are losing athletes to clubs outside the area.
"It's our belief that the low participation rate is partly down to the lack of facilities, and the local clubs believe numbers would boom if a synthetic track was available. We have already had several athletics clubs express an interest in relocating to Manukau if all-weather facilities are provided."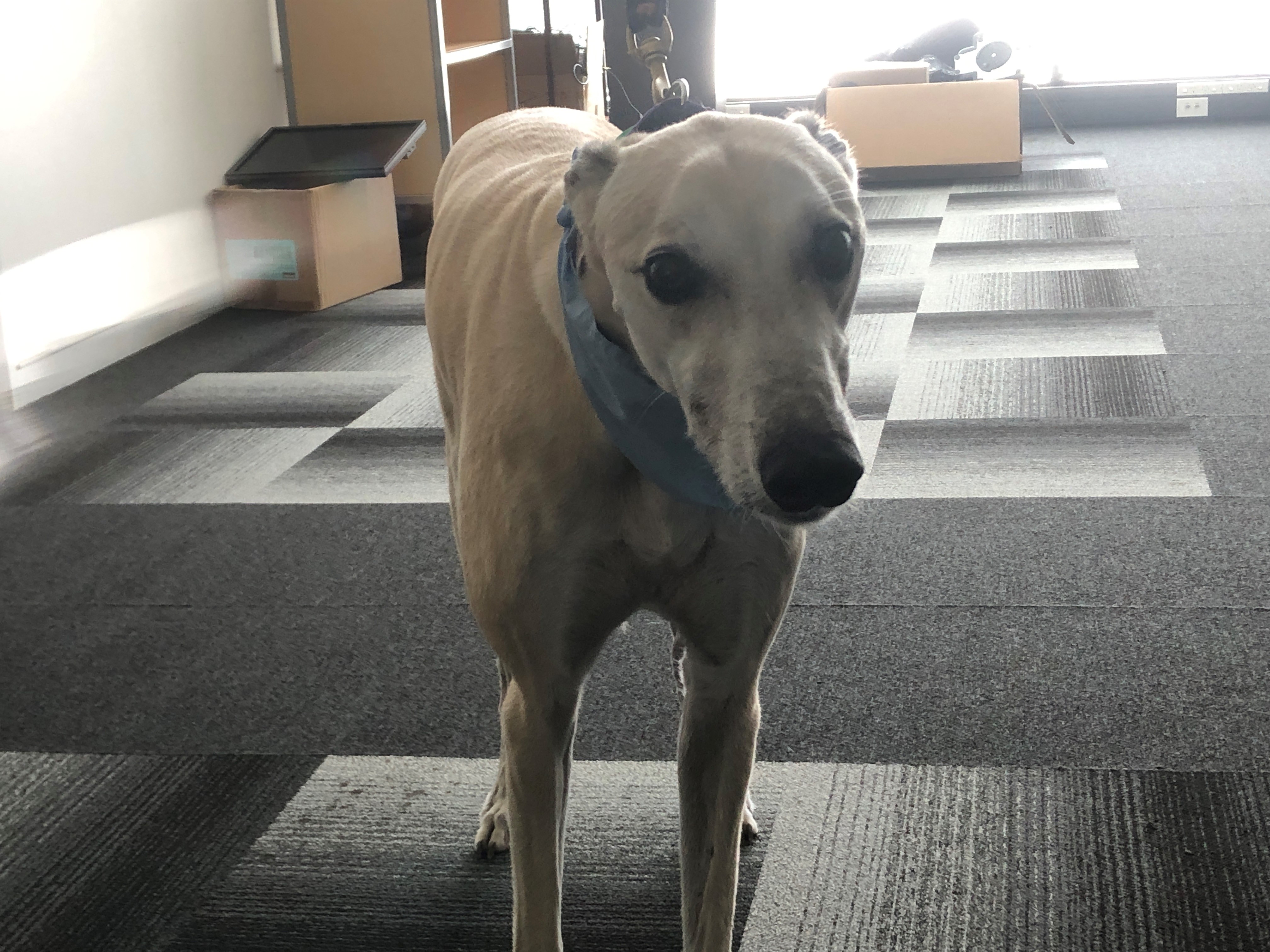 He says greyhound racing representatives have expressed a willingness to work with others and the situation shouldn't be seen as a simple choice between greyhounds and athletes.
"We have adopted the provision of an athletics track at the Manukau Sports Bowl as an immediate short-term need for our community, but that does not mean we can start building. We need design stages, and funding agreements, we need to work around actually building anything at the park, so decisions can't, and won't, be rushed."
The board has asked Auckland Council staff and Eke Panuku to progress planning for implementing the masterplan, and in particular design and funding options for an athletics track, and to report back before a decision on a lease renewal for the Greyhound Racing Club.
You can see the masterplan here.