Albert-Eden and Puketāpapa local boards are two of five Auckland boards to partner with Immigration New Zealand's Welcoming Communities Programme pilot.
Albert-Eden Local Board Chair Margi Watson says over 40 per cent of people from the local area were born overseas. "This opportunity lets us strengthen our ever-changing community."
"We have a wide range of ethnic communities that call Albert-Eden home. We already focus on celebrating and supporting diversity, so making it a welcoming environment for people new to Aotearoa is a perfect fit. This programme will complement other programmes, groups and support networks we already have in place.
"It is really great to be able to partner with central government to promote cultural well-being of communities, as it is one of the key purposes that's required of the council," says Chair Watson.
Welcoming Communities – Te Waharoa ki ngā Hapori - is a settlement programme helping local authorities and their communities create welcoming and inclusive environments for newcomers.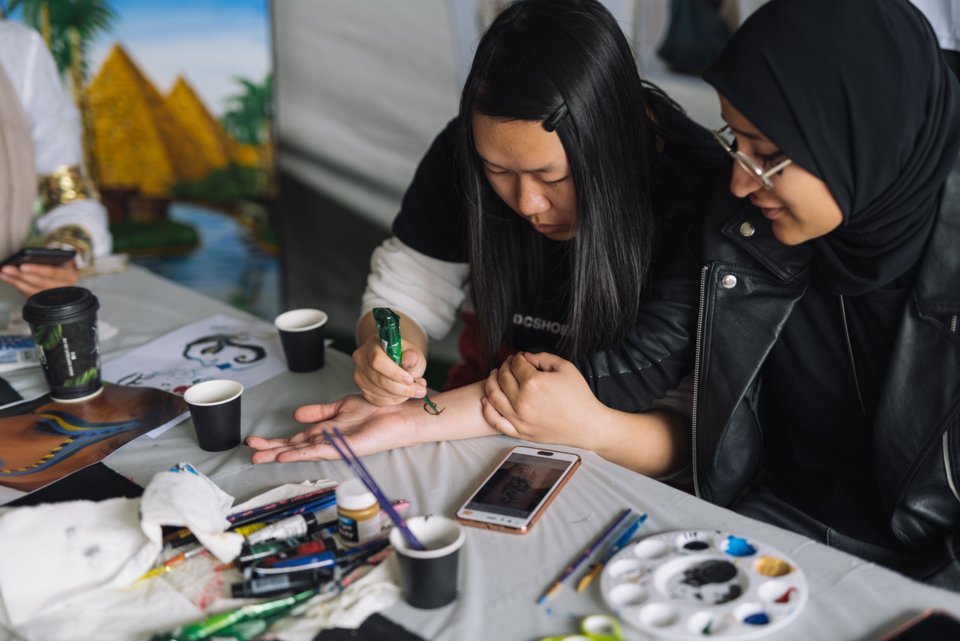 Chair of Puketāpapa Local Board, Ella Kumar says she is pleased to be part of this programme as it will build an even more inclusive and resilient community. "The comradery and connectedness that was demonstrated during recent tough times, is a testament to the many different cultures and ethnicities that have pulled together to support each other.
"About half of Puketāpapa's population identify themselves as being of Asian ethnicity – so there is good representation across our area for immigrants to adapt to.
"Many of us know what it's like to step into a completely foreign environment so we'd love to help make the transition to become part of our community as seamless as possible.
"Partnering with Immigration New Zealand (INZ) is the perfect collaboration in exchange for all the experiences and rich diversity that will further characterise our area," says Chair Kumar.
Welcoming Communities also benefits New Zealanders returning home or moving from other parts of the country, with Immigration New Zealand providing funding, resources and guidance to participating boards.
Three other Auckland local boards, Kaipātiki, Ōtara-Papatoetoe and Whau are also participating.
Tāmaki Makaurau Auckland is home to one-third of New Zealand's population, with more than 1.7 million people, and has experienced significant growth and increasing diversity over the last decade.
Immigration New Zealand Refugee and Migrant Services General Manager Fiona Whiteridge is excited to have local boards included.
"Welcoming Communities brings together councils, mana whenua and communities to make the places we love more welcoming. It's great to see more and more groups are taking part in a programme that's an important tool in making communities stronger.
"Tāmaki Makaurau is one of the most diverse cities in the world. It's fantastic to have the boards as part of something truly special. Welcoming Communities are stronger communities, and that's a win for all involved."
Three other Auckland local boards, Kaipātiki, Ōtara-Papatoetoe and Whau are also participating.
INZ will now work with the boards to help them gain formal Welcoming Communities accreditation. For more about the programme go here.
Stay connected
Want to stay up to date with all the latest news from your area? Sign up for the Albert-Eden E-news or Puketāpapa E-news and get it delivered to your inbox each month.