Point Chevalier Little Library is the neighbourhood's new temporary home for books while the main library is out of action due to the need for significant repairs. 
The pop-up library is located in the Point Chevalier Community Centre Annex, at 18 Huia Road and offers a small collection of loan books.
You can also pick-up books on hold and even say 'hello' to Auggie the library cat, who is still reporting for duty at the new location.
The little library is operating usual library opening hours, Monday to Friday, 9am-6pm and Saturday, 9am-4pm. It will soon have computer and wi-fi access for visitors.
The Point Chevalier Library closed in October 2022 before its new temporary relocation around the corner was announced in mid-February.
Albert-Eden Local Board Chair, Margi Watson, is pleased there is a pop-up service for Point Chevalier.
 "It's so lovely to have you back in Pt Chev until a more permanent solution is found to the other library building's woes."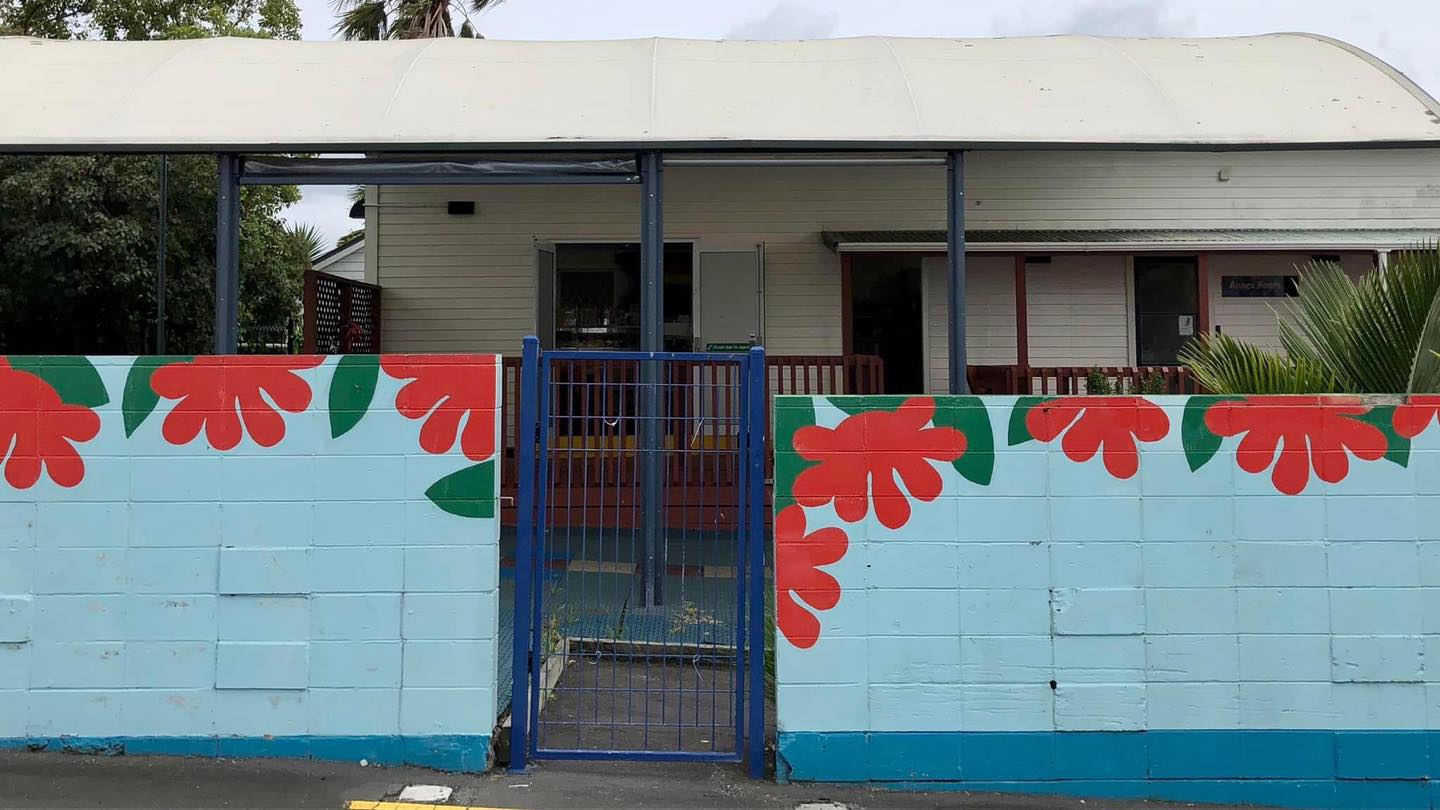 The suburb's beloved Point Chevalier Library building has been closed because of leaks and water damage and council staff are currently investigating remediation options. 
The pop-up library is expected to be operating for a minimum of 12 months or until repair works are completed and the building can reopened.
Community events that were to be held at the Point Chevalier Library are now resuming in the covered spaces outside of the pop-up library. These events are promoted via social media and you'll see them advertised on posters at the library.
Upcoming events include:
Music time in the garden – free music and movement sessions for under 5-year-olds.
Thursdays 10am-10.45am
Knitting Group
Fridays 10am-12pm
LGBT + Craft Club
Saturday 1 April, 2pm
Stay in the know
To keep up to date with what's going on at the Little Library – follow @PtChevLittleLibrary on Facebook. For more local news sent direct to your inbox, sign up to your local e-newsletter here.