Experienced Manukau Harbour guardians Jon Turner and Alan Cole have been returned as chair and deputy of Auckland Council's Manukau Harbour Forum.
Turner serves on Puketāpapa Local Board and Cole is deputy chair of Franklin.
As the returning chair, Turner told members of the eight other boards represented that their advocacy was important to what needed to be achieved for the harbour.
"We have a fantastic harbour, and we need to be a loud and united voice in advocating for its improvement and protection.
"I see our role as one of listening to mana whenua and our communities, learning from the experts, advocating to the Governing Body, and using our resources to tell the story of why the Manukau Harbour is such a taonga."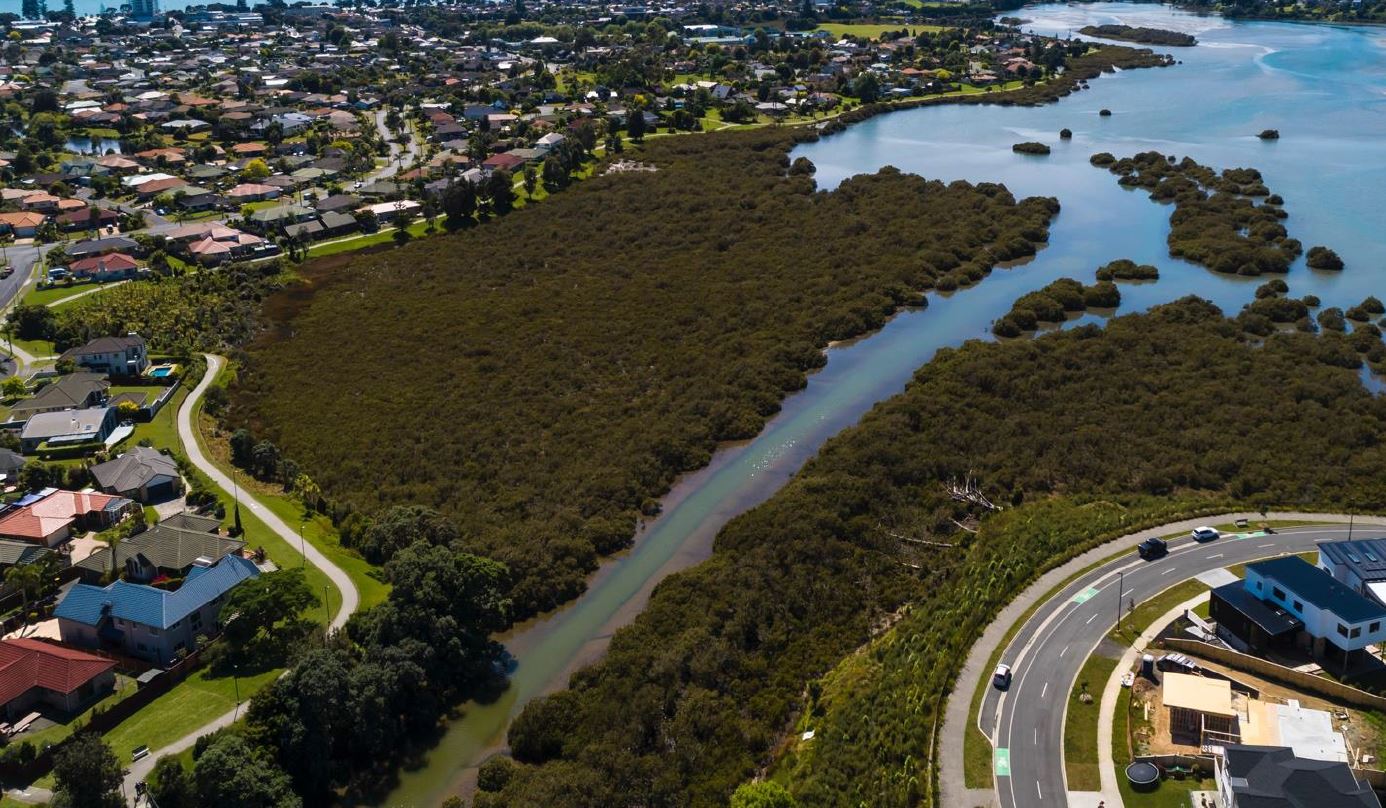 He says one of the highlights of his previous term as chair was visiting youth leadership wananga run in partnership with iwi and sustainable schools.
"It was great seeing them engaging with the harbour and environmental protection.
"But we can't rely on the leaders of the future. We are today's leaders and as guardians, must be the ones who fight to hand the Manukau over in a better state than when we were charged to protect it."
Cole says the forum has begun working with mana whenua and has an excellent co-ordinator in Julie Chambers.
"As a farmer whose property borders the Manukau, I see the harbour every day of my working life and am reminded that what I do, affects it.
"The forum has achievable goals, and we have the potential to make some real progress."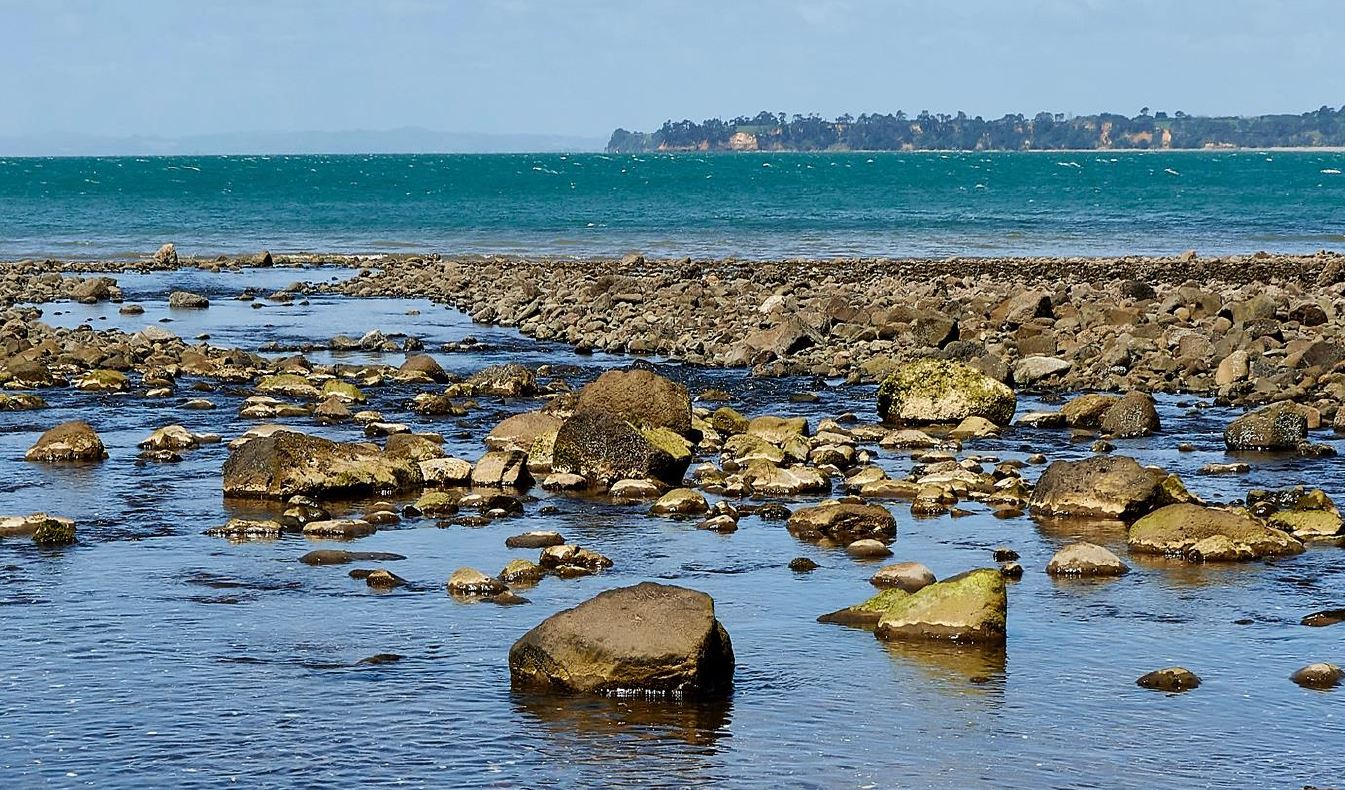 Nine local boards that surround the harbour come together under the forum to work with the council, local groups, businesses, communities and iwi to help restore the harbour's health.
Hundreds of thousands of Aucklanders live along the harbour and Turner says its health is critical.
"It's vital to the health and well-being of all of our people who live, work, and spend time around it.
"We want safe swimming, improved marine habitats, protection for native species and better biodiversity.
"Most of us are aware that the harbour's health has declined in the face of urbanisation and a growing population, pollution of all kinds, climate change and rising sea levels, and the introduction of non-native plant and animal pests.
"But there is also much we can do to support harbour health. It's up to us to promote and provide funding for projects that achieve that."
Cole says many of those projects are supported through iwi and community initiatives.
"We see widespread trapping and planting initiatives, community and beach clean-ups, projects that support habitat regeneration and educational programmes.
"Just as the Hūnua and Waitākere Ranges are the lungs of the south and west, the Manukau is our beating heart, and the streams and waterways that flow into it, its veins and arteries."
You can read a comprehensive report on the state of the harbour here [PDF], and find out more about the forum here.
Current members: Jon Turner, chair; Alan Cole, deputy; Joseph Allan, Manurewa; Kay Thomas, Whau; Apulu Reece Autagavaia, Ōtara-Papatoetoe; Jan Robinson, Papakura; Maria Meredith, Maungakiekie-Tāmaki Local Board; Liz Manley, Waitakere Ranges.
The Manukau Harbour Forum meets six times a year. The first part of its meeting is a workshop for forum members and the second an open public meeting that anyone can attend and speak at.
To contact the forum email manukauharbourforum@aucklandconcil.govt.nz