Ōtara-Papatoetoe Local Board is one of five Auckland boards to partner with Immigration New Zealand's Welcoming Communities Programme pilot.
Board chair Apulu Reece Autagavaia says the area is probably home to more immigrants than most parts of the city.
"This local board has well-established diverse communities. It is a natural destination for new migrants to come and base themselves. This programme will complement the institutions and support networks our diverse communities already provide.
"We have a Pasifika community – in all its variations, we have a well-respected Indian community, a burgeoning Filipino community and many others, but most of all we just have a community.
"We want to do everything we can to help immigrants become part of that community and working alongside Immigration New Zealand (INZ) is a sensible approach to take to achieve that."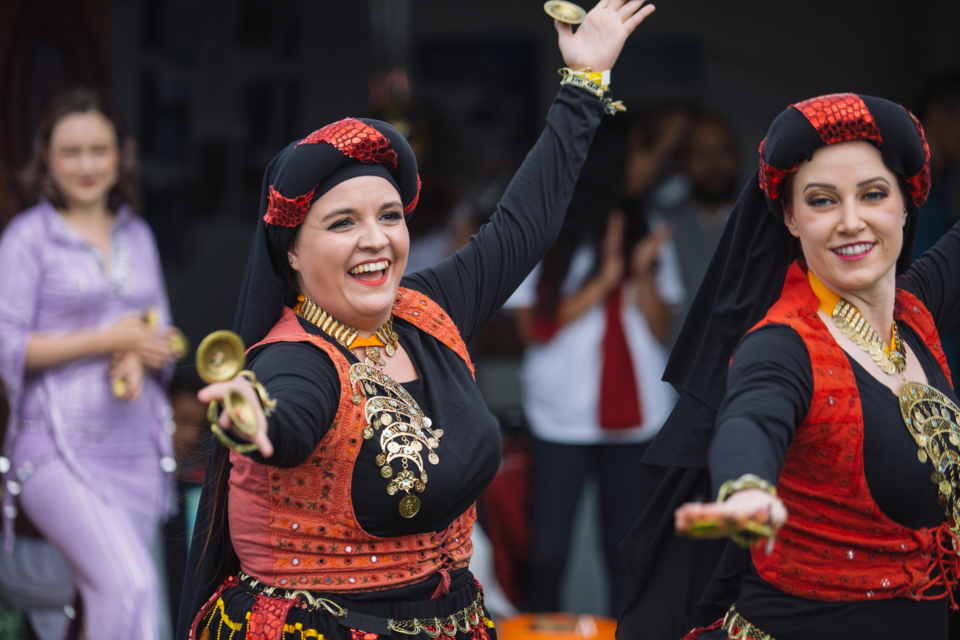 Welcoming Communities – Te Waharoa ki ngā Hapori - is a settlement programme helping local authorities and their communities create welcoming and inclusive environments for newcomers.
"We saw the value of community during the recent adverse weather. People came together to help each other willingly. No one stopped to think about which community anyone came from, they just got on and helped.
"That's the sort of community we believe our people want us to foster and encourage."
Autagavaia says Welcoming Communities also benefits New Zealanders returning home or moving from other parts of the country, with Immigration New Zealand providing funding, resources and guidance to participating boards.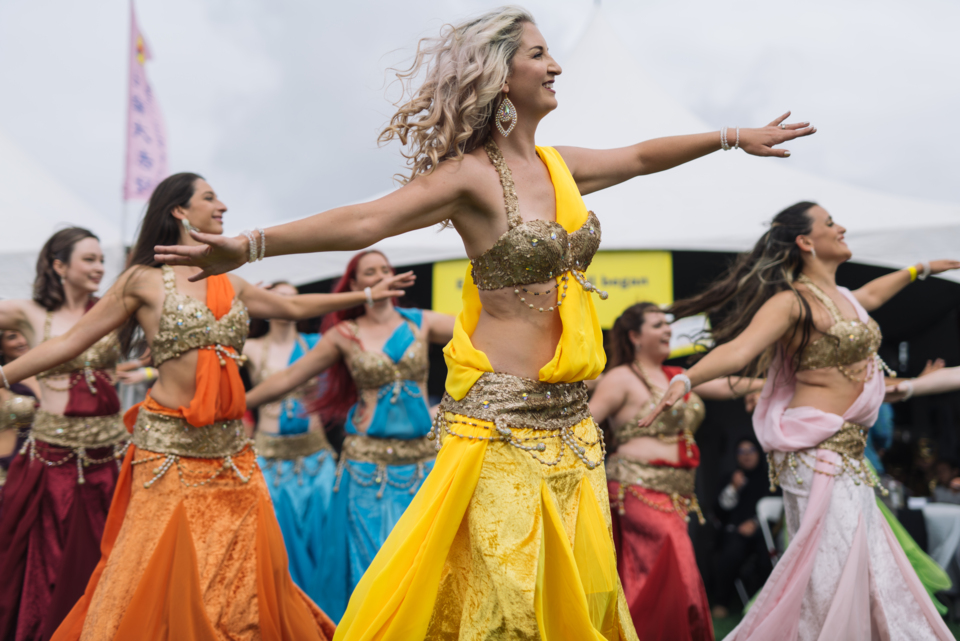 Four other Auckland local boards, Puketāpapa, Albert-Eden, Whau and Kaipātiki are also participating.
Tāmaki Makaurau Auckland is home to one-third of New Zealand's population, with more than 1.7 million people, and has experienced significant growth and increasing diversity over the last decade.
Immigration New Zealand Refugee and Migrant Services general manager Fiona Whiteridge is excited to have local boards included.
"Welcoming Communities brings together councils, mana whenua and communities to make the places we love more welcoming. It's great to see more and more groups are taking part in a programme that's an important tool in making communities stronger.
"Tāmaki Makaurau is one of the most diverse cities in the world. It's fantastic to have the boards as part of something truly special. Welcoming Communities are stronger communities, and that's a win for all involved."
INZ will now work with the boards to help them gain formal Welcoming Communities accreditation. For more about the programme go here.
Stay connected
Want to stay up to date with all the latest news from your area? Sign up for our Ōtara-Papatoetoe Local Board E-news and get it delivered to your inbox each month.