Auckland Council's proposed Annual Budget for 2023/2024 is currently open for public feedback and you can have your say online or at events in the Waitematā Local Board area.  
A budget shortfall of $295 million means local boards across the region have been asked to reduce operating costs by $16 million – with likely impacts on local services such as arts and culture, environment and climate response, community and youth programmes and local events.
The council needs to know what people value most locally before final decisions are made in June, and local board members are focusing on some of the things that are important to them.
Genevieve Sage, Waitematā Local Board chair:
"I enjoy attending free local events such as the Parnell Festival of Roses, Festival Italiano and films at Silo Park. These are great opportunities to celebrate culture and community, bring locals together, and enjoy our fantastic public spaces."
Greg Moyle, Waitematā Local Board deputy chair:
"I have always liked walking around Western Springs Lakeside Park since I was a kid and went to school nearby. I still make use of this picturesque loop walk."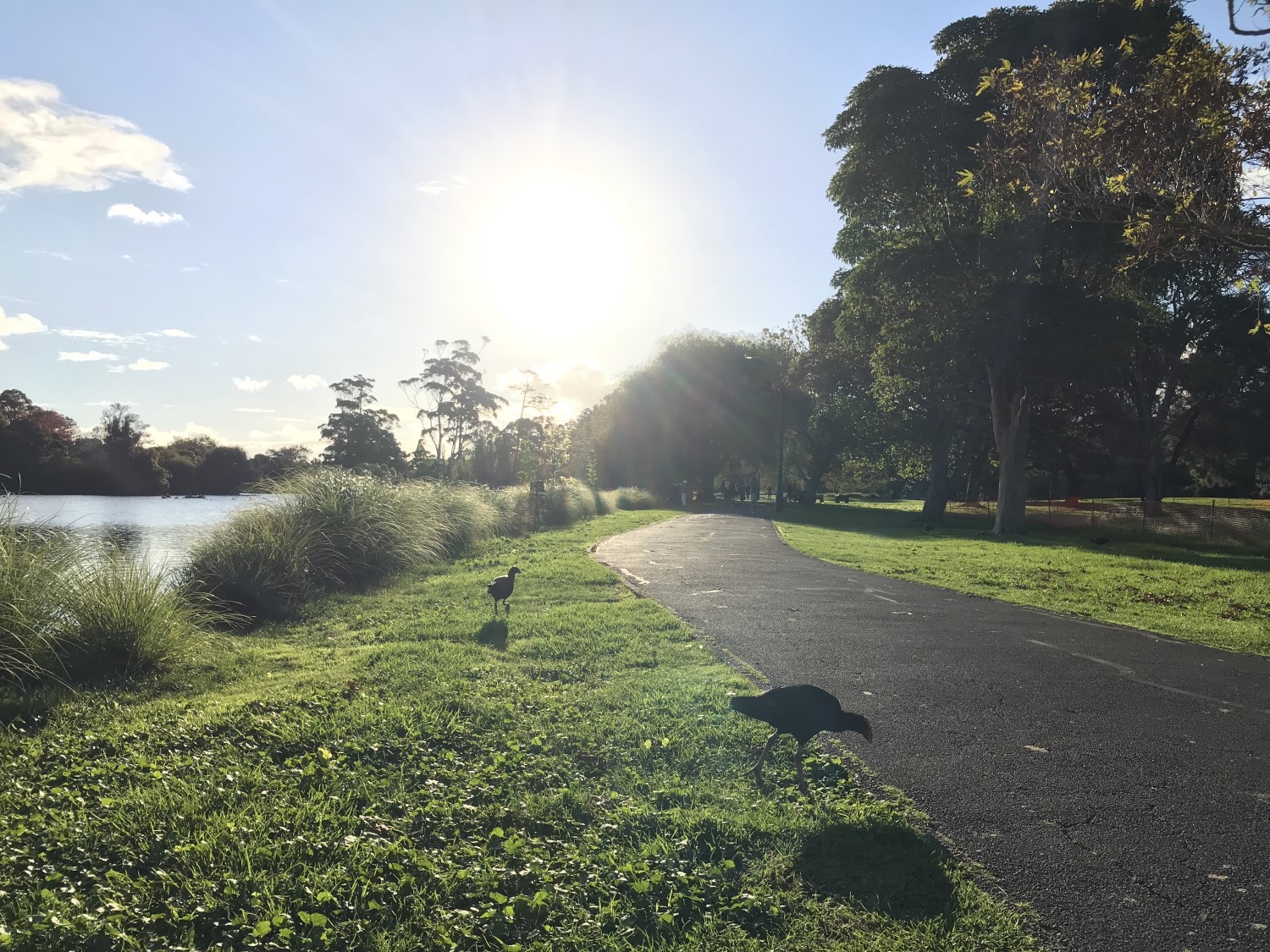 Alex Bonham, Waitematā Local Board member:
"I love working in the local library and enjoy my breaks dipping into the books on the shelves. I usually nip up there on my bicycle which gets the body and brain going, unfortunately sometimes the cycle lanes just stop: I can't wait to have a complete connected safe cycle network."
Richard Northey, Waitematā Local Board member:
"One of my particular joys is visiting Auckland Art Gallery. There are regular great and well-curated exhibitions of both Aotearoa / New Zealand and overseas artists, and relaxing in the cafe looking over Albert Park afterwards is such an inspiring experience."
Sarah Trotman, Waitematā Local Board member:
"I enjoy my regular walks along the Westhaven boardwalk with spectacular views of the harbour. Another favourite pastime is picnicking at Dove-Myer Robinson Park, overlooking the water, and in the vicinity of the magnificent rose gardens."
Have your say
Feedback about the Annual Budget can be submitted online at akhaveyoursay.nz/budget, and we are also available to have a chat about your opinions and answer any questions at the following consultation events:
Sunday 12 March, 8.30am-12pm – Grey Lynn Farmers' Market, 510 Richmond Road (drop-in)
Tuesday 14 March, 4pm – 7pm – Waitemata Local Board office, 33 Federal Street, CBD (register via email here)
Sunday 19 March, 9am-1pm – The Village Square Market, Freyberg Square, CBD (drop-in)
Stay up to date
Want to stay up to date with all the latest news from your area? Sign up for your Local Board E-news and get the latest direct to your inbox each month.
Sign up for Waitematā Local Board E-news.