Franklin Local Board has moved funds from different budgets to cover $240,000 in costs for two rural facilities.
Franklin Local Board chair Angela Fulljames says another $160,000 has been allocated to renew car parks at Karaka War Memorial Hall, and another $80,000 to do the same for the Waiau Pa Hall.
"That's money that has had to come from somewhere, and while hall users will be pleased, it does mean budget allocated to improving facilities at Clarks Beach Recreation Reserve has moved out to the 2023/24 financial year.
"The $80,000 needed for Waiau Pa has come from savings made during the interior refurbishment of Beachlands War Memorial Hall.
"Our project managers keep a very close eye on costs and will seek to make savings for exactly this reason, it makes board funds stretch much further," she says.
And if car parking doesn't come cheap, toilets aren't far behind.
The board has approved budget variations that will see $100,000 allocated to refurbishing the amenities at Whitford Point Reserve and another $138,000 for similar work at Waiomanu Reserve (Magazine Bay).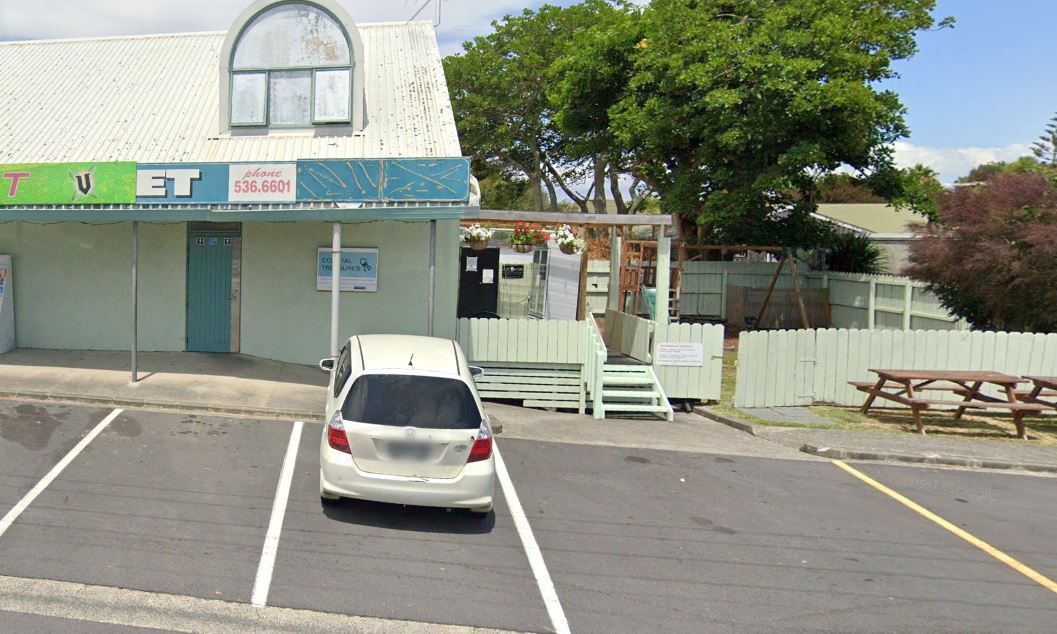 There's also additional budget of $110,000 for the Big Bay Reserve amenity block, $120,000 for Coulthards Reserve, $55,000 for Matakawau Point Reserve.
"Toilets, the lack of them, and their condition, are always raised by locals," Fulljames says.
Planning is also underway to refurbish amenity blocks at Samuel Miller Reserve and Seddon Park in Pukekohe, and at Wharf Road - Waiau Beach.
The public toilets at Third View Avenue at Beachlands are not in line for any funding because they are not owned by Auckland Council. Public toilets were required as part of the consent when the building was extended.
And extra funding has also been found for play equipment renewals at Sunkist Bay Reserve, Whitford War Memorial Park, Bledisloe Park and Big Bay Reserve.
Stay connected
Want to stay up to date with all the latest news from your area? Sign up for the Franklin Local Board E-News and get it in your inbox each month.