Onehunga Bay Reserve is getting a spruce up – with a refurbished outdoor fitness equipment area now open for free workout sessions, and a pump track and basketball half court to be added soon.
The fitness space is designed for those aged 16 and up and features flooring made from recycled trainers, with new plants, a picnic table, boardwalk, and pathway connections completing the space.
The upgrade was endorsed by Maungakiekie-Tāmaki Local Board to encourage more young people to be active outdoors and participate in healthy life choices.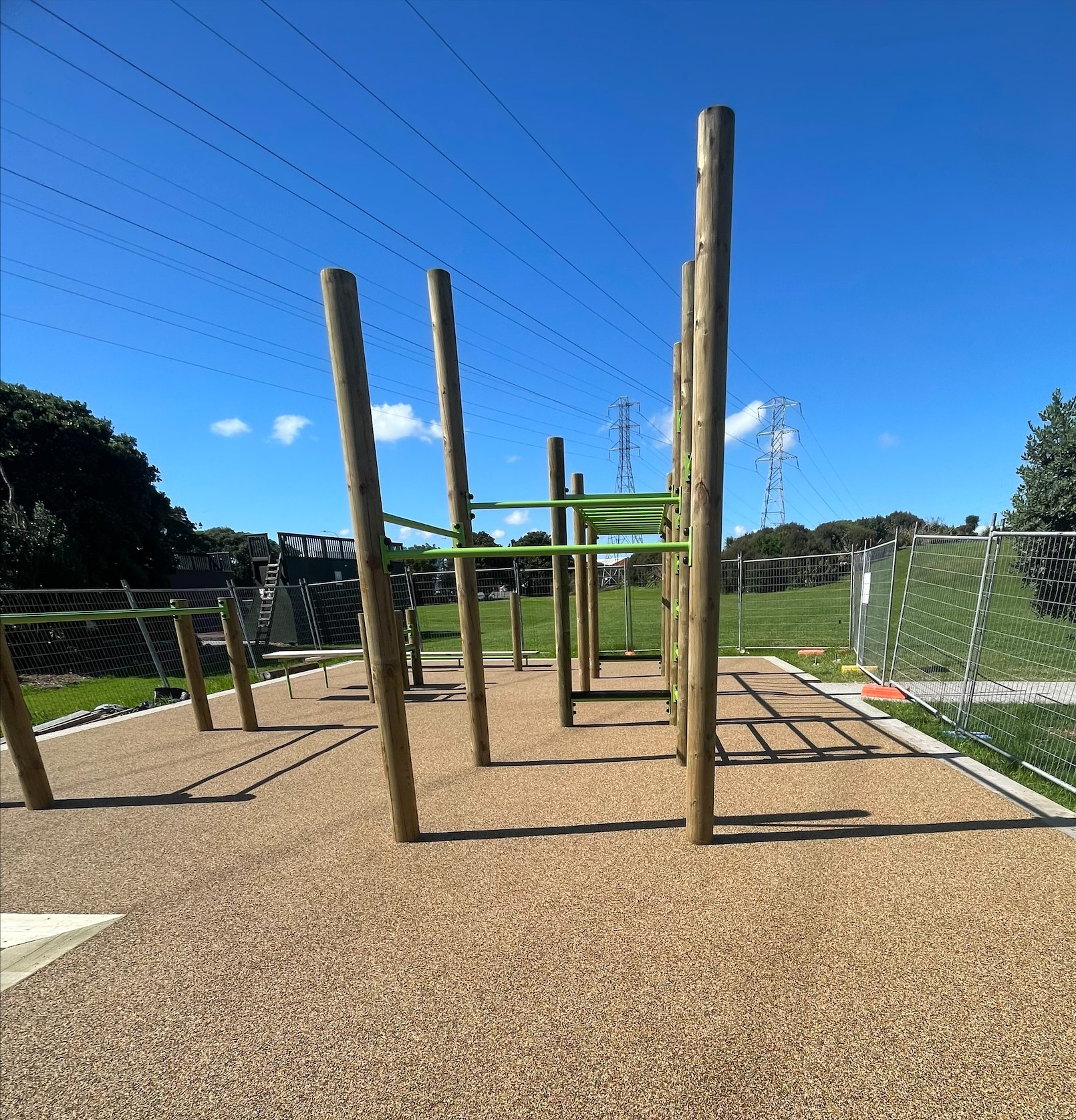 Board Chair Maria Meredith says it's important the area's young people have functional open spaces available to them to use in their spare time.
"We've invested in these facilities specifically to offer our youth dedicated areas and space to hang out, get some exercise, fresh air and enjoy the outdoors.
"With more than 100 parks and sports fields in the board area, we want our spaces to be inviting and accessible to a range of people, including young adults."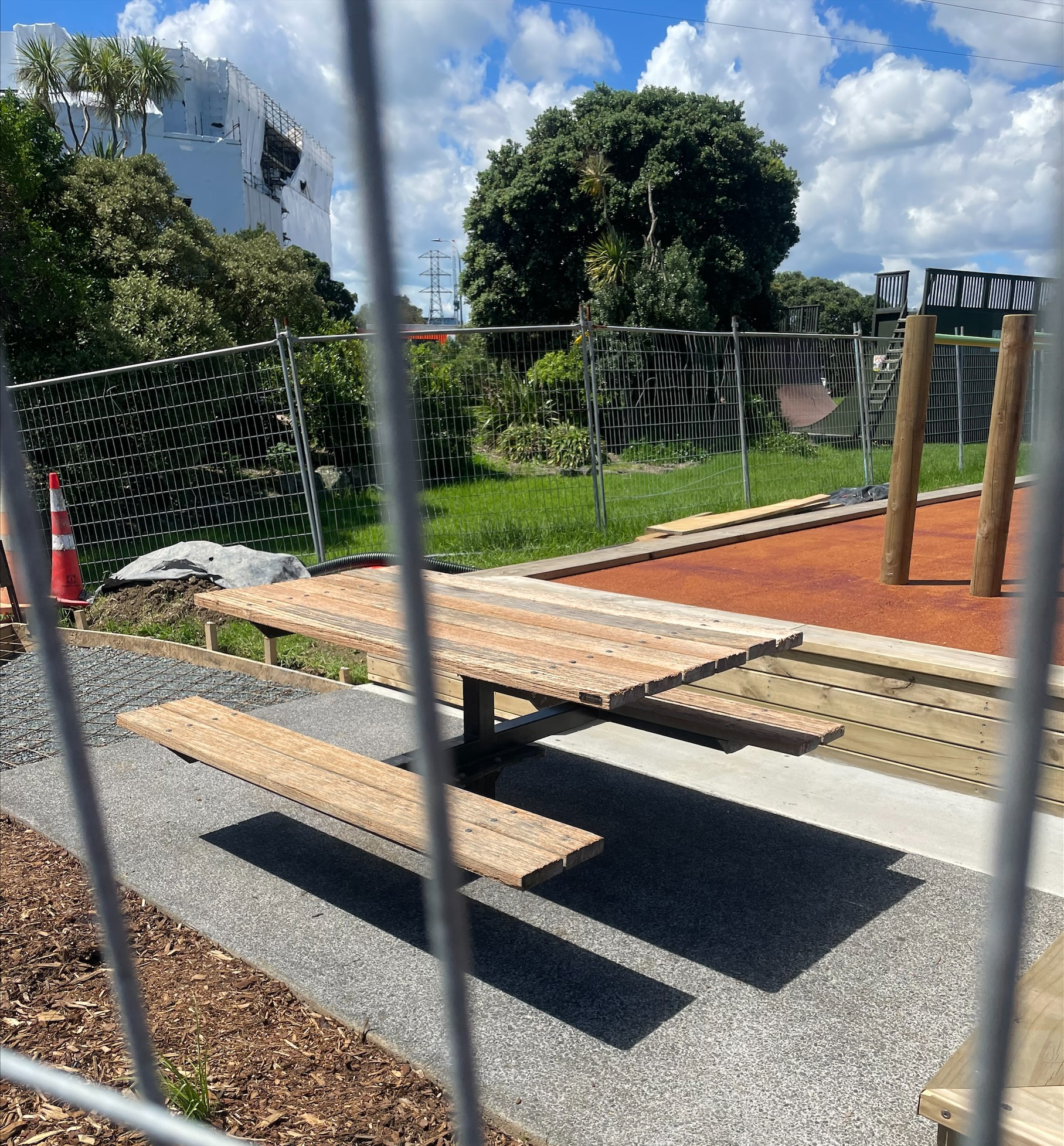 And there's more to come, with the pump track going in where the previous fitness equipment was, work that's expected to be ready for wheelies and kickflips in mid-May.
"It's a project the board is proud of. Not only is the aim to activate more social behaviour, but environmental objectives are incorporated – another key priority for our area – with the fitness equipment made from sustainable materials that can be recycled," Chair Meredith says.
The new basketball half court, complete with a competition-grade hoop, should be in place at the end of next month. Watch this space for Onehunga's next Michael Jordan.
Stay in touch
For the latest local news updates for Maungakiekie-Tāmaki, sign up here.