Papakura Street Fest returns on Saturday, May 6 with around 5000 visitors expected to make the most of more than 40 stalls.
This year is the fourth Steet Fest, and Papakura Town Centre manager Tracy Shackleton says it will build on the success of previous events, extending into Broadway.
The whanau-friendly festival runs from 10am to 2pm and will again boast food, feature performances showcasing the area's cultural diversity, and see retailers offering specials.
Entertainment will be provided by local groups and schools, including The Big Band, part of the Off Broadway Theatre, dance troupes, and other talented performers.
Willie Iosia returns as MC while visitors take advantage of face painting, a bouncy castle, clowns, and community group stalls, all while Sustainable Papakura will hosts its monthly market at the library entrance.
"There have been so many changes, with 44 new businesses opening last year and another 10 this year, our website papakura.co.nz refreshed, and more murals added so that we now boast 26 by local artists, and 21 Chorus boxes decorated by local school and kindy children," Shackleton says.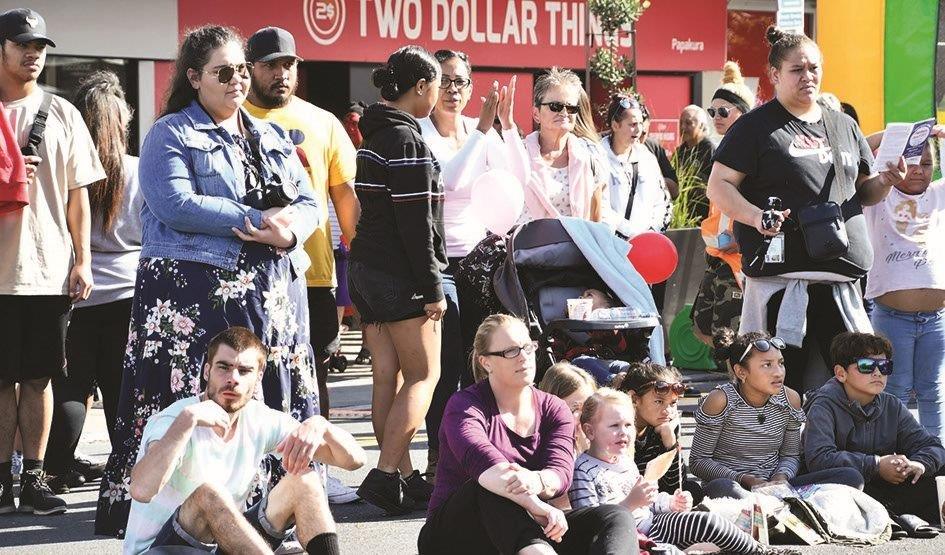 Supported by Papakura Local Board and the business association, board chair Brent Catchpole says the event is always a community highlight.
"We are looking forward to celebrating what our town has to offer, and it is a lot, the library and museum, the art gallery, the Hawkins and Off Broadway theatres, parks, the pools, The Corner, and most importantly the talents of our people.
"It's great to support events in our community, but also our businesses by attracting people to town. Business activity is up and we are becoming a more attractive place to live, with developments bringing new people to the area," he says.
And Papakura even now has its own Instagram page, with #Live Papakura featuring events, updates and happenings, while the Live Papakura and Papakura Town Centre Facebook page highlights what's happening on a daily basis.
Saturday 13 May has been set aside as a rain date.
Stay connected
Want to stay up to date with all the latest news from your area? Sign up for our Papakura Local Board E-news and get it delivered to your inbox each month.