Over $100,000 of funding has been delivered to 30 community groups in Devonport-Takapuna Local Board's latest grants round. 
Local Board Chair Toni van Tonder says the grants are often an invaluable resource to local community groups.
"Often, these grants can make the difference between a local project happening or not and even smaller grants can really make a huge impact in a local community," van Tonder says.
Here are a few highlights of groups receiving funding from Devonport-Takapuna Local Board's latest local and multiboard grants round. 
Local support groups got a boost including Phab, an organisation that supports social opportunities for people with disabilities receiving $8000 toward its administration costs. Age Concern also received $5000 from the board to help deliver support to elderly migrants on the North Shore in Mandarin, Cantonese, Korean and Japanese.
The board also put $1500 toward Bellyful, a volunteer service that delivers free meals to families with babies or young children that need support, and $2000 to Yes Disability Resource Centre towards the construction of a driving simulator.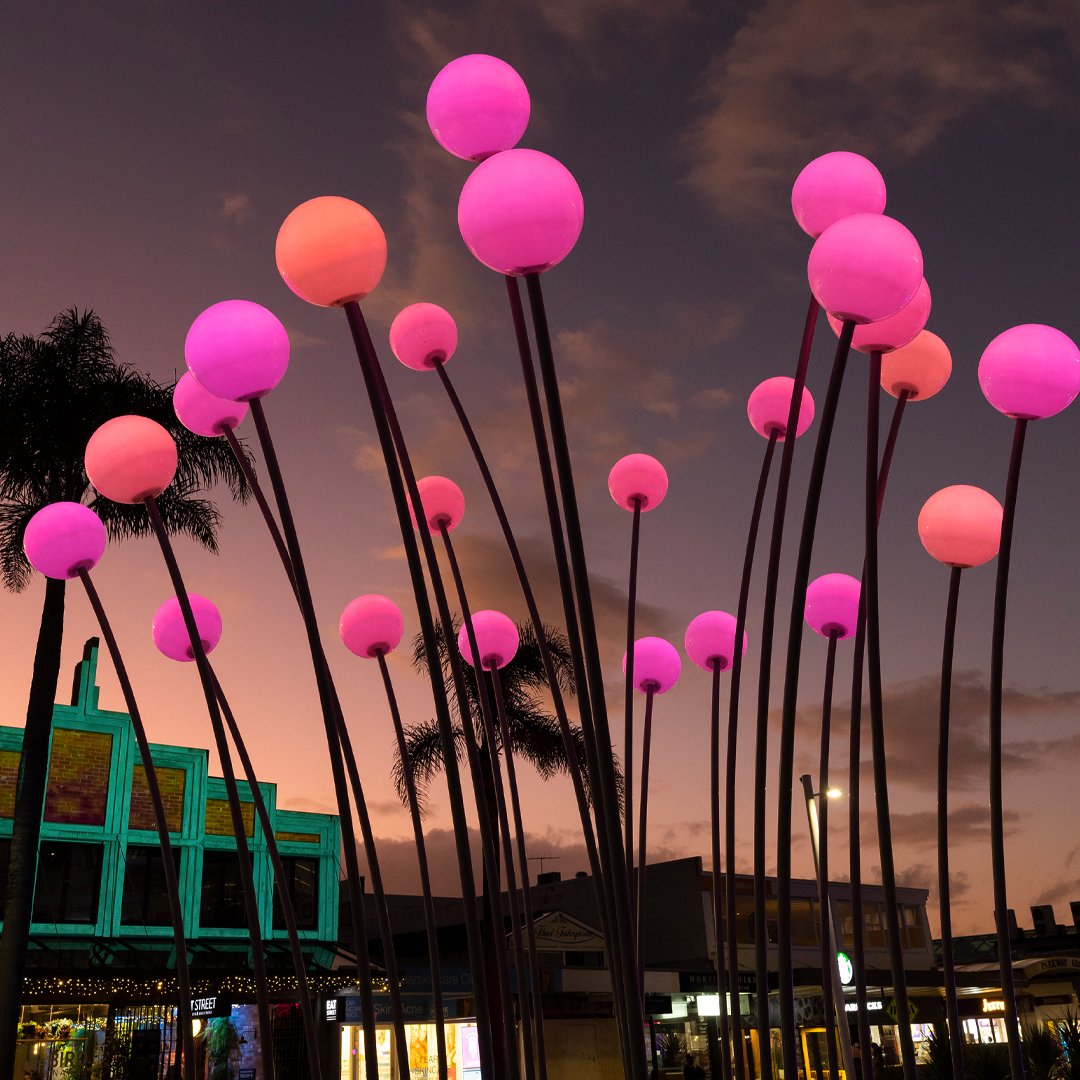 In the events space, the Takapuna Winter Lights Festival will be returning to the shore this year with the board contributing $8000 towards its delivery. The Chinese Dragon Boat Festival will also receive $2450 toward venue hire while Matariki events in Bayswater and Devonport will receive $6000.
For a full list of the grants awarded in the last round, check the minutes from the 9 May Business Meeting. 
Stay up to date 
Want to stay up to date with all the latest news from your area? Sign up for your Local Board E-news and get the latest direct to your inbox each month. 
 
Sign up for the Devonport-Takapuna E-News.