The Supreme Court decision to dismiss appeals by supermarket companies that would have allowed alcohol retailers to remain open until 11pm in Auckland has been welcomed by Ōtara-Papatoetoe Local Board.
Auckland Council's proposed local alcohol policy (PLAP), change places limits on the number and locations of alcohol retailers in Auckland as well as reducing the maximum trading hours for off-licenses from 7am to 11pm to 9am to 9pm. The supermarkets' attempt to increase the hours during which alcohol can be sold in Auckland, was unsuccessful.
The board's chair Apulu Reece Autagavaia expresses their delight, "We have long advocated for this and will continue to do so. Our board holds community wellbeing at the heart of all our actions".
The board expects that alcohol suppliers will consider how the policy should enable them to distribute alcohol responsibly and how they could contribute to reducing the detrimental impacts of alcohol on the communities.
The board has persisted in expressing concerns about the problems relating to harm stemming from an increase in liquor stores and easy access to alcohol in south Auckland.
The need for far tighter conditions on the sale of alcohol has been a serious concern for the board, which has been collaborating with the community to lessen the consequences of alcohol harm.
As part of its efforts to empower communities and community groups as OGAAG - Otara Group Against Alcohol & Gambling, and CAAH - Communities Against Alcohol Harm, the board has funded capacity-building workshops to help locals understand licensing law and assists with formal objections to new and renewed alcohol licence applications.
"In addition to providing policy advice and filing complaints with the District Licencing Authority, our activities also include granting funds towards community capacity building.

"Reducing harm from the increase of off-licenses in the south is an urgent requirement in our area, and our local board's three-year plan calls for promoting secure town centres and communities, active living in settings that are welcoming to families, and activities that are free of drugs, alcohol, tobacco, and other substances. We have been loud and proactive in addressing this need throughout the years," says Apulu.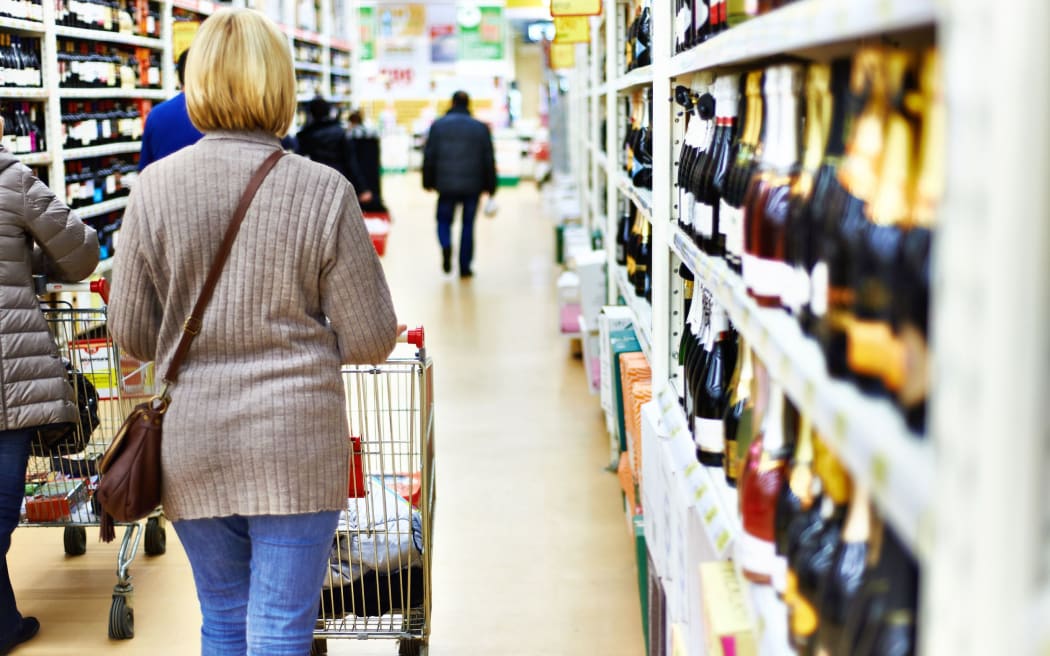 The core argument from supermarket companies focussed on maximum trading hours (for the sale of alcohol), decision-making on where new off-licences might go and discretionary decisions on alcohol licenses.
According to a recent Stuff article, more than half (59 per cent) of people who seek addiction support list alcohol as their primary substance of abuse.
For further details read Auckland Council's media release here.
Stay connected
Want to stay up to date with all the latest news from your area? Sign up for our Ōtara-Papatoetoe Local Board e-newsletter and get it delivered to your inbox each month.