Papatoetoe Recreation Grounds underwent an upgrade of the lighting, new irrigation, new drainage, sand slit and sand carpeted couch fields.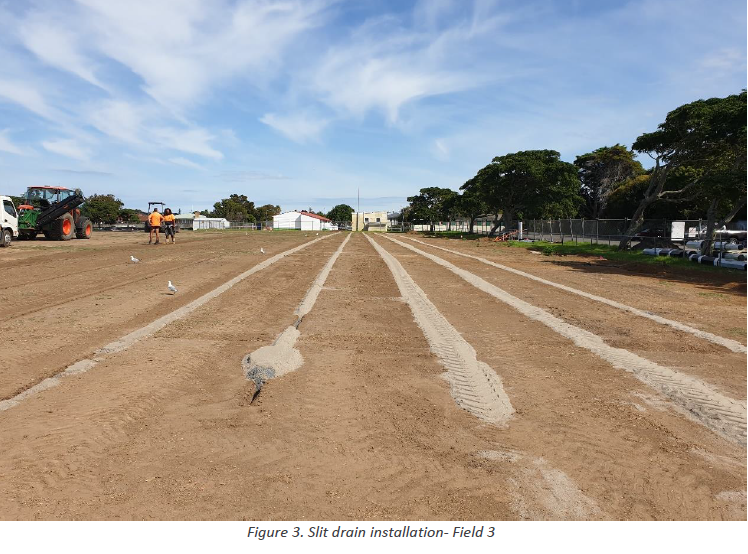 The upgrades were made to the fields in order to increase training time spent under lights and improve the playing surface.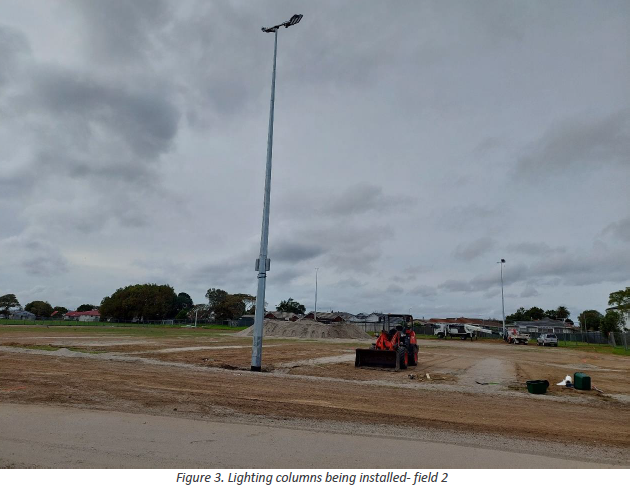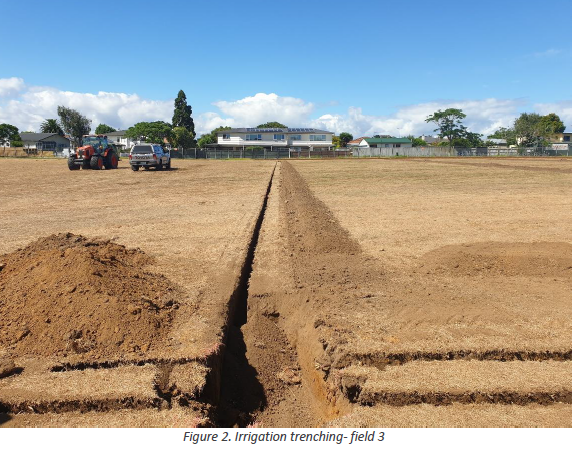 As part of the project, the board fully funded the hockey field renewal and the sand carpeting of the playing fields, which was completed earlier this year, while upgraded lighting, new irrigation and drainage was also added.
Ōtara-Papatoetoe Local Board Chair Apulu Reece Autagavaia says, "It's great to see nearly $2m being invested into our local fields and facilities. The upgrade of the Papatoetoe playing fields came about from great feedback and consultation on Council plans by the sports clubs, regional sports organisations, the sports players, and the people of Papatoetoe. This allowed the board to vigorously advocate to the then Governing Body PACE Committee, to obtain funding for the works".
He goes on to add, "historically, our area has been underinvested and we know that our people deserve more funding for our facilities. Our locals deserve top quality playing fields and parks like other parts of Auckland. This Local Board will continue to advocate for a fairer share of investment, so that our sports players and communities can enjoy and excel in active sports and recreational activities".
Kolmar Charitable Trust, who led the project, General Manager Nikki Smith says, "After a long 17 months, we're thrilled to welcome our sports clubs and community back to the Papatoetoe recreation grounds. We're incredibly grateful for the generous support and investment from Auckland Council and Ōtara-Papatoetoe local board, at our venue".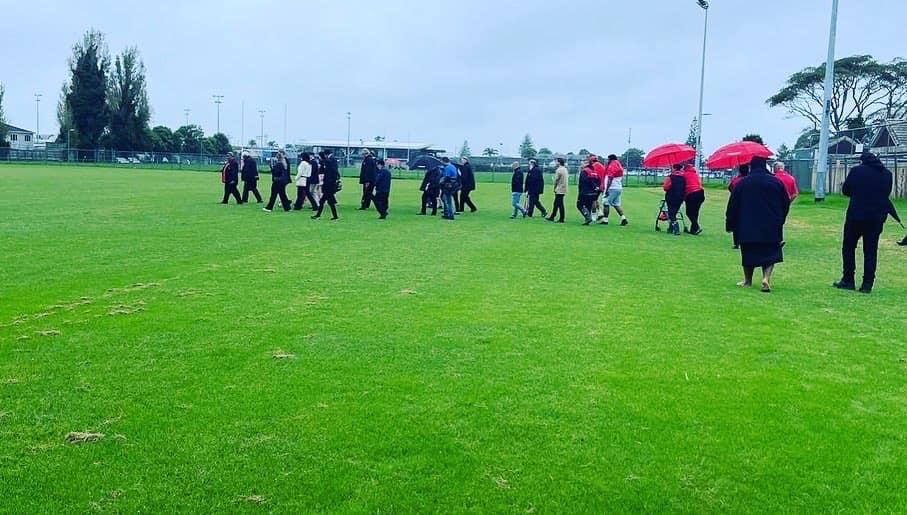 The Papatoetoe Recreations Grounds project included:
Upgrading two rugby fields and the designated training areas, playing surface from soil base to sand base, and the drainage system to slit drains to allow for better drainage
Installing new irrigation system
Upgrading the lighting columns and the existing luminaires to LED
Installing a new IRRNET system to control irrigation and lighting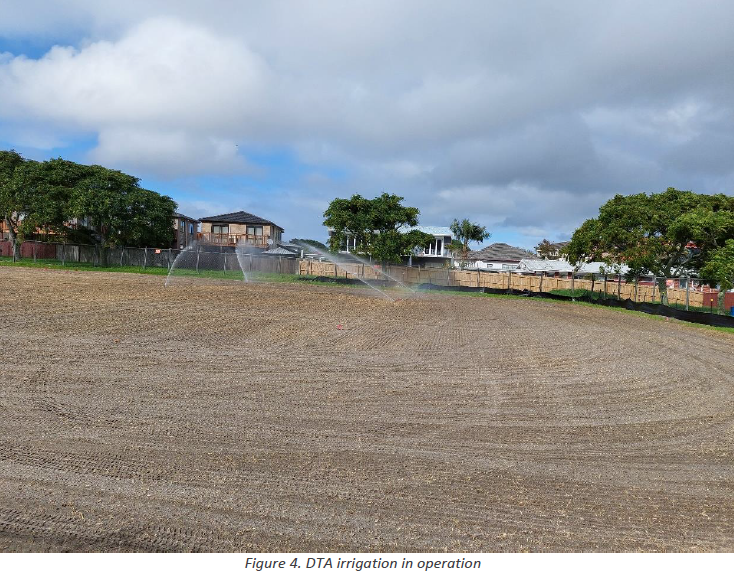 The Trust aims to actively promote sport, recreation, and leisure opportunities to the people of Papatoetoe and Manukau City, through the provision of well-managed, quality facilities. Nikki explains, "This is not just a win for us, but for our entire community. Our affiliated sports clubs, especially the Papatoetoe Rugby Football Club, have suffered from frequent ground closures and cancellations due to poor surface quality over the years. But now, we have some of the best fields in Auckland, which will help us to continue to increase participation in sports, recreation, and leisure, and give our diverse local community the opportunity to enjoy these high-quality surfaces".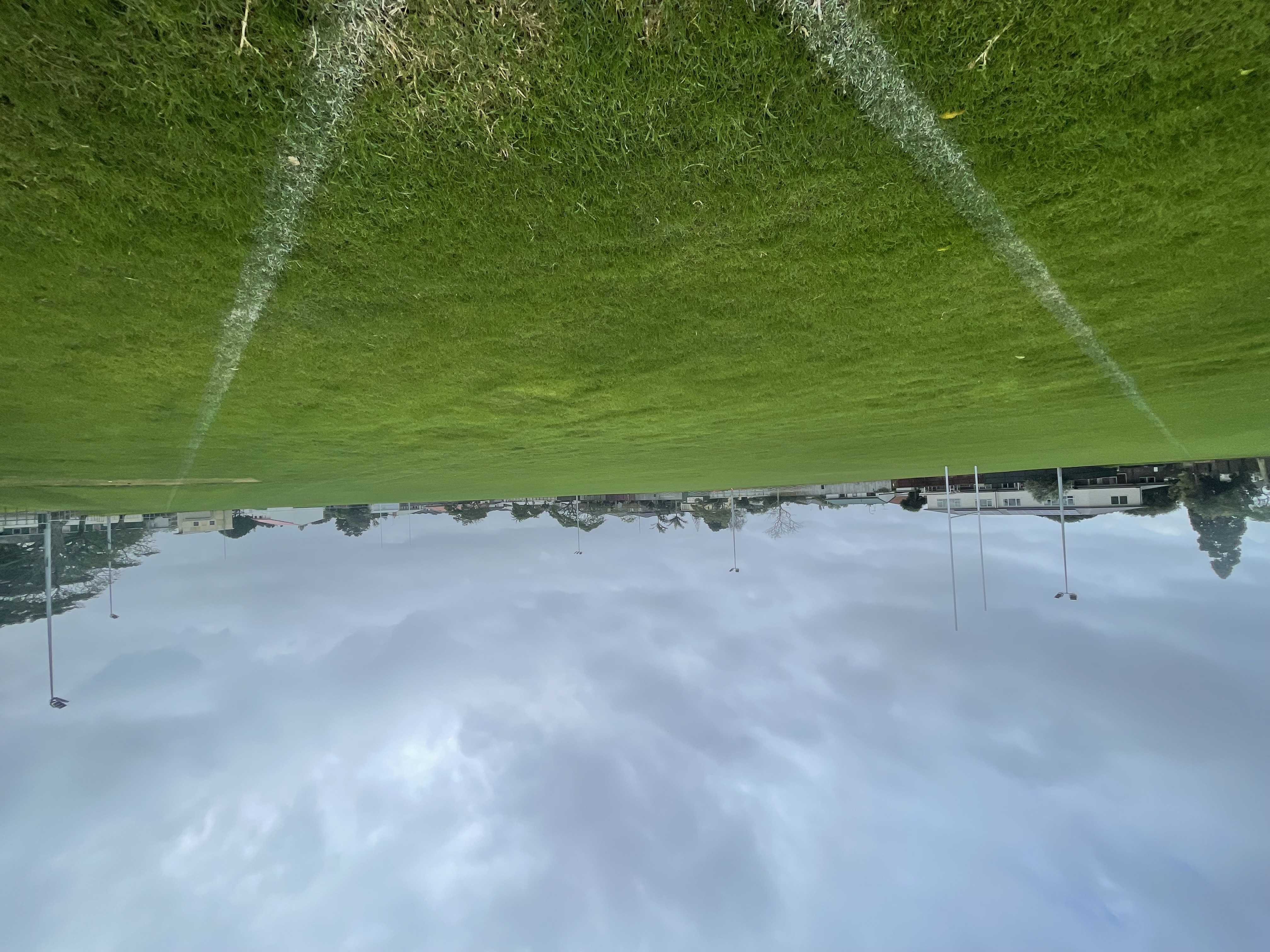 "The feedback from our clubs and users has been overwhelmingly positive and we are excited to continue to build stronger community connections with the return of being able to host community events at the grounds throughout the summer season" says Nikki.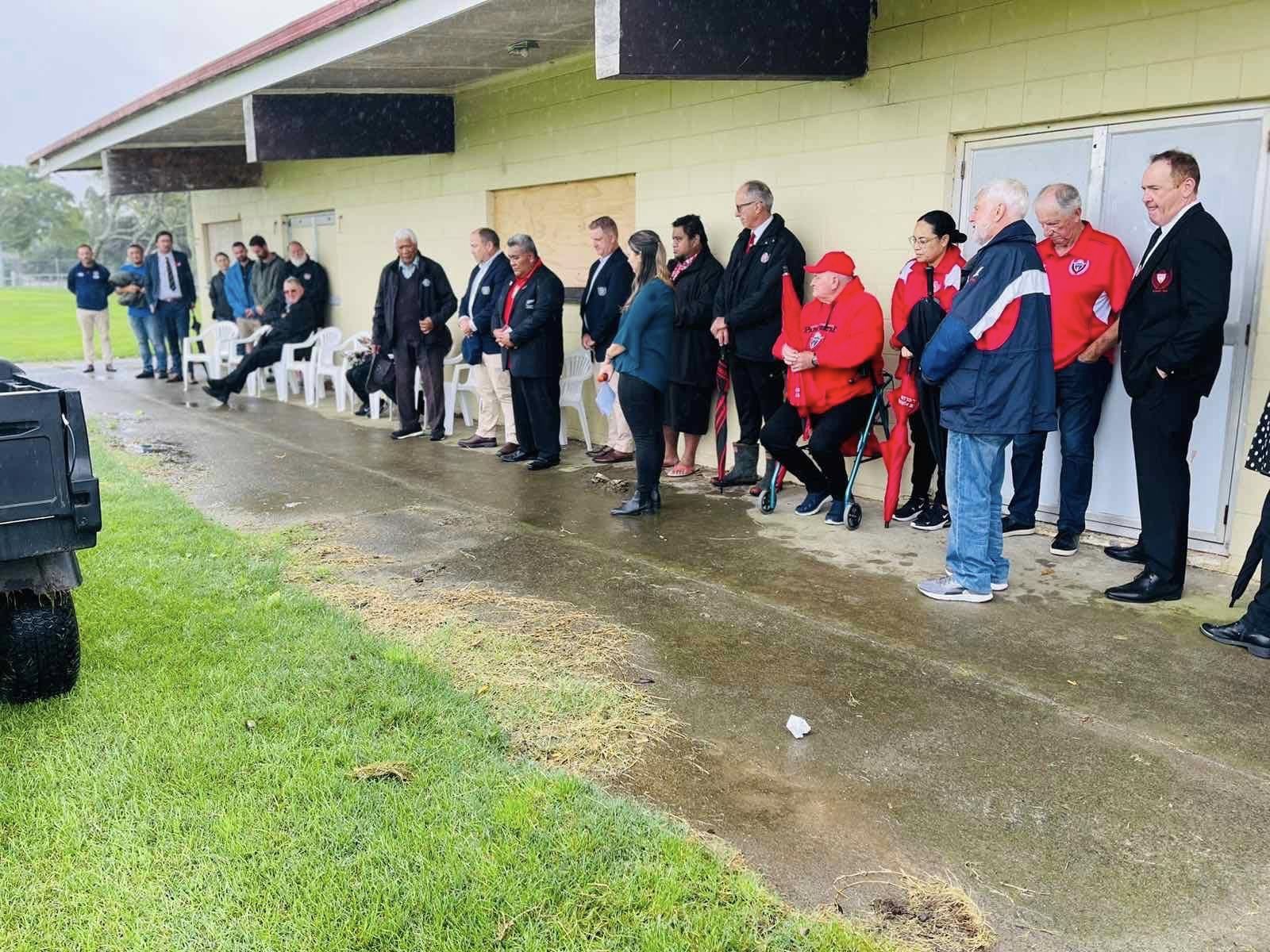 By providing quality facilities at the Papatoetoe Recreation ground the Trust aims to allow each sports code to lift their profile in the community and in turn attract young people to the sport. The skills and interaction that young people have while participating in recreation and sports will promote and develop a healthy and happy Manukau community.
Stay connected
Want to stay up to date with all the latest news from your area? Sign up for our Ōtara-Papatoetoe Local Board e-newsletter and get it delivered to your inbox each month.