It's official – from June, a portion of Mt Roskill's Keith Hay Park will be temporarily handed over to FIFA Women's World Cup organisers.
The event kicks off in less than 60 days in Tāmaki Makaurau and all eyes will be on the Football Ferns from the moment they step out onto their training base at Keith Hay Park.
Puketāpapa Local Board Chair Ella Kumar is thrilled. "We are excited about the FIFA World Cup and it's a huge honour to lend our world-class facility to the New Zealand team as its training site."
Plenty of work has been undertaken to get the park, home to Auckland United Football Club, Cameron Pool and Leisure Centre and the Tri Star Gymnastics Club, in top shape for the global tournament.
New clubrooms were opened in 2021, and now an extra carpark is being built where the recently demolished old changing rooms were, with lighting and sports field conditions upgraded to FIFA standards, and fencing and filming towers also now being built.
In the build-up to the tournament, the number one sports field will not be available to the public from 22 June and from early-July, New Zealand will start to train at the park. During this time, some parking is likely to be impacted, however pathways and the remainder of park facilities will be open to the public, including additional temporary toilets.
The group stages of the tournament end in August, when the sports field will be returned to the community for public use.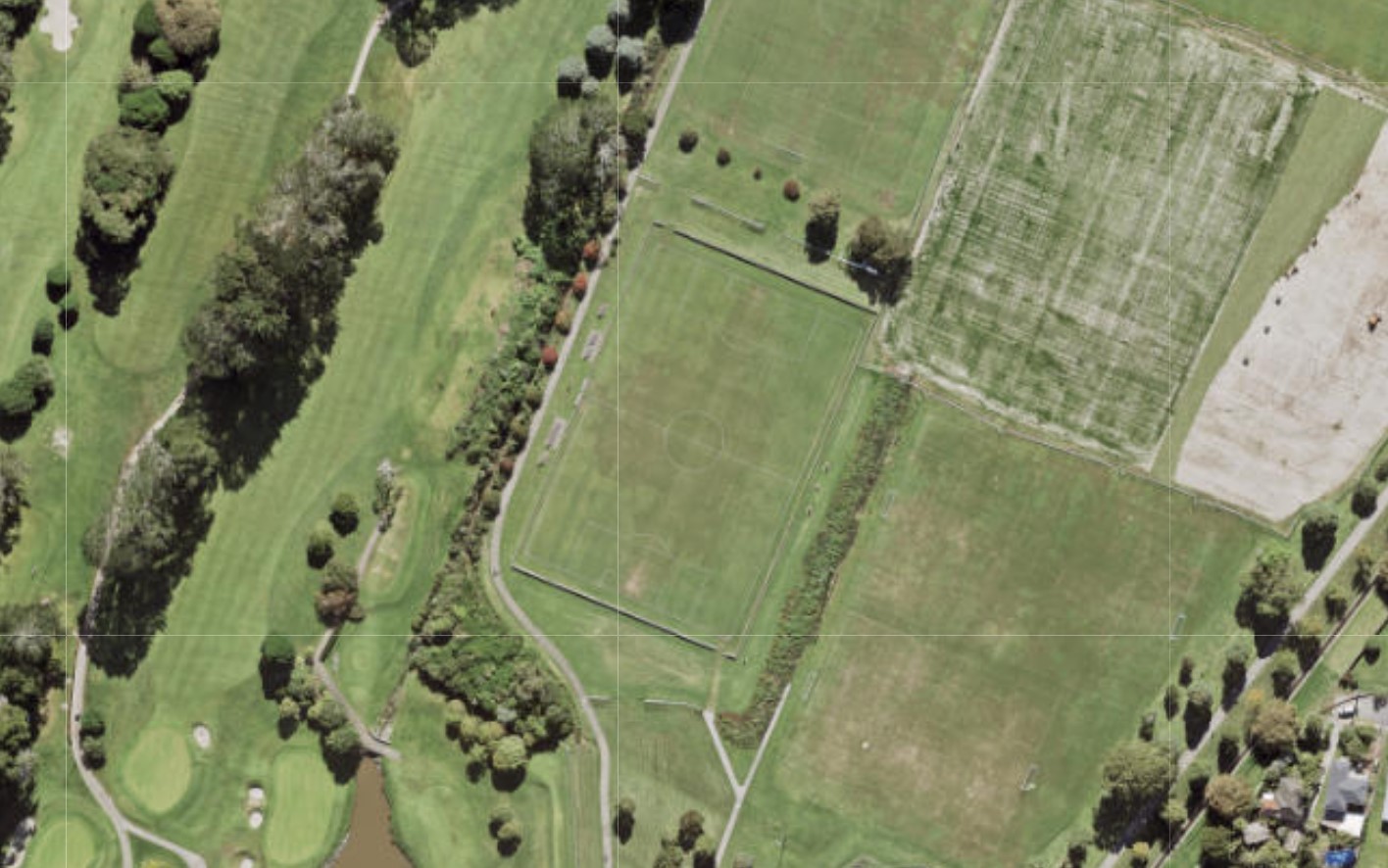 The major event will be jointly hosted by Australia and New Zealand, across nine host cities. Nine of the matches will be in Auckland – including the opening match and a semi-final at Eden Park. Tāmaki Makaurau is hosting eight training sites, a fan festival, events and multiple activations across the region.
Tataki Auckland Unlimited expects the event to bring in $60 million in regional gross domestic product, 130,000 visitor nights and a global broadcast reach of more than 1.2 billion.
Let the games begin!
Stay in the know
To receive more local updates, sign up for the Puketāpapa E-news here or follow @puketapapa on Facebook.