Sport played a part in Manurewa and Papakura Local Board's latest business meetings, with acknowledgements for recently lost All Blacks and Māori All Blacks, a rising Black Ferns star, a women's futsal team and a tireless worker for special needs athletes.
The first to be recognised was former Manurewa High School student Grace Gago, who has been awarded a Black Ferns contract alongside five other newcomers.
Board chair Glenn Murphy recalled Grace being part of the school's First XV Championship-winning side during her five years as a student.
"Grace has always been an inspiration to our young people, not just now for making the side, but for her hard work and dedication to all she undertakes."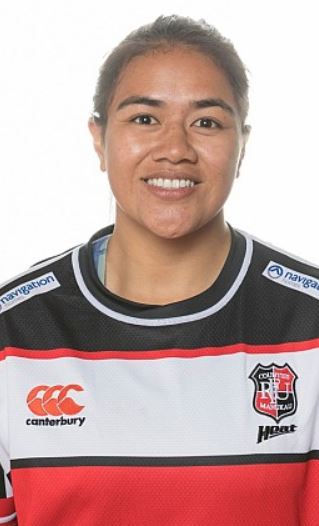 Papakura was just as keen to celebrate the Papakura City women's futsal team retaining the Ford Futsal Superleague title in Wellington last month.
The board has been heavily involved in upgrades at the club ahead of the FIFA Women's World Cup.
Both boards also acknowledged the passing of Susan Moxon, an active campaigner and supporter of the Special Olympics movement.
Manurewa member Joseph Allan says Susan was a much-loved family member but was also hugely respected for her work supporting athletes with disabilities. "Our Special Olympians might not get the media exposure of more popular sports, but the place it holds in the hearts of all those involved is something very special, and Susan will be sorely missed."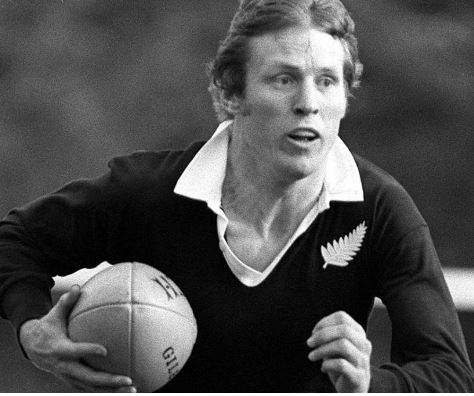 Both boards also acknowledging losing Bruce Robertson, a 34 test and 102 game All Black who played 135 games for Counties Rugby and helped lead the side to their sole National Provincial Championship in 1979.
Papakura Board chair Brent Catchpole was quick to point out that Robertson was a committed Ardmore man during his club career.
Manurewa also acknowledged the passing of and Ray Reardon, who Murphy says was a 'great Rewa man', with the Manurewa Rugby Football Club honouring him with life membership.
A former Māori All Black, he was a past president of the club, a Counties player and the coach of several Counties championship-winning teams.
Stay connected
Want to stay up to date with the news from your area? Sign up for our Manurewa Local Board E-news or Papakura Local Board E-news and get it delivered to your inbox monthly.