When it comes to our five senses – sight, hearing, taste, smell and touch – not all are not equal. We tend to rely on vision and hearing more than the others, but each is important for sending information to the brain to help us navigate the world.
Engaging with our senses is also an effective way to de-stress and be more present. There is even a mindfulness technique called the 5-4-3-2-1 Grounding Technique, which involves identifying five things you can see, four things you can touch, three things you can hear, two things you can smell and one thing you can taste.
Check out these ideas for fully engaging with the sights, smells, sounds, textures and tastes of Tāmaki Makaurau.
Sight
We're obviously a bit biased, but when it comes to looking at beautiful views, Auckland offers some of the most stunning scenery in the country. For starters, there are the incredible views from the top of our tūpuna maunga (ancestral mountains), with both Waitematā and Manukau Harbours visible from many summits.
Then there are numerous bushwalks, 28 regional parks and sparkling mangrove-fringed waters. A 2019 University of Exeter study showed that people who spend at least two hours in nature each week reported better physical and mental health than those that didn't.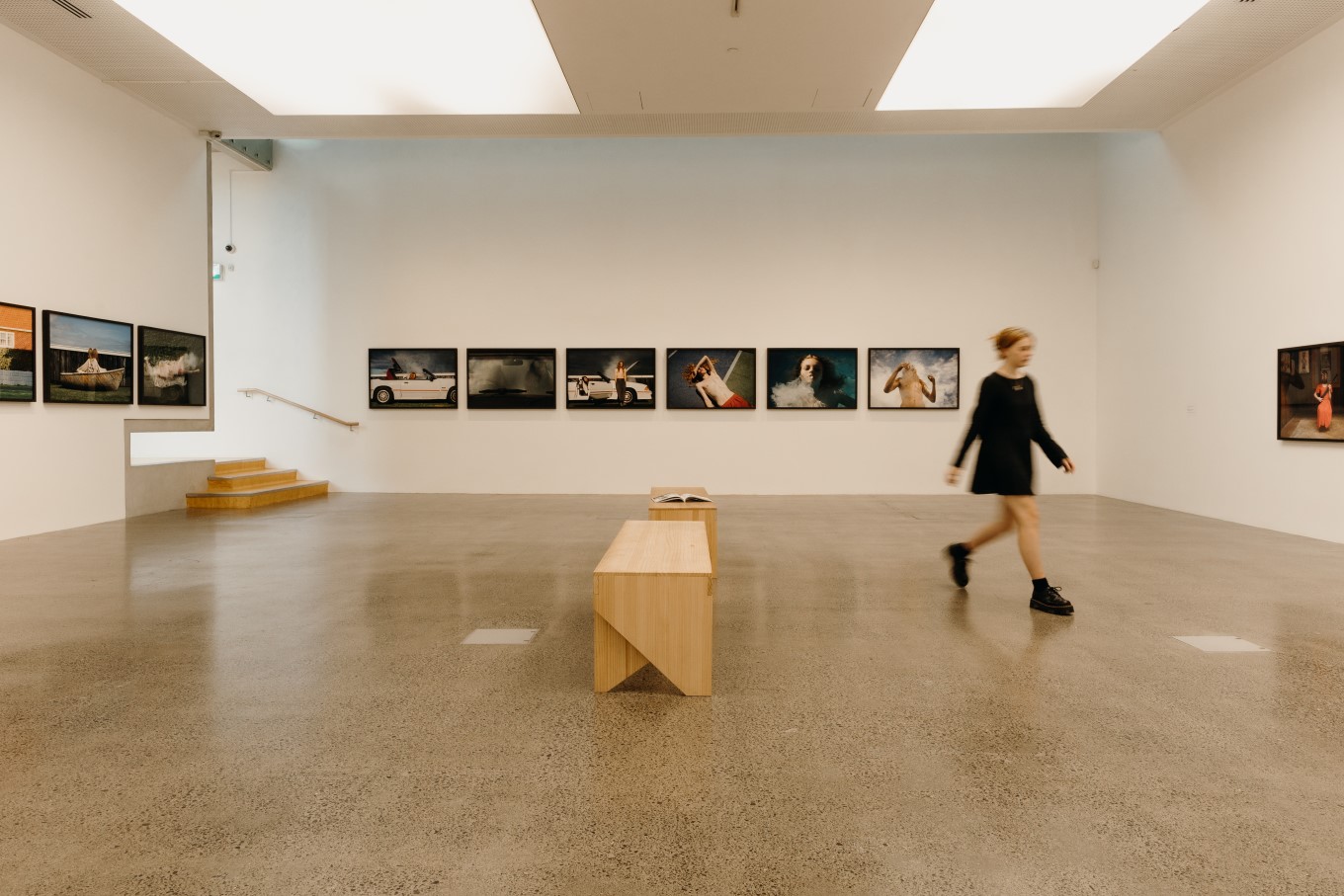 But wherever you choose to direct your gaze, choose a spot that fills you with joy – whether it's magnolias at Auckland Botanic Gardens or visual arts inside one of the region's many art galleries. At Te Uru Waitākere Contemporary Art Gallery in Titirangi, you get the best of both worlds. As well as being inspired by the range of exhibitions indoors, the multiple windows in the award-winning building provide vistas of the bush-clad slopes that lead to the beaches beyond.
Touch
Whether you're still coming to terms with the artificial intelligence (AI) or are fully embracing these technological advances, the robots are here to stay. As we rely more and more on technology to help us manage our lives, connecting with tactile activities and using our hands is more important than ever. Auckland Council runs classes across the region at art and community centres where you can learn a new craft.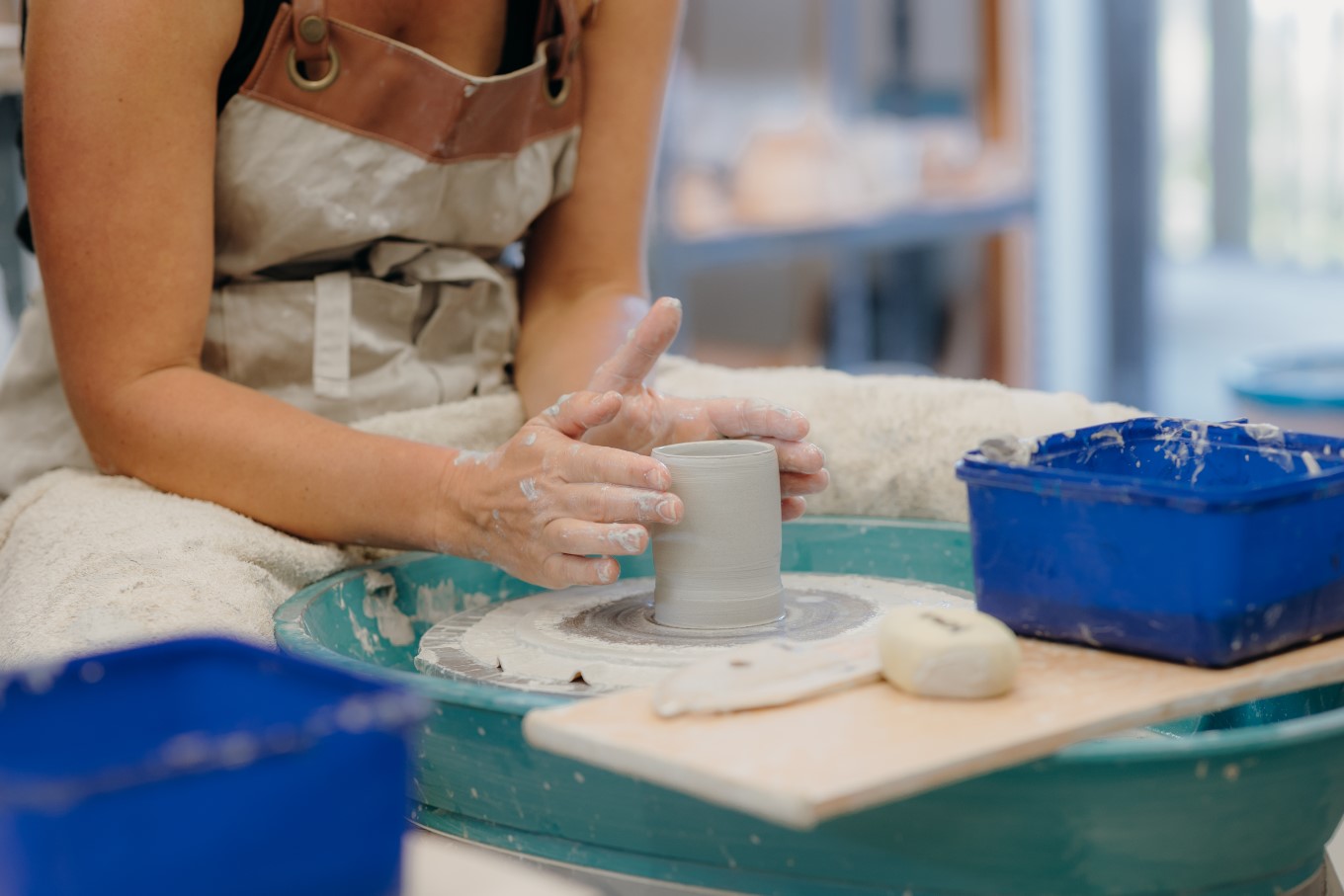 Play with clay at Orewa's Estuary Arts Centre, make jewellery at Uxbridge in Howick, or learn how to weave harakeke (which also smells divine). Check out OurAuckland's Events section for upcoming hands-on courses and workshops.
Listen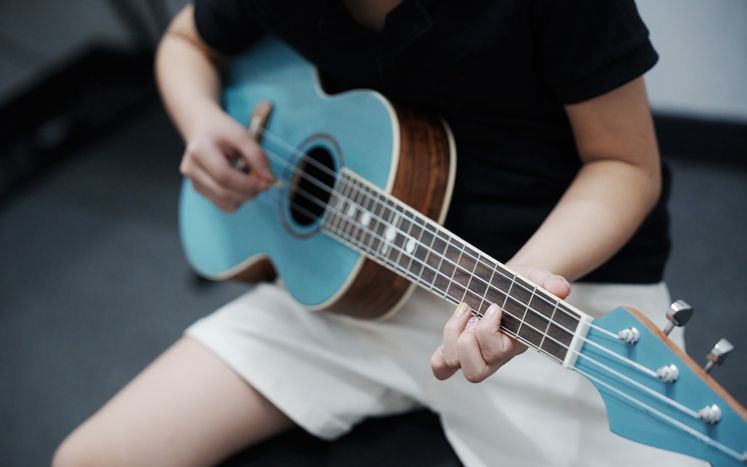 Sound is one of our most evocative senses because it can take us back to an exact moment in our lives and remind us of our younger selves. Studies have shown that listening to music is good for babies' cognitive development, but it's good for adults too. Researchers at Johns Hopkins University School of Medicine say this is because our brains have to do quite a lot of work to decipher the sounds of the different notes in music.
They recommend challenging yourself to listen to new music so your brain continues to get a good workout. Keep an eye out for the free heritage concerts at Central City Library or – even better – challenge yourself by attending a free or low-cost class at Te Oro music and arts centre in Glen Innes and learn to play an instrument, attend a dance class or even have singing lessons.
Smell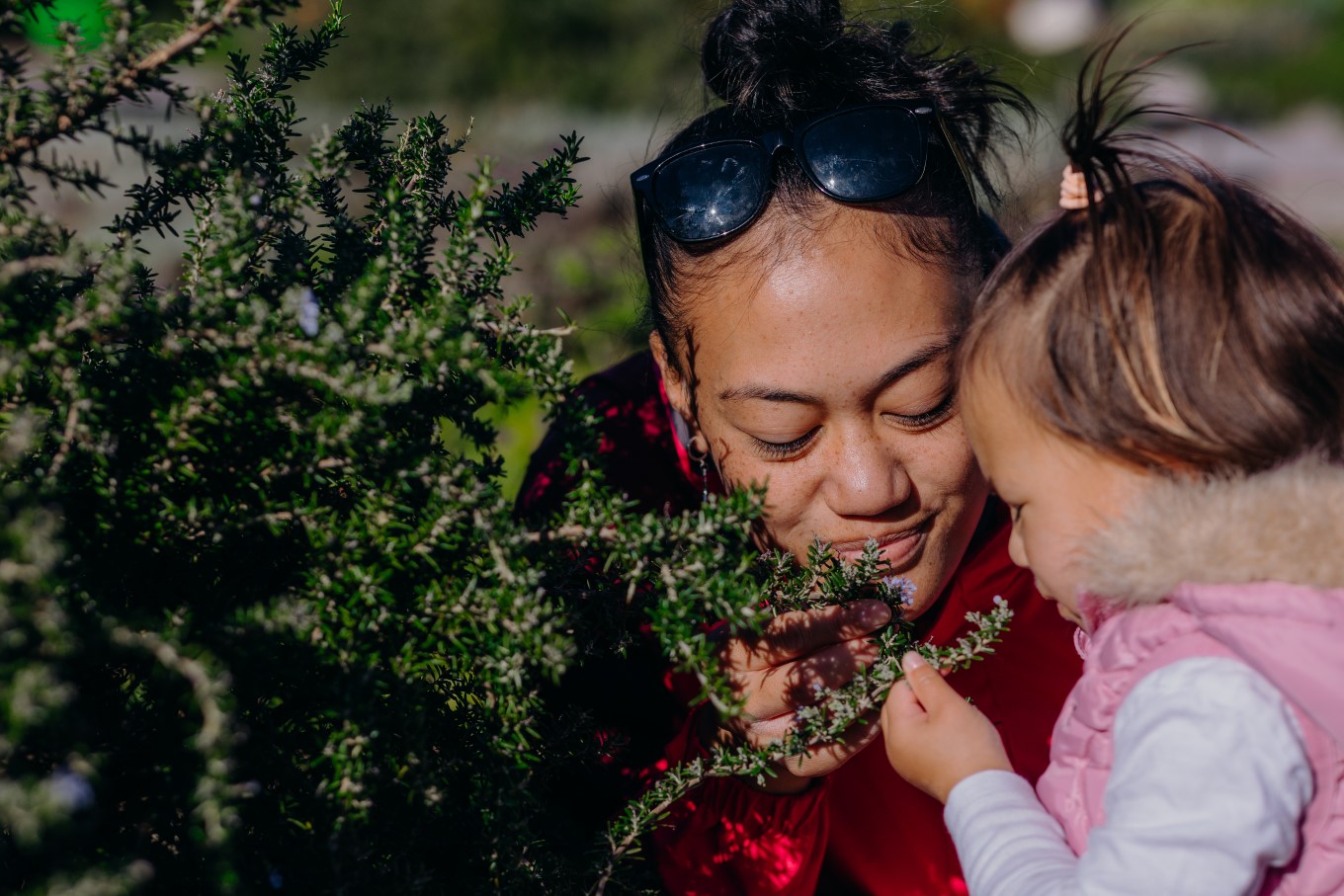 Similar to sound, scent can trigger memories we didn't know we had. This is because the part of our brain that processes smell is close to the part that processes memories. Give your nostrils a good workout in the Herb Garden at Auckland Botanic Gardens. Here you can enjoy the citrus fragrances of plants like lemon myrtle and lemon verbena, the piney smell of rosemary or the soothing scent of lavender. Or wander over to the gardens' Native Forest and breathe in the earthy aroma of original remnant forest while gazing up at towering tōtara, rimu and mataī.
Taste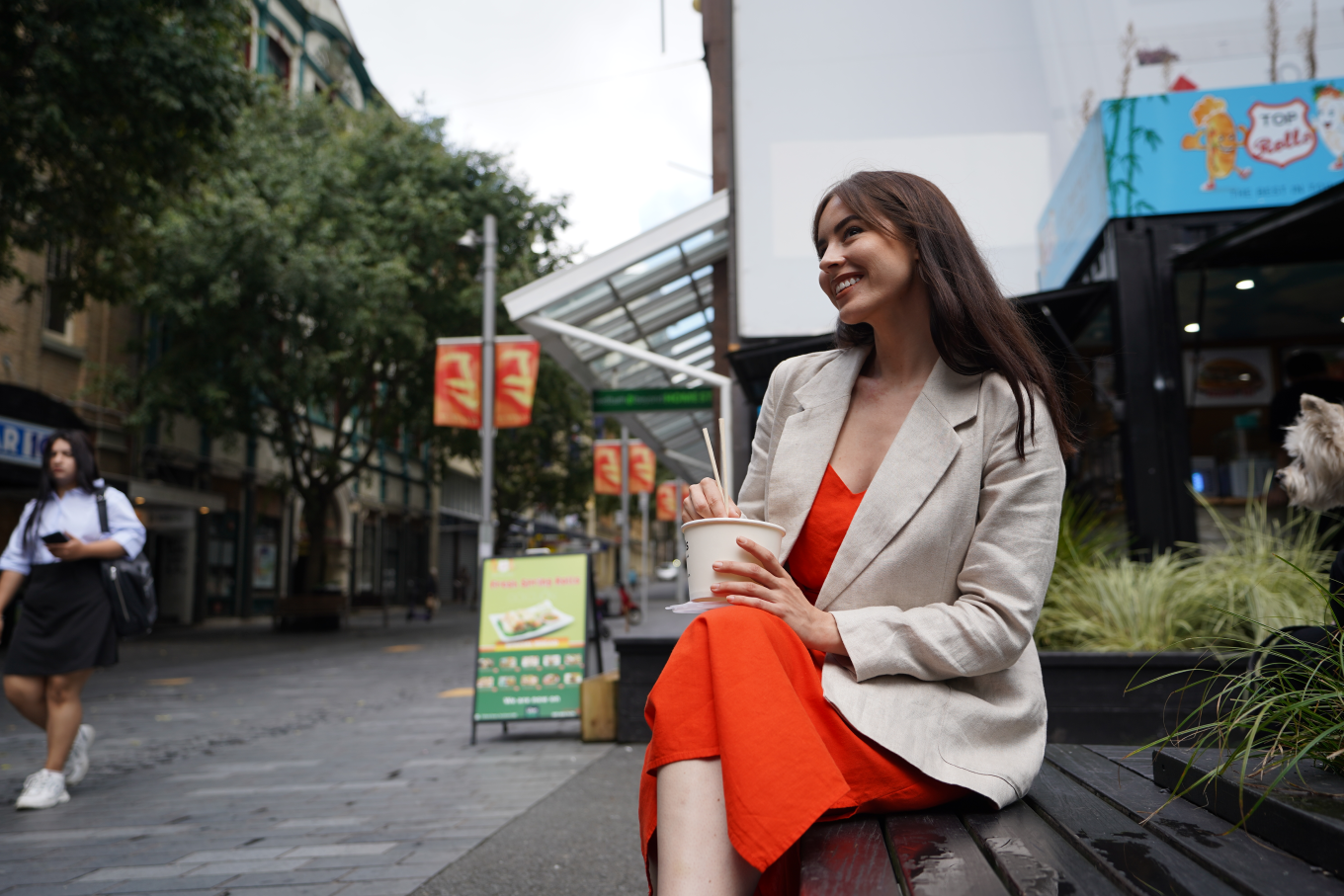 One of the joys of living in Aotearoa's most multicultural city is the opportunity to experience a variety of international flavours. For tasty local kai from a range of cultures – from seafood boil to mango and coconut sago pudding – head to the legendary Ōtara Markets on Saturday mornings. Or check out the smorgasbord of different cuisines available on Elliott Street in the city centre, home to food trucks and a food court, so there's something to thrill every kind of palate. The street is particularly renowned for its Asian cuisine, so much so that artist Ross Liew's new banners along the street celebrate its history of delicious Asian food.