This year we can start saying "Mānawatia a Matariki" (Celebrate Matariki) when the Matariki star cluster appears in the sky around 14 July. Last year we marked the occasion with an official public holiday for the first time, and a star-studded line-up of events was held across Tāmaki Makaurau.
As we look forward to this year's celebrations, we asked different organisations and individuals across the region to share their reflections on last year's festivities and to tell us what they have planned for this year's celebrations.
Massey Matters
Nat Rose Te Hei (Ngāti Porou), kaimahi hapori (community liaison) at Massey Matters, runs the organisation's Matariki programme. One successful event they offered last year was a rongoā (traditional medicine) workshop at the community hub, led by practitioner Kathie Pryor (Ngāti Awa, Tūhoe). Participants planted a rongoā garden and also made a calendula panipani (balm).
"We planted herbs and native plants that have healing properties," says Nat. "What was awesome about it was that we took it back to nature and how plants from the ngāhere can heal."
Massey Matters' 2023 Matariki activations include a week of workshops including carving and printmaking for rangatahi, kawakawa balms and beeswax wraps, weaving, pounamu carving, and a Matariki breakfast for the community.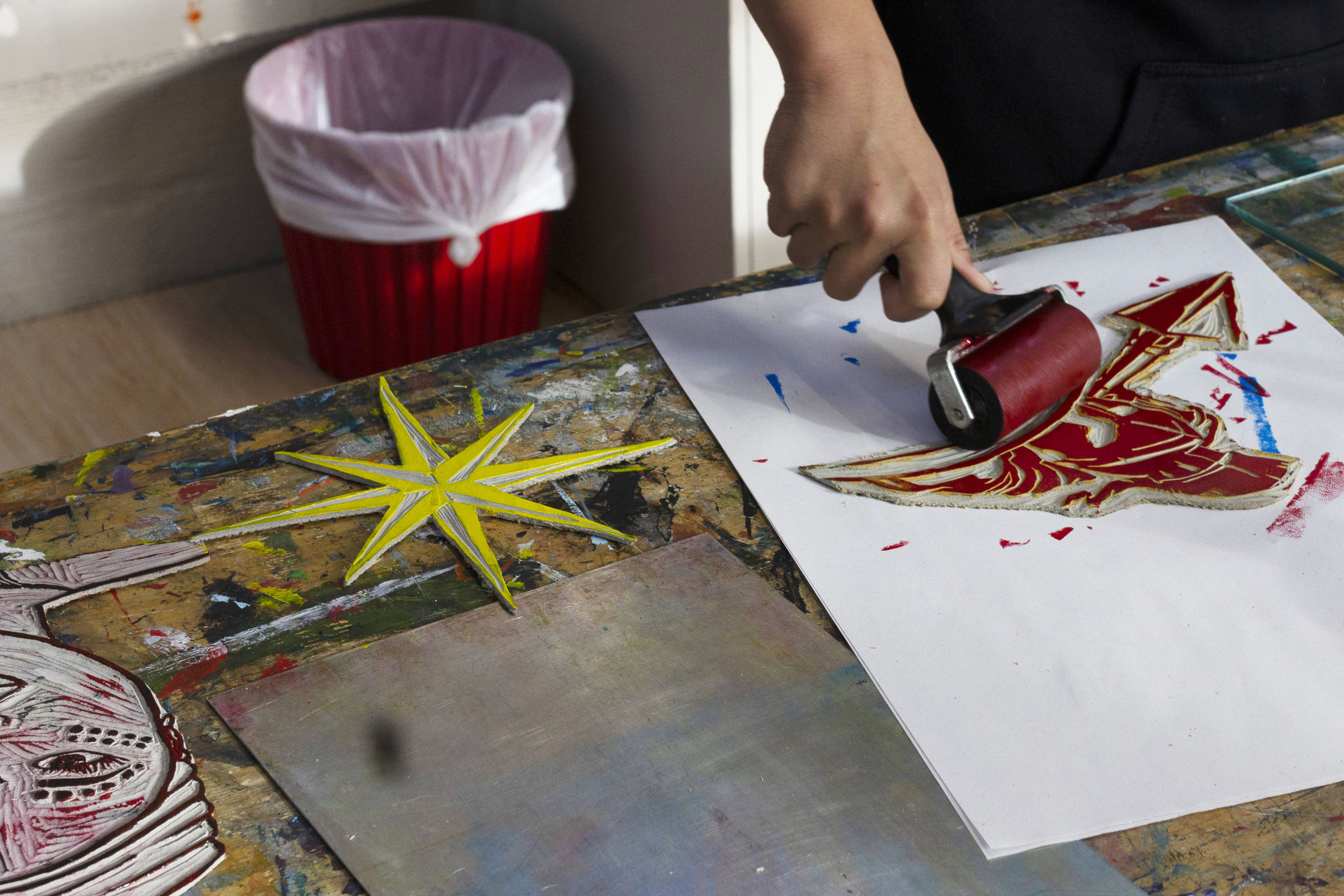 Manu Aute Kite Day
Symbolically connecting heaven and earth, colourful kites will welcome the new year from the summit of Takaparawhau Reserve / Michael Joseph Savage Memorial Park (Saturday 15 July) and Pukewīwī / Puketāpapa / Mt Roskill (Sunday 16 July). The annual Manu Aute Kite Days are popular events for the whole community. Watch as huge kites flown by enthusiasts fill the skies or bring your own to fly.
Mt Roskill local Jess Brunette attended last year's celebrations with his two children and says, "It was an awesome way to celebrate the first official public holiday for Matariki. The maunga was buzzing with activity and the kids really enjoyed learning more about the Māori tradition of kite flying and having a go themselves."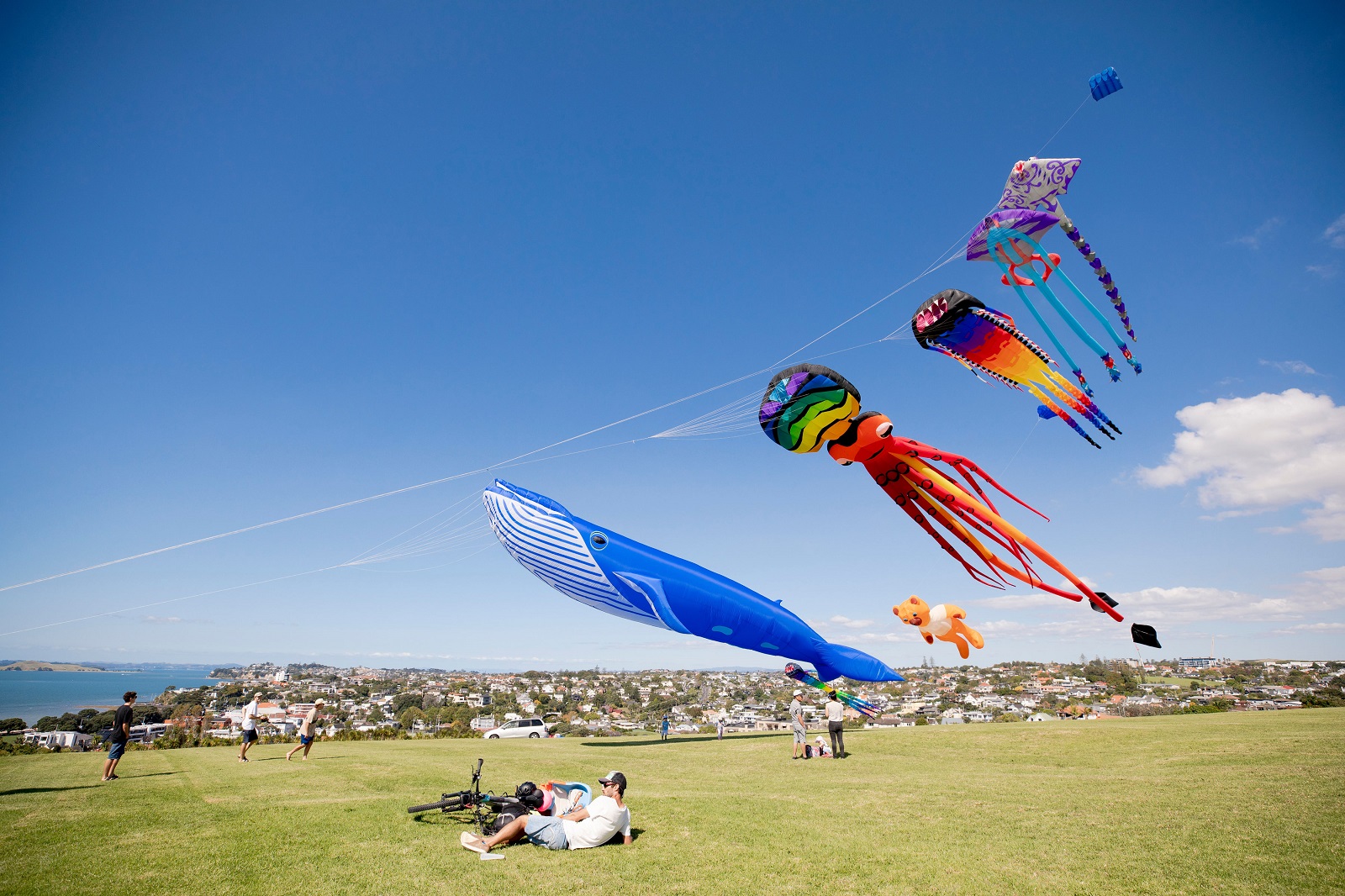 Nathan Homestead / Pukepuke
Nansi Thompson is community place manager at Nathan Homestead / Pukepuke, a venue in Manurewa that hosts exhibitions, workshops and after-school programmes. She says that when it came to planning last year's Matariki event, there was an overwhelming desire for people to perform and celebrate together as they came out of lockdown.
"We hired a huge outdoor performance stage, which hosted over 300 students from three high school cultural groups. The day was full of intergenerational pride," says Nansi. "Ngāti Tamaoho master carver Ted Ngataki was carving on the balcony. Around the stage and grounds were food trucks and displays, while inside the homestead, every room was activated in a full day of arts, craft and activities including a popular whānau photo booth."
This year's event includes a collaboration by prominent Pasifika artists Ani O'Neill and Feeonaa Clifton called Ariki Stars, in which they have created wool and wooden stars with nine different community groups, which will be on display at the homestead from 11 July.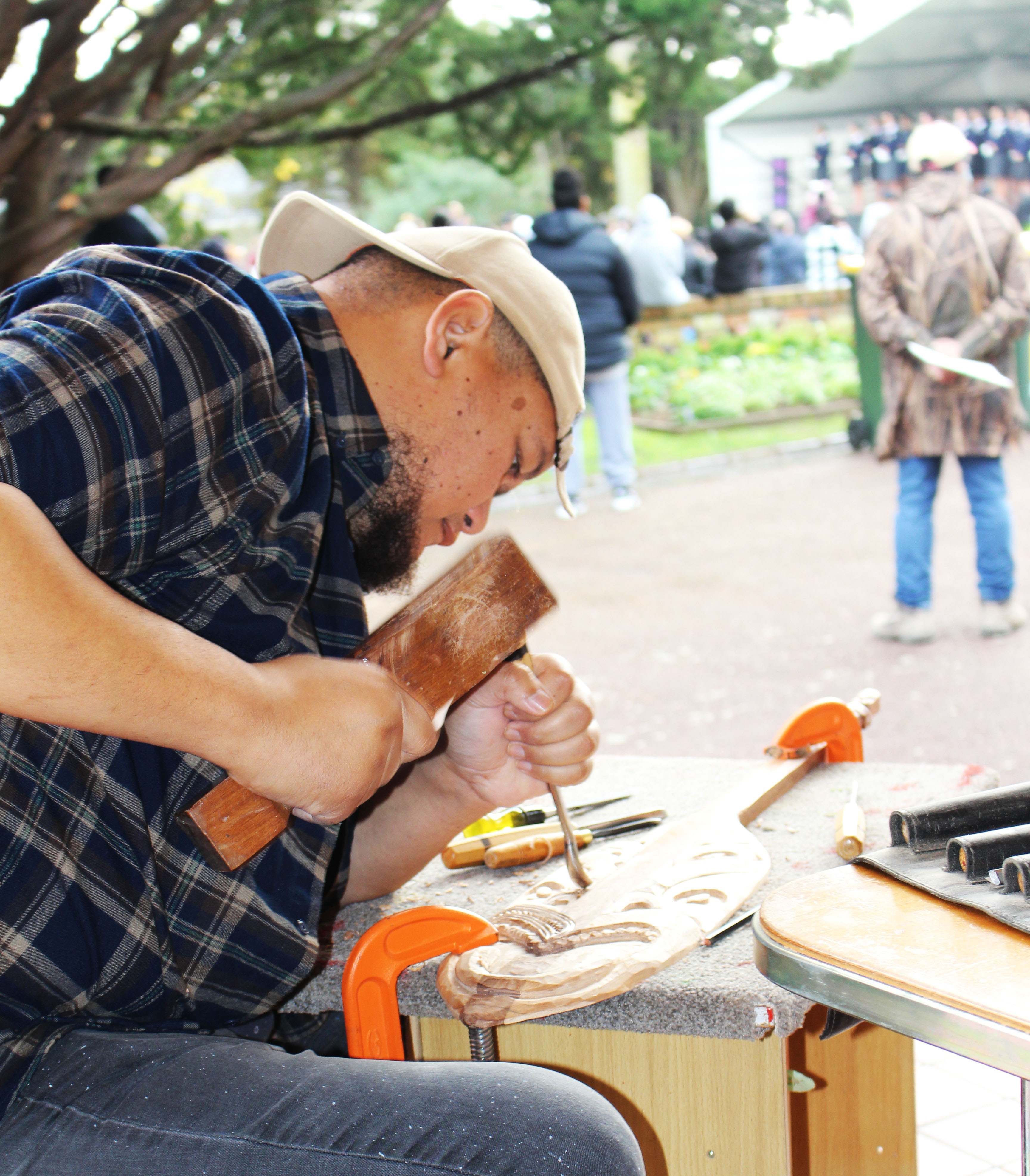 Devonport Library
Devonport Library's programmes and events librarian Jicca Smith says the library was at the buzzing heart of Devonport Village's celebrations last year. As well as running storytelling sessions led by kuia and kaumatua, children came to the library to make a Mū Tōrere game board.
"Mū Tōrere is a strategy game for any occasion, but has special significance at Matariki as the board has nine points – one for every star," says Jicca.
"Amongst the continued happy buzz of starry board construction, it was such a pleasure to also see older children, young adults and parents coming together to play the game and practise their winning moves."
This year Matariki falls in the school holidays and the village will hold many local events during the fortnight, including lantern-making, storytelling, hīkoi, kapa haka performances and children's craft activities, as well as a community gathering in Windsor Reserve on Saturday 15 July with food trucks, hāngī and performances.