Auckland has 28 regional parks so chances are you've had a picnic at Long Bay or seen the animals at Ambury. Why not tick some more off your 'must-do' list in a new way? The adventure sport of orienteering! Auckland has five regional parks where you can give it a try. Here are some directions to help you find your way.
I like the sound of an adventure sport – tell me more
Orienteering is often considered an ideal workout for both mind and body – it combines the mental challenge of using a highly detailed map to navigate your way with the benefits of exercise as you trek or run to each marker. You'll also enjoy the benefits of spending time in nature.
The maps are designed to help you make out features like contour lines, vegetation and paths. Simply align the map so it roughly points north, then use it to navigate your way to each marker – these are coded tags that are usually attached to gates or fences. Each park has around 20-40 markers and it takes around five minutes to reach each one. You can visit as many markers as you like.
OK, I'm keen. What do I need to get started?
It's important to wear comfortable clothing and footwear, as well as sunscreen and a hat. And don't forget snacks and water! Maps and helpful information for each course can be downloaded from Auckland Council's website, so make sure you print these out before you leave home (or download them onto your phone). You'll also want a pen so you can check off the markers as you go.
Don't serious orienteers use compasses too?
While compasses are used on competitive orienteering courses, they're not essential and you'll be able to easily make your way around with just the map. By all means, use one if you like – maybe not the one you got in your Christmas cracker though.
What's the difference between a permanent orienteering course and a competitive one?
Auckland Council Team Leader Sport and Recreation Nick Harris is an orienteer and former president of the North West Orienteering Club. He says that compared to permanent courses, competitive events are always unique – courses are designed so every race is on a new course.
"Because the regional park courses are permanent, they're ideal for beginners," he says. "The cool thing about them is there is no pressure to race, they're accessible at any time during park opening hours, and you don't have to wait for an organised event. They give you the opportunity to experience the park in a different way."
You can still compete with friends if you want. If you want to amp up the competition, each person can approach markers in a different order, with the last marker being the same for everyone.
Which regional parks have permanent orienteering courses?
There are five across the region, we've worked with local orienteering clubs to map the parks and set up the courses.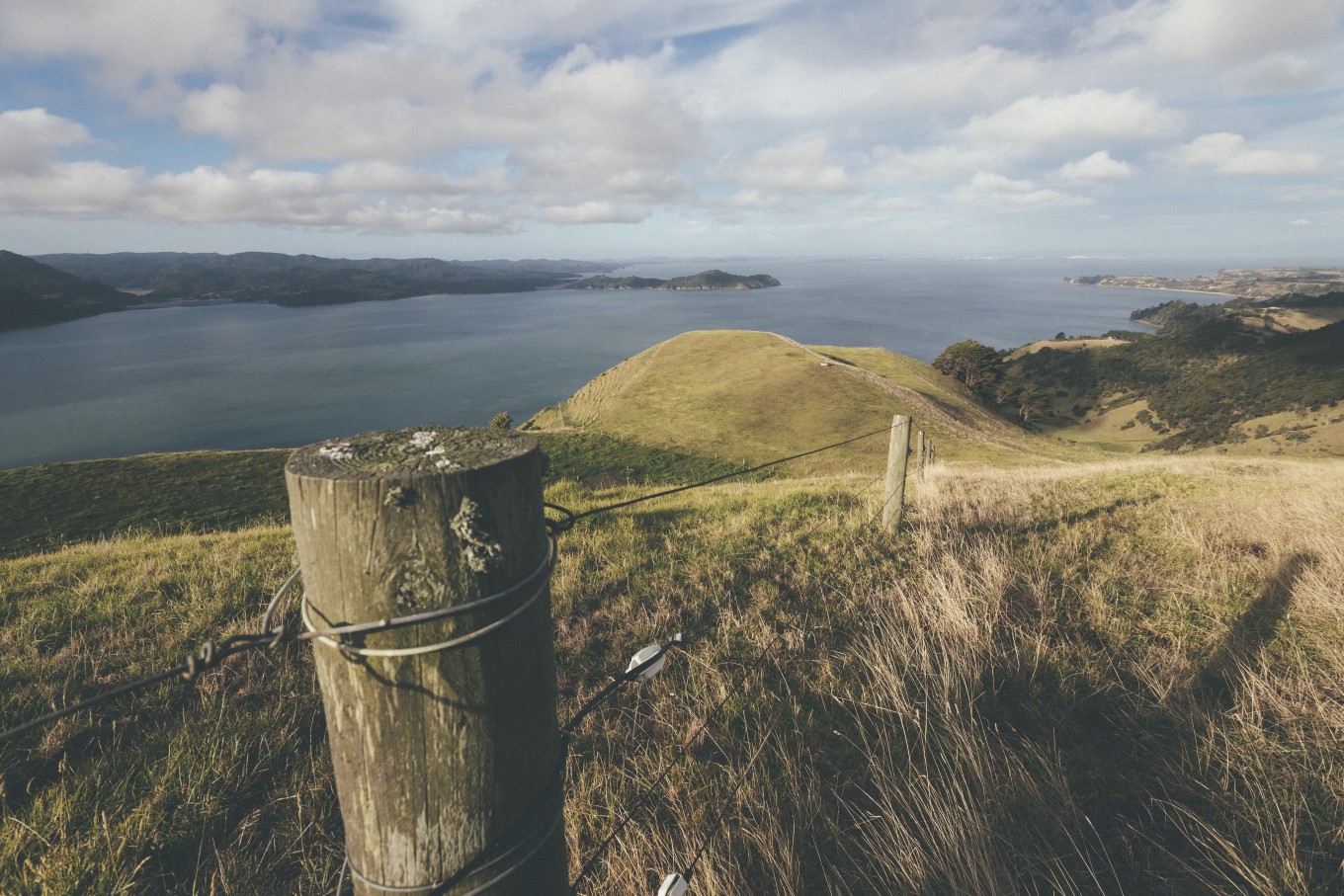 A highlight of the course in this park, which is an hour and a half away from central Auckland, is a cool lookout tower with a stunning view over Manukau Harbour and across to the city.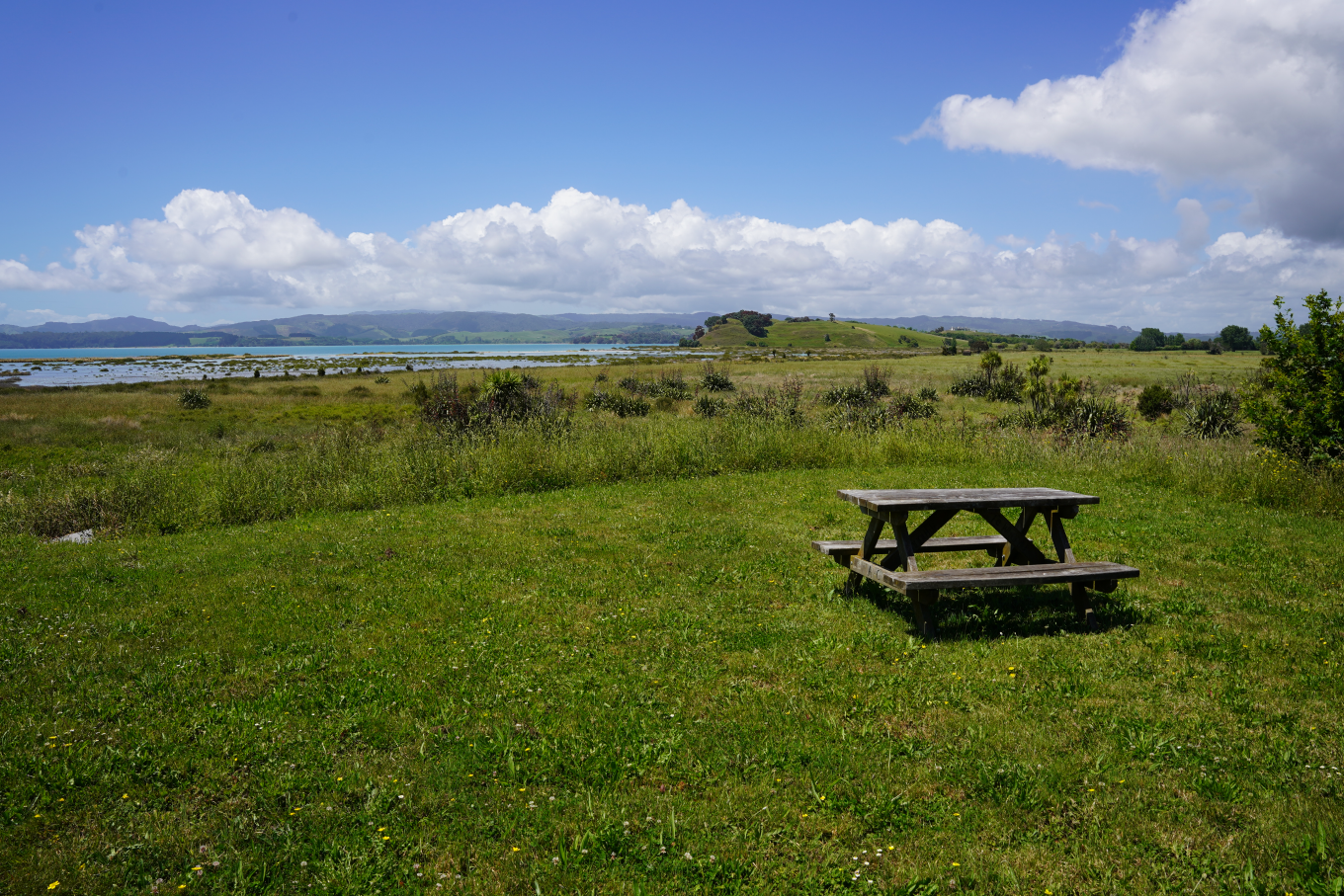 Just south of Maraetai, this course has tracks ranging from 2.5-5km and you'll be traversing the park (hint – there's 3 loops) footbridges and farmland and as you find each marker. Just don't get distracted by the stunning views.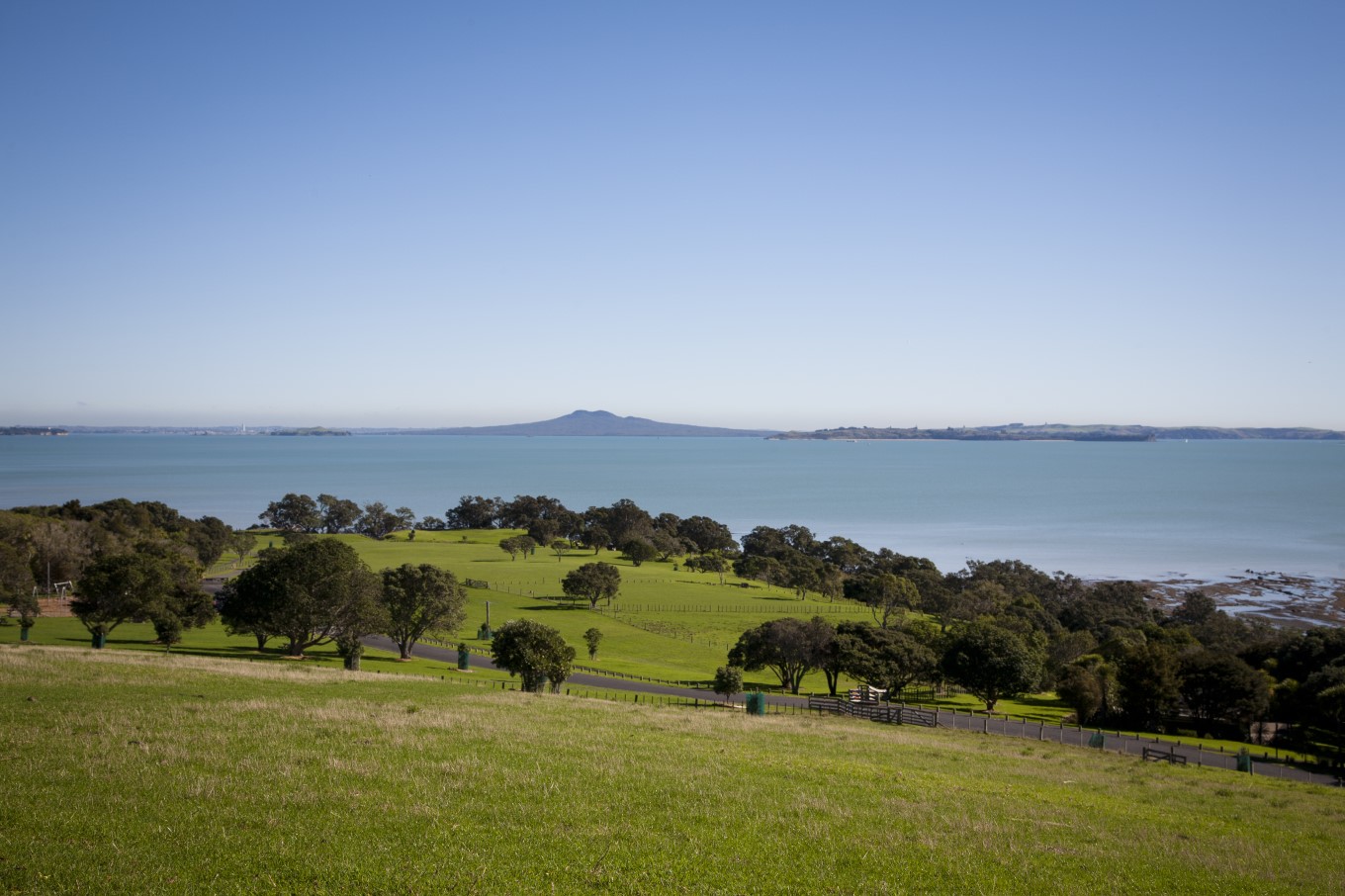 About 40km east from central Auckland, Ōmana Regional Park has a course with 24 markers. If you bring the kids and its low tide, be sure to explore the rockpools and play on the playground too.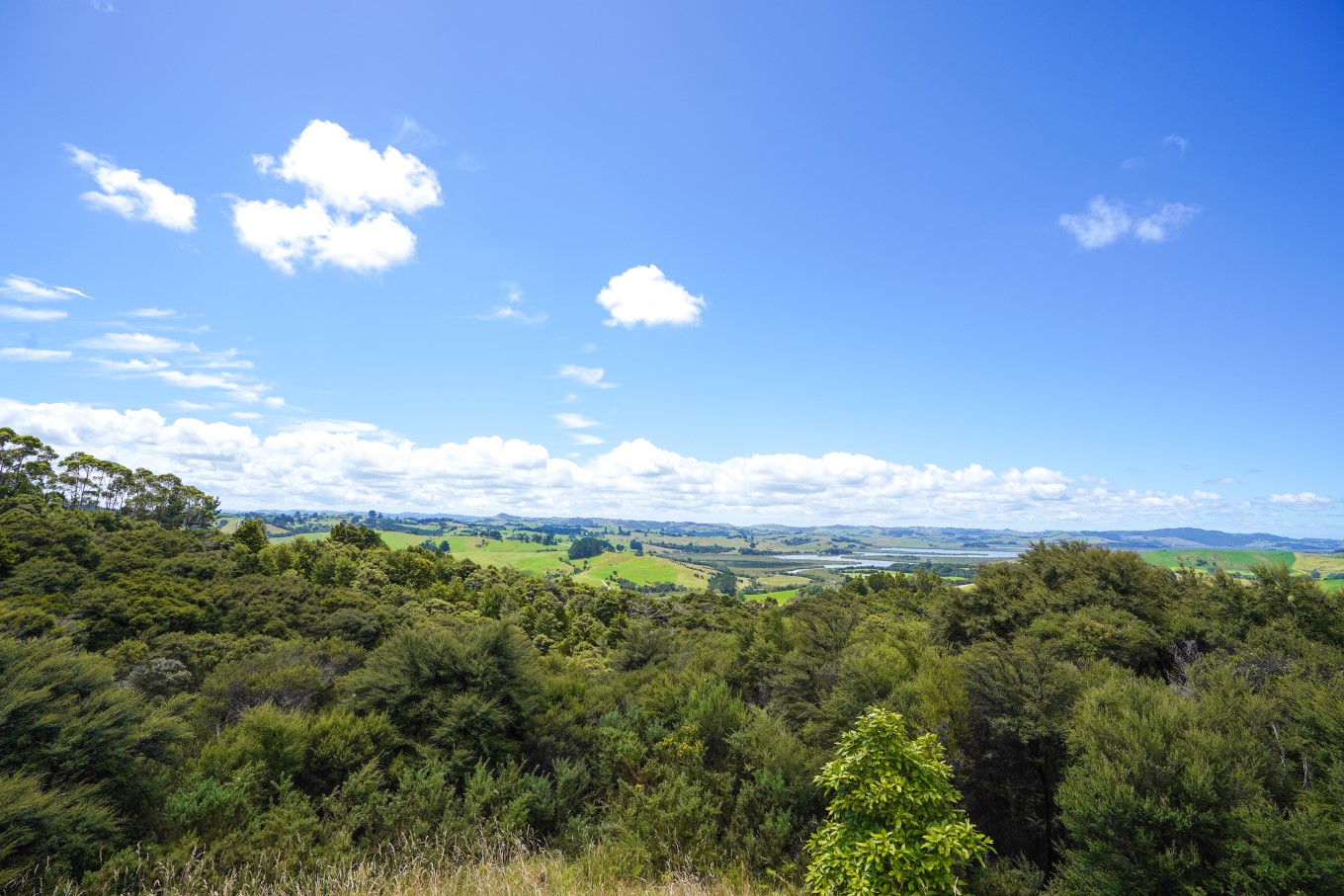 A 90-minute drive north from the city centre, with views over Kaipara Harbour, this regional park is also a working farm, so you'll see lambs in spring. You'll also pass a reservoir where you might spot endangered water birds like the weweia (New Zealand dabchick) and pāteke (brown teal).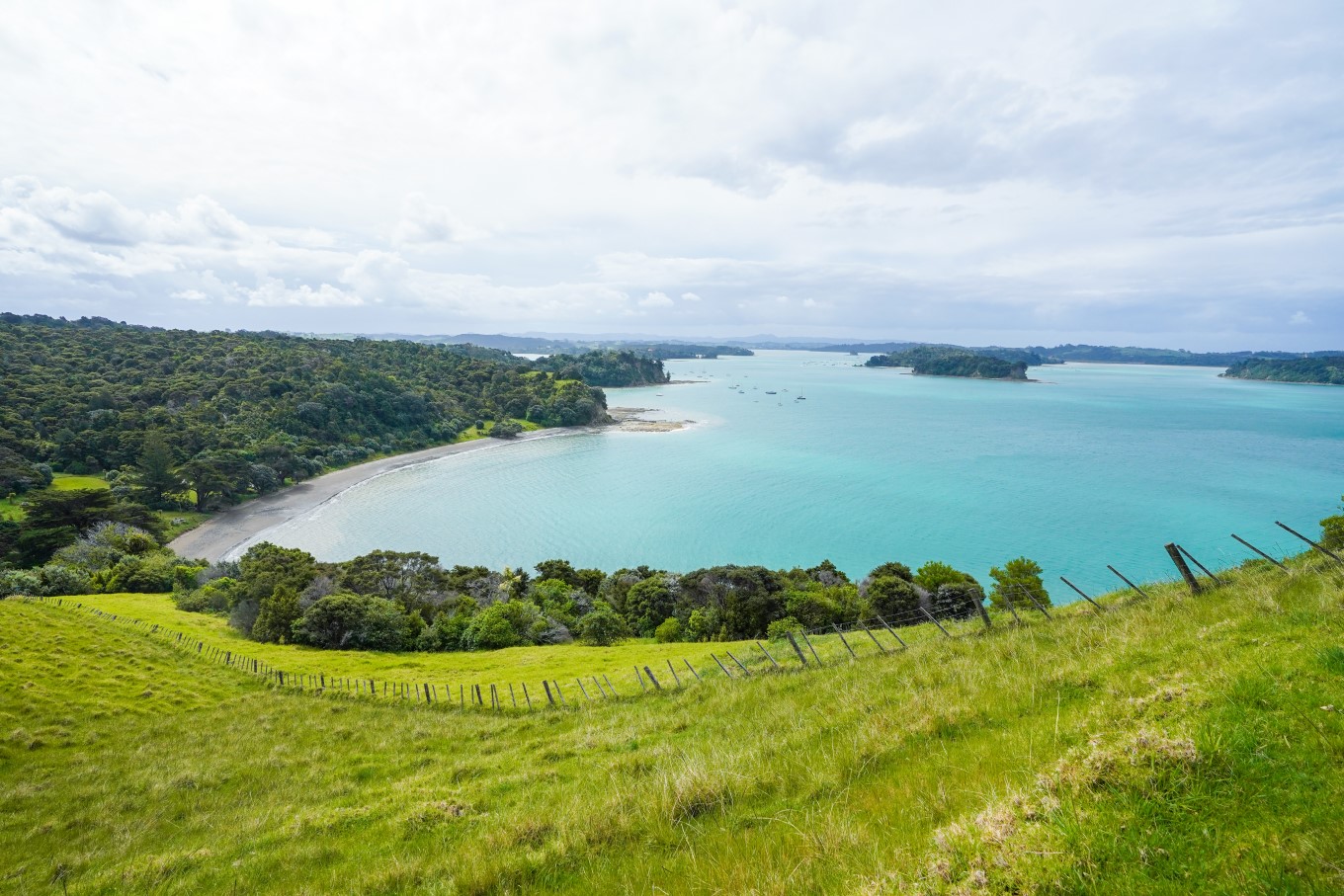 This orienteering course amps up the adventure because markers 1-11 are separated from markers 12-20 by the Te Muri estuary, which can only be crossed two hours either side of low tide. Tide times are posted on the noticeboard at the car park near the entrance.
If you've enjoyed exploring our courses and want to know more then why not join an orienteering club? Check out the links below: