With just hours before the Football Ferns kicked off against Norway to launch the FIFA Women's World Cup, Auckland councillor Daniel Newman says many clubs across the city, including at Papakura, are already winners.
The Manurewa-Papakura Ward councillor says the cup was the catalyst for a transformation at Papakura City Football Club's McLennan Park facilities.
"I'm proud the tournament will leave a lasting legacy of improved facilities at several sites across the city, but particularly for Papakura, where the community will enjoy the benefits for years to come."
McLennan Park was selected as a training venue ahead of the cup, and to prepare for that, a $1.6million upgrade was planned.
That was part of a package where 11 clubs benefited from $18 million worth of upgrades, including to pitches, lighting, clubroom facilities and changing rooms.
Newman says the McLennan Park funding came from Auckland Council, the Papakura Local Board, central government, and a grant from Trillian Trust in partnership with the Wiri Licensing Trust, which he also serves on.
That funding was complemented by months of volunteer labour from members who pitched in to enable the club's transformation.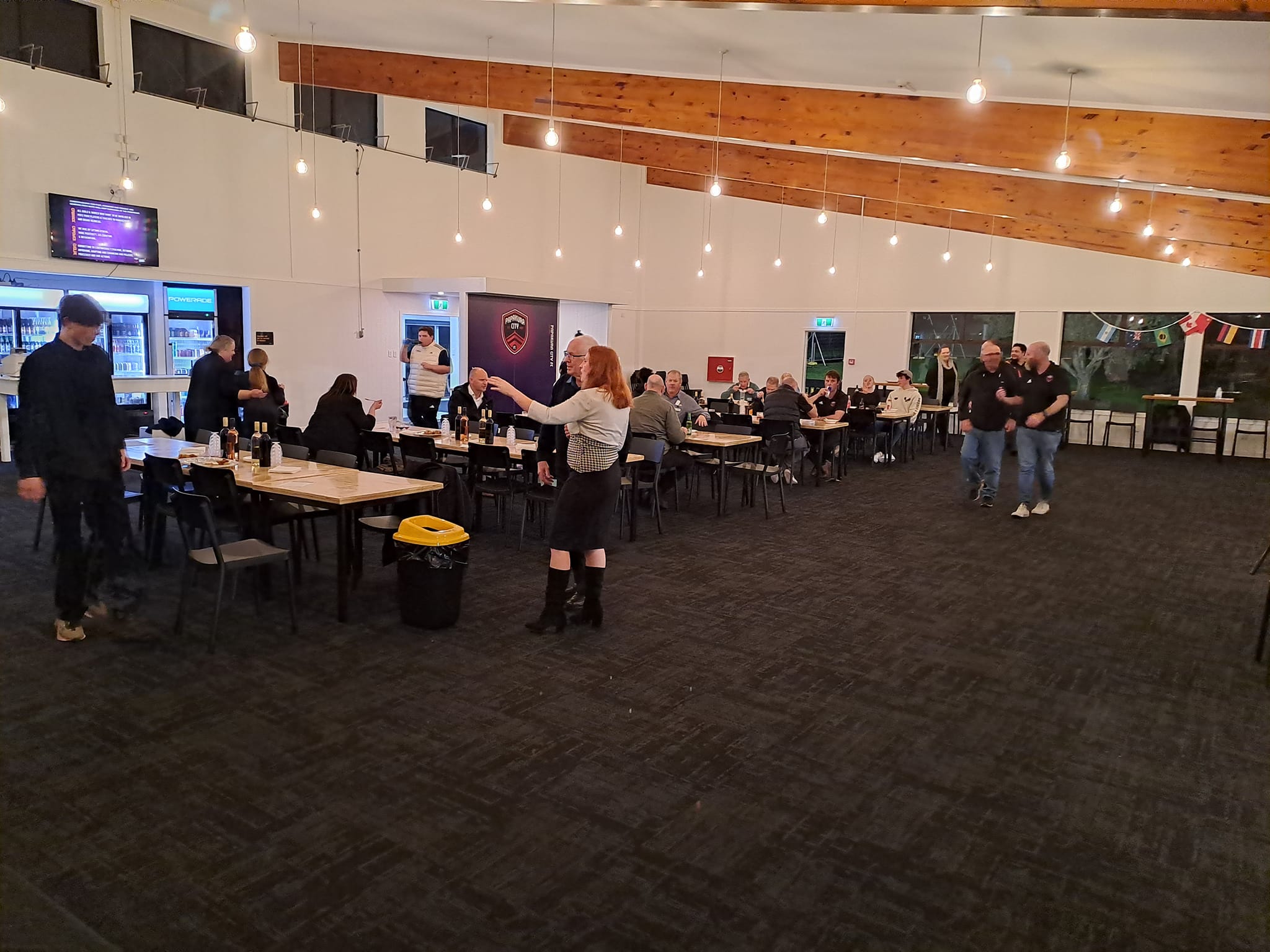 "When all the cheering is done, and there will be a lot of it, this tournament will have delivered lasting benefits for Papakura and other community clubs across the city," he says.
McLennan Park improvements include showers, toilets, accessible bathrooms and changing rooms, playing surfaces and lighting.
Papakura Local Board chair Brent Catchpole says the board contributed its funding to signal it was solidly behind the tournament.
"After the cup the community will still have access to a building capable of hosting conferences, weddings, and family and sporting events."
The club says the improvements mean the McLennan Lounge can cater for 200 people, opening the doors to dance, arts and leisure groups across the off-season, and at nights during the playing year.
Newman says Papakura also has two NZ Māori Football members on its board and is actively trying to increase inclusion.
"Led by David Johnson and his team, the club has achieved something quite remarkable. Funders can come together certainly, but projects like this also rely on the enthusiasm and vision of a huge number of volunteers who make up clubs like this."
Stay connected
Want to stay up to date with all the latest news from your area? Sign up for our Papakura Local Board E-news and get it delivered to your inbox each month.