A new plan to help Henderson-Massey residents get active has been approved by the local board.
The Henderson-Massey Sport and Active Recreation Facilities Plan is a guiding document for the board to prioritise future sport and active recreation facility developments and inform potential investment decisions to ensure maximum community impact.
Board Chair Chris Carter says that the local board is keen to encourage residents in Henderson-Massey to become more active in sport and recreation, and well-considered investment in sport and recreation facilities is vital to get people moving.
"According to the plan's data, 28.1% of our local population is inactive while the national level is 25.8%. Sport is important for everyone and we need to plan effectively to provide communities with the facilities they need."
The plan details the current network of sport and active recreation facilities and identifies challenges, considering location, type of activity, and its needs.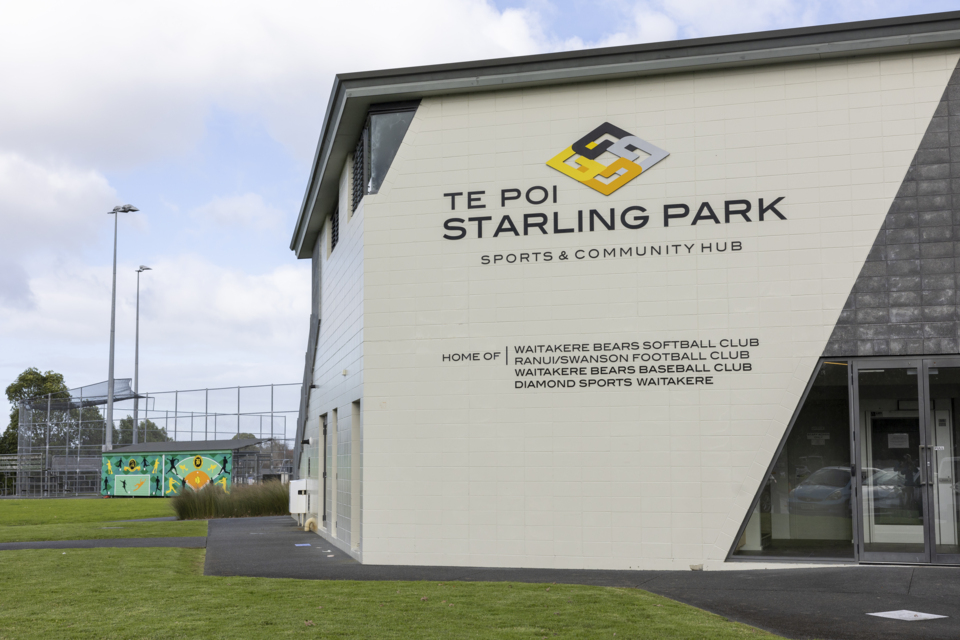 In total, 50 regional and local projects were independently assessed. After getting input from community consultations and analysing the results, a list of projects has been prioritised. These include repair and maintenance, and planning out how spaces should be used.
Local projects with high priority include Glendene Athletics Club's relocation, Te Atatū Rugby League Sports Club's lighting upgrade, West Auckland Riding for the Disabled's site upgrades, Starling Park Trust's clubroom upgrade to civil defence hub and more.
"We'd like to thank the contributors to the development of the plan, including Te Kawerau ā Maki as mana whenua representatives, Sport Waitākere for assisting the consultation phase, Sport New Zealand Ihi Aotearoa as co-funders, and our amazing community sport and recreation groups," adds Carter.
The board partnered with Sport New Zealand Ihi Aotearoa to develop the plan with each party committing to half of the costs.
The Henderson-Massey Local Board Sport and Active Recreation Facilities Plan will be reviewed and updated every three years to align with the local board planning cycle.
You can find the plan here.
Stay up to date
Want to stay up to date with all the latest news from Henderson-Massey?
Sign up for the Henderson-Massey Local Board E-News and get the latest direct to your inbox each month. You can also connect with us on Facebook.