Five environmental projects share $167,000 in funding under Manurewa Local Board's 2023/24 Infrastructure and Environmental Services work programme.
Chair Glenn Murphy says the Governing Body's annual budget reduced funding though the board was committed to five activities - $50,000 each for Pest Free South Auckland and Manurewa waste management, $45,000 for awa restoration, $14,000 for the Papakura Stream, and $8,000 for the Manukau Harbour Forum.
On top of that funding, $50,000 was allocated for the Kaimoana Street Esplanade wharf.
Murphy says each year boards decide which activities to allocate budget to.
"Our programme responds to the outcomes in our 2020 Local Board Plan around ensuring the water quality of our harbours and waterways steadily improves, that our natural areas are pest free and regenerating, and that we are a low-carbon community with zero waste."
The board wants to continue to support pest free initiatives, he says.
"We hope to see pest free continue to build momentum. Our coordinator will build relationships with groups and attend local events on how to expand pest free initiatives."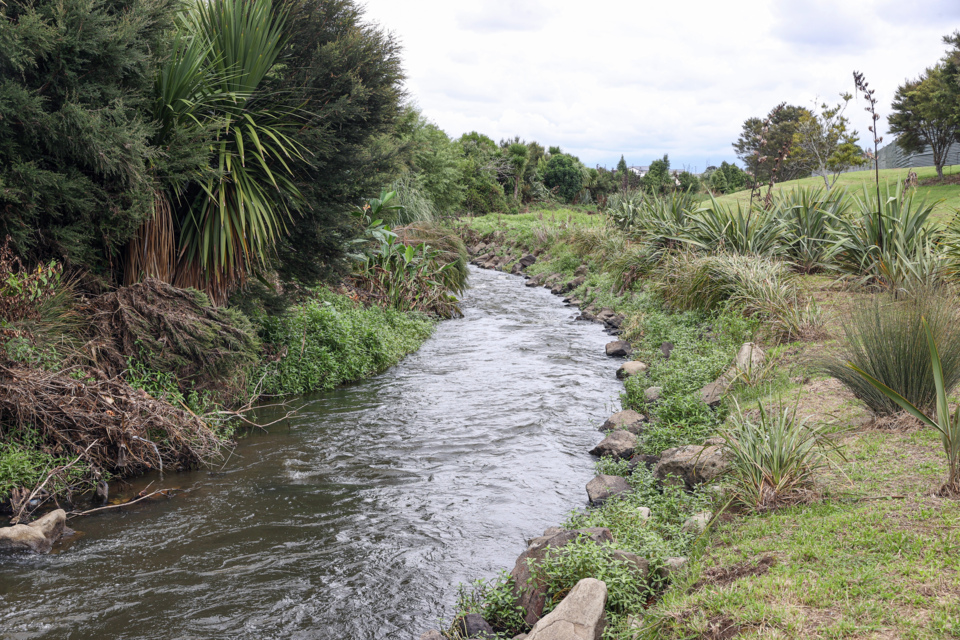 The board will also continue to fund community waste minimisation.
"That will focus on providing local jobs and will continue to hire waste-wise champions to reduce illegal dumping and support residents to minimise waste and promote behaviour change," Murphy says.
Support of community-led stream restoration near Glenveagh Park Reserve continues. "Water testing with local schools will carry on, alongside engagement with the community, and planting and weed control will be scheduled."
Landowner engagement along the Papakura Stream will go into its fourth year as Manurewa works with the Papakura and Franklin boards on a waterway that spans the Hunua Ranges to the Manukau Harbour.
"All three boards contribute equal funding to a project that has already seen about 20 planting events, with more than 20,000 plants put in by more than 500 volunteers, including residents, church and community groups and even beauty pageant contestants."
Manurewa is one of nine local boards that make up the Manukau Harbour Forum. "We all border the Manukau and share an interest in restoring the harbour's mauri."
Stay connected
Want to stay up to date with all the latest news from your area? Sign up for our Manurewa Local Board E-news and get it delivered to your inbox each month.