Ensuring adequate infrastructure is in place to enable development is at the heart of feedback from the city's southern local boards on Council's Future Development Strategy.
Manurewa, Papakura and Franklin have joined the city's 18 other boards in providing feedback on the strategy, all three boards agreeing growth should be focussed on existing urban areas.
Papakura board chair Brent Catchpole says his board is adamant the mistakes of the past shouldn't be repeated, and most of the growth should take place near local centres and along the rapid transport network.
"I'm confident we won't be the only board raising issues around parking. Some of the development we have seen does not provide enough off-road parking, as evidenced by the numbers of cars being parked on berms, across footpaths, or on narrow streets not wide enough for roadside parking on each side.
"That compromises the safety of pedestrians and cyclists, makes it difficult for people on mobility scooters  and hampers access for emergency services. While we support a compact, intensive housing approach we have urged more consideration be given to the need for safe and efficient on-street parking.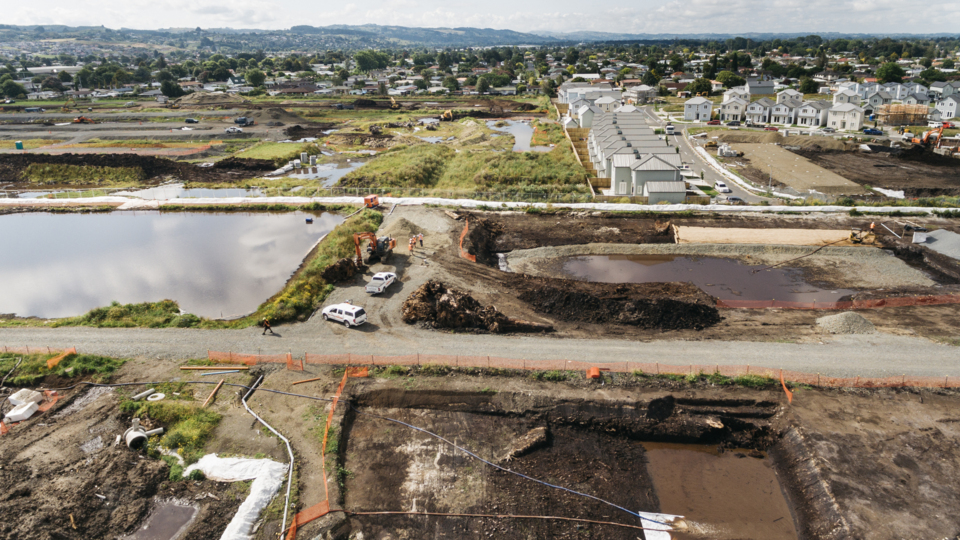 At Franklin, one of the city's fastest growing areas, and with major developments underway or proposed across the district, board chair Angela Fulljames says there are places, such as Waiuku, that are already self-reliant local centres with access to local employment, that are distinct from metropolitan Auckland.
"The Future Development Strategy needs to allow for development in places like Waiuku to sustain communities and offset the need to travel elsewhere for employment.
"We have also noted that the significant investment in Drury has been made based on current timelines, and we're concerned that pushing it out may have ramifications for existing developments that are already underway.
"That could cause unintended consequences, such as delaying the provision of much needed education and medical facilities, and we'd expect Council to collaborate with central government to ensure those facilities are not delayed."
Manurewa board chair Glenn Murphy says his members echo Papakura's parking concerns.
"We see multiple vehicles squeezed into and around any available space at new properties and it's clear the parking requirements are inadequate.
"Members have also raised concerns about the removal of some areas for future urban development because of exposure to environmental hazards, and we'd like to see that fully investigated because in some instances hazards might not be present across the entire area."
Stay connected
Want to stay up to date with all the latest news from your area? Sign up for our Manurewa Local Board E-news, Papakura Local Board E-news or Franklin Local Board E-News and get it in your inbox each month.