Council has served an ace by granting almost $1million to Counties Tennis Association from its Sports and Recreation Facilities Fund, Franklin Ward Councillor Andy Baker says.
With $12.8million awarded to organisations across the city, the grant to Counties Tennis was set at $990,000, with Cr Baker saluting the funds as an investment in the regions.
"Councillors and local boards only have influence through the advocacy work they do, and I know Franklin Local Board members have joined me in campaigning for the grant. But the credit really lies with the association, which has done a fantastic job in laying out the case for the facility.
"Even with almost $13million allocated, there are always more clubs and organisations that miss out than reach the final round, so securing a grant, especially one of this magnitude. is quite a coup."
The grant will be used to cover courts at the Counties Tennis Centre in Pukekohe, but Cr Baker says the group's willingness to secure public access to the facilities was a crucial part of the application.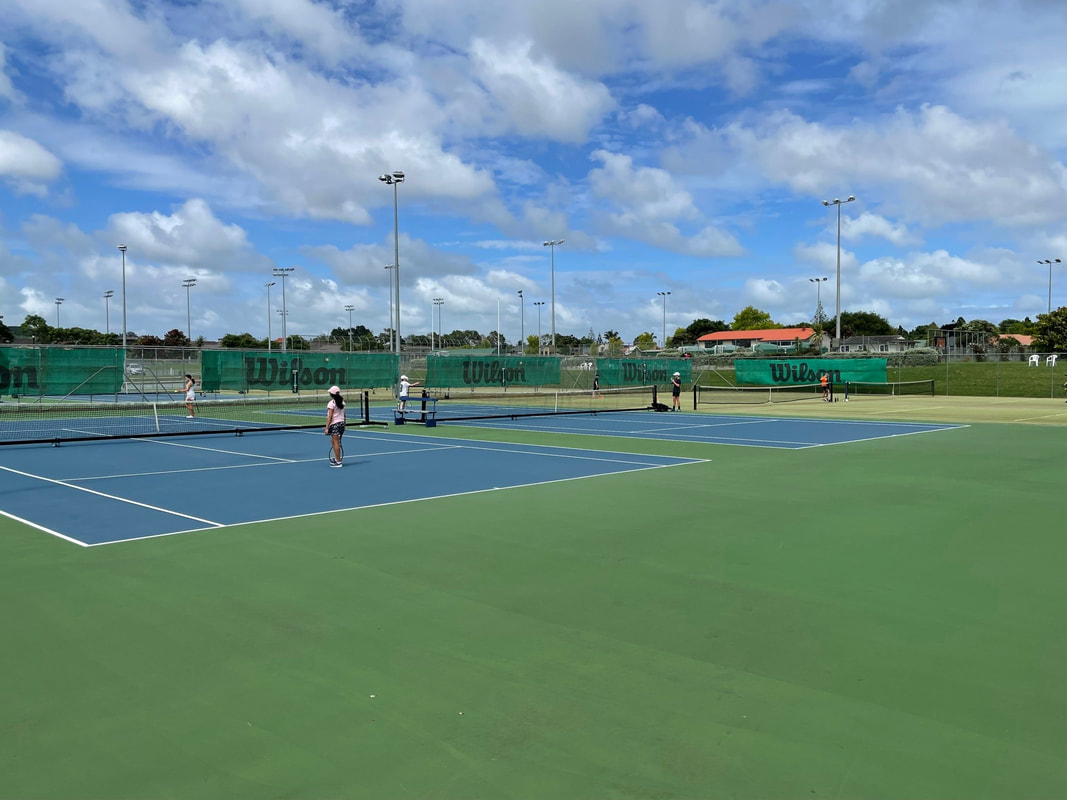 "The local board provided an initial grant that funded the feasibility study into the organisation's plans, which will see a permanent roof built over five courts.
 "We need to commend Counties Tennis for working to make the sport available for wide community participation. Given the existing facilities are already a major asset for the community, the new ones will only add to their value," he says.
Plans involve replacing six courts with five repositioned hard surface courts under a canvas roof, allowing for all-weather play, with the roof meaning less disruption and allowing more certainty around play, and especially coaching programmes.
When finished, the facility will meet International Tennis Federation regulations.
Franklin Local Board chair Angela Fulljames says the initial grant to fund the feasibility study has clearly been money well spent.
"We are going to see a facility with modern lighting that adds playing hours to the courts and we are told Tennis New Zealand has indicated staging international tournaments could be possible.
"It's a terrific example of council working with a sporting group to achieve a great outcome."
Stay connected
Want to stay up to date with all the latest news from your area? Sign up for the Franklin Local Board E-News and get it in your inbox each month.