Finding Nemo is one the most famous Disney Pixar movies ever, having been viewed by millions, but it's also a stage show that featured in Papakura in September thanks to a local board grant.
The four show dates were well-attended, with audiences wowed by the performance.
Papakura Local Board chair Brent Catchpole says the grant to the Glass Ceiling Arts Collective made the shows possible for local people, but also supported those involved in the production, many of them with disabilities.
Collective general manager Michael Eaglesome says the feedback from audiences and families of performers was amazing.
"It was interesting to see young people, many of them facing challenges because of their disabilities, develop over the few months of rehearsal.
"A few wanted to pull out in the early stages because of anxiety, but they forged on and delivered outstanding performances.
"I'm convinced there will be significant positive improvements in the mental health of both the young performers and their parents.
"It's also been interesting to observe the participants in the class and see how the show transformed them from a group of individuals into a community of loyal friends."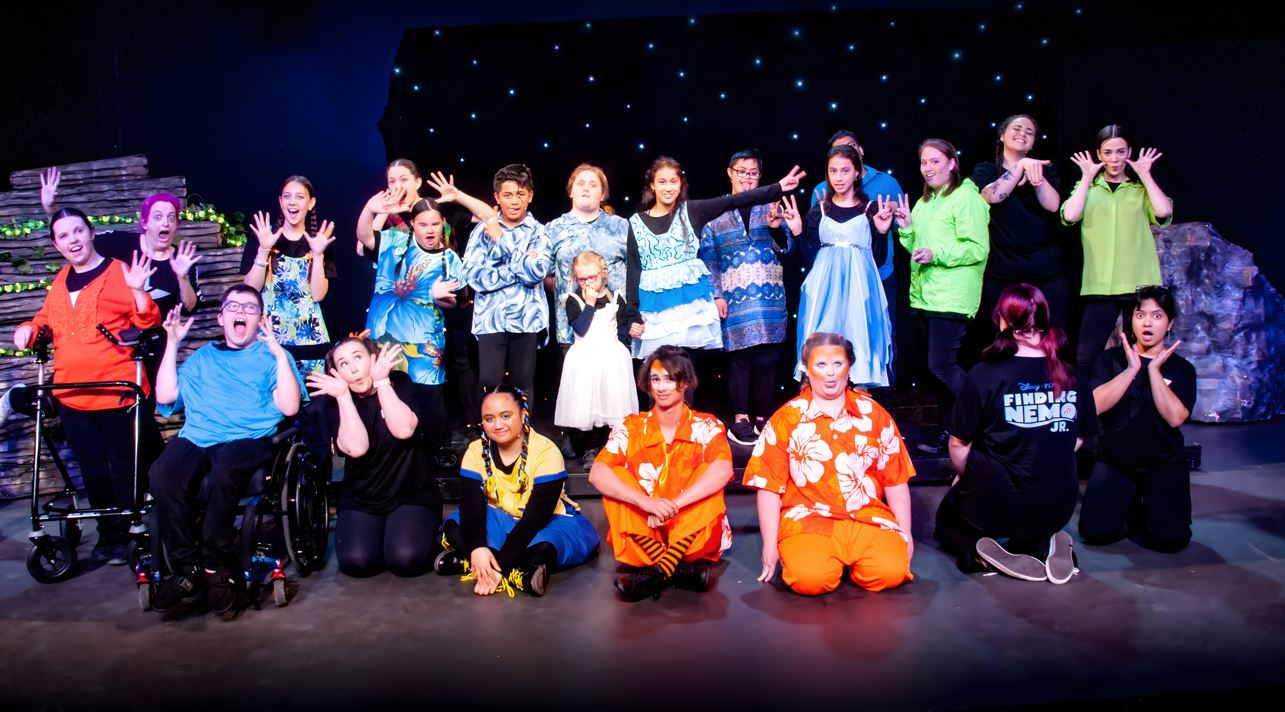 Catchpole says Auckland Council also helped fund the show, making a Creative Communities grant.
"Being able to help an organisation supporting young people with challenges is important because it sends a message that we value what they do, but also that we value them as individuals and important members of our community.
"We talk about having an inclusive community, and that means ensuring we back the talk up with action."
Glass Ceiling is a charity that supports young people with disabilities by providing opportunities to engage in the arts, regardless of disability, difference, culture or gender diversity.
It runs an inclusive and accessible Youth Theatre Programme with classes in seven locations across the country, with South Auckland one of its strongest classes.
Stay connected
Want to stay up to date with all the latest news from your area? Sign up for our Papakura Local Board E-news and get it delivered to your inbox each month.