The Kawakawa Bay / Orere Health Clinic has celebrated its 40th anniversary.
It's a milestone Franklin Local Board chair Angela Fulljames says is a tribute to the volunteers involved and community.
"When you live in town you take being able to pop along to the doctor for granted, but in some of the less populated areas of the city, access to medical care remains a challenge.
"There's a tendency to assume everyone has easy access, but it just isn't so. The staff at Kawakawa Bay are a medical miracle in their own right, giving up their time to make sure the health needs of the community, usually their own neighbours, can be met."
She says rural communities have a long history of coming together to support each other. "That's true right across Franklin and I am sure in Rodney too, the other area of the city that maintains large tracts of rural land."
Lynnette Cashmore - the wife of former Auckland Deputy Mayor and Franklin Ward Councillor Bill, was the centre's first nurse, and remains in the role today.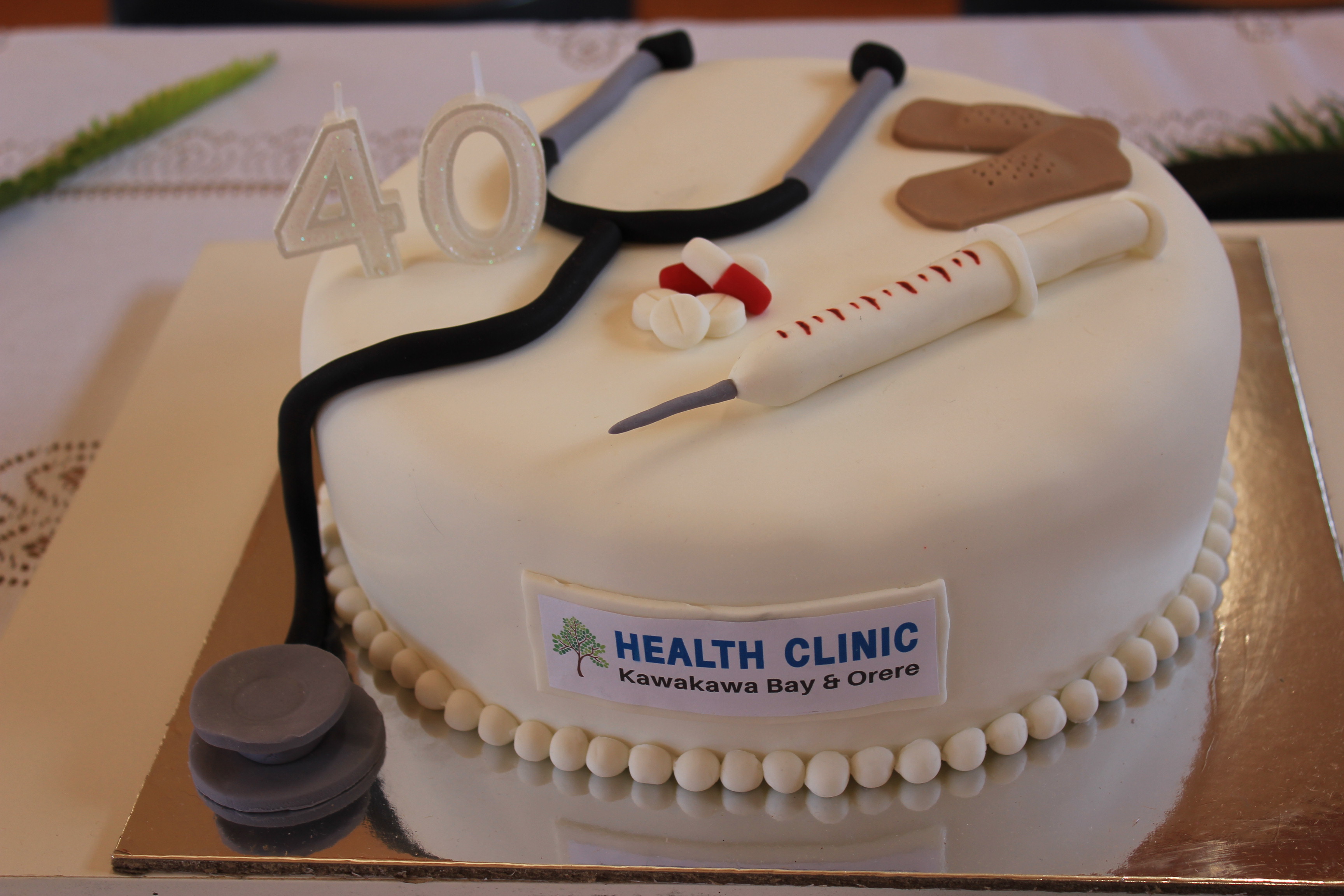 "Bill was Deputy Mayor but I'm sure he'd tell you how proud he is of what Lynette has done for the community out there," current Franklin Ward Councillor Andy Baker says.
"She and people like Pat Townsend-Neal the secretary and Sandra Wood the chair put in endless hours outside of the clinic just to ensure there's funding on hand and to keep things ticking over.
"The centre has a regular doctor but is mostly nurse-led, and it's rightly highly-valued by everyone from the area, even operating a First Response ambulance team."
As a charitable trust most of the funding comes by way of annual donation – with members receiving a discounted service fee. Membership is on sale now at a discounted rate until the end of December.
Fulljames says the clinic has a community lease from Auckland Council.
"We will do everything we can to ensure that the lease stays in placed at an affordable rate because it's the only way such a valuable service can be guaranteed to remain in place."
The building housing the clinic is shared with the area's public library, but because the clinic holds sensitive and confidential patient information, the part of the site it occupies can't be shared with others.
"The clinic has been a part of the community for 40 years, surviving only through constant fundraising, and we believe it's vital it survive for at least another 40 years."
Stay connected
Want to stay up to date with all the latest news from your area? Sign up for the Franklin Local Board E-News and get it in your inbox each month.