Manurewa residents are invited to enjoy Christmas in the Park.
The Mountfort Park event will be a joyous and unforgettable evening with 'See the Star' as its theme, Manurewa Local Board chair Glenn Murphy says.
The town's Santa parade is taking a break, but Murphy says Manurewa Christmas in the Park organisers have some exciting surprises in store.
"Special guests will include some shining stars who will light up the night with their presence.
"And if you thought the fireworks show had been spectacular before, then get ready for an even bigger and better display this year."
The event is delivered by the board in collaboration with local churches and aims to showcase the diversity and uniqueness of the community.
"We have listened to your feedback and have expanded the festivities to last for four hours, a move that will allow us to include a wider range of activities and performances," Murphy says.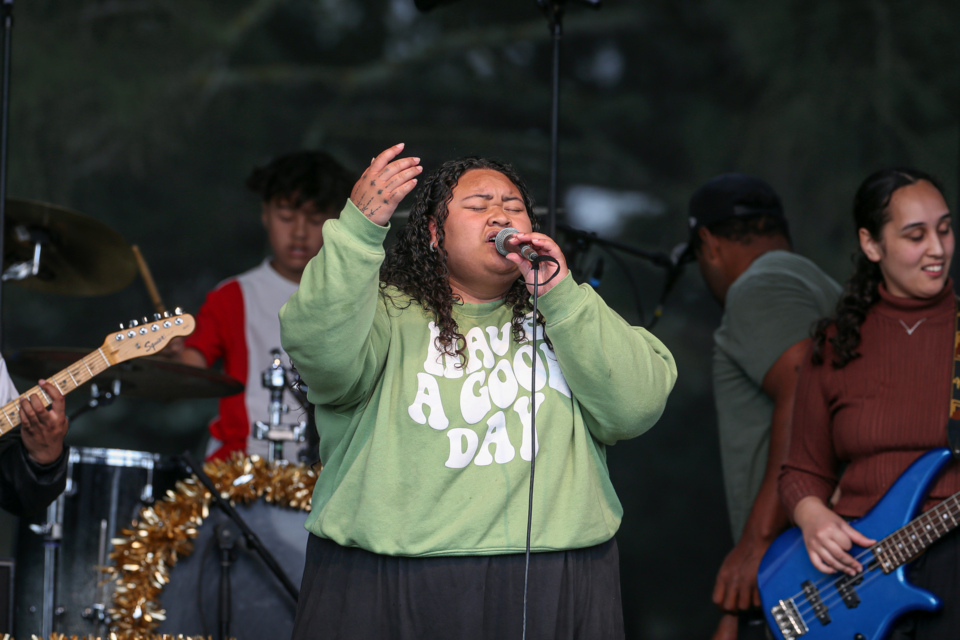 The event is always well attended by the Manurewa community and has something for everyone.
Bring the whole family and enjoy face painting, bouncy castles, food stalls, and live music that will lift your hearts.
The highlight of the evening will be the breathtaking fireworks display.
Murphy says while some people might be disappointed about the absence of the Santa parade, board members are confident the public will still experience the magic of the season, and local retailers will create their own festive atmosphere.
"Let's come together and celebrate the true meaning of Christmas in Manurewa. We are excited to offer you a very special evening that will create lasting memories for everyone."
For all the latest updates about the acts and events, visit the Facebook page here.