The All Blacks might have missed out on the Rugby World Cup but the Beachlands Maraetai Rugby Club has its eye on being named the Bunnings Warehouse Rugby Club of the Year
Franklin Local Board Wairoa subdivision member Malcolm Bell says the club, which focuses on junior boys and girls, is up against Hawke's Bay's Tamatea and Auckland University, with the winner announced on 14 December.
"This year's Rugby Awards will name the best players, celebrate community impacts, and acknowledge referees and coaches, but Beachlands-Maraetai is a big part of our community and winning would be a fitting reward for the countless hours volunteers put in."
Board chair Angela Fulljames says the club believes rugby has a place for everyone.
"Sport plays an integral part in helping shape lives in our community, and clubs like Beachlands Maraetai, and others across Franklin, contribute to that.
"There is a lot to admire in the club's codes of conduct, especially that playing rugby is about enjoyment."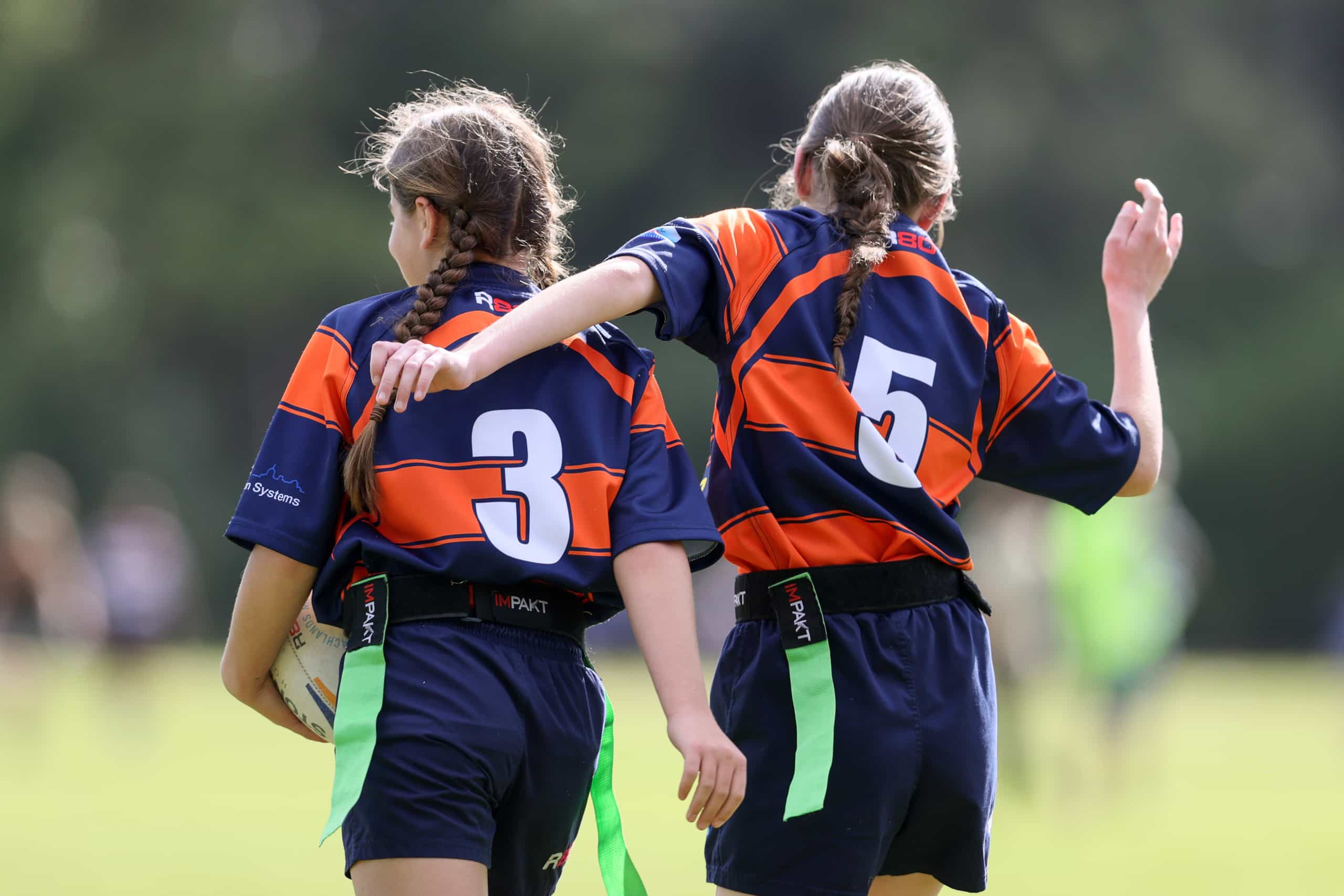 Bell says the player code includes never arguing with referees and being a good sport, the behaviour code lists honesty and participation, and the supporter code that it's about praising effort and not results.
"There's a tendency to decry taking part because life is all about winners and losers. But this is a club that believes rugby has more to impart than that."
The award recognises a club that has achieved significant outcomes for its members and local community. The winner takes home $5000 worth of materials to improve their clubrooms.
The club's website says it has a friendly country-type culture that promotes a live local, play local theme, and although a small club, it is passionate about rugby and supporting the community.
"To us, rugby is about bringing people together. It's about getting our kids playing a sport they love and having their families watch them grow and develop.
"We strive for a supportive environment where each player can have fun, make life-long friends, experience the culture of rugby, and learn about participating positively in a demanding team sport."
The awards are televised live on Sky Sport.
Stay connected
Want to stay up to date with all the latest news from your area? Sign up for the Franklin Local Board E-News and get it in your inbox each month.