Five big events in the Waitematā Local Board area are going ahead thanks to event partnership funding.
The much-loved Grey Lynn Park Festival was one of these events, supported by $20,000 from the board. The day boasts markets, food stalls, and a mix of free live music and family-friendly fun.
The festival made a triumphant return in November after a two-year hiatus due to Covid-19 and extreme weather.
Festival organisers were particularly excited about the lineup in the Sustainability Talk Tent.
"It's the second time we've had this tent, and we want to grow on that, take it further," says Grey Lynn Park Festival Trust chair, Daniel Tohill.
This year's speakers included Jake Clarke from For the Love of Bees, Paul Whitfield from Pest-Free Grey Lynn, Ema Barton from Songwriters 4 Climate Action, and Christine Wang from the local community recycling centre.
Daniel acknowledges the board's partnership for the popular community festival: "The funding from the local board helps enormously, the event wouldn't have been able to go ahead without their contribution."
Crowd favourites Franklin Road Christmas Lights and the Farmers Santa Parade also received funding from the board. Drawing crowds from the local area and wider Tāmaki Makaurau, both attractions are staples in many Aucklanders' festive calendars, and best of all they cost nothing to attend.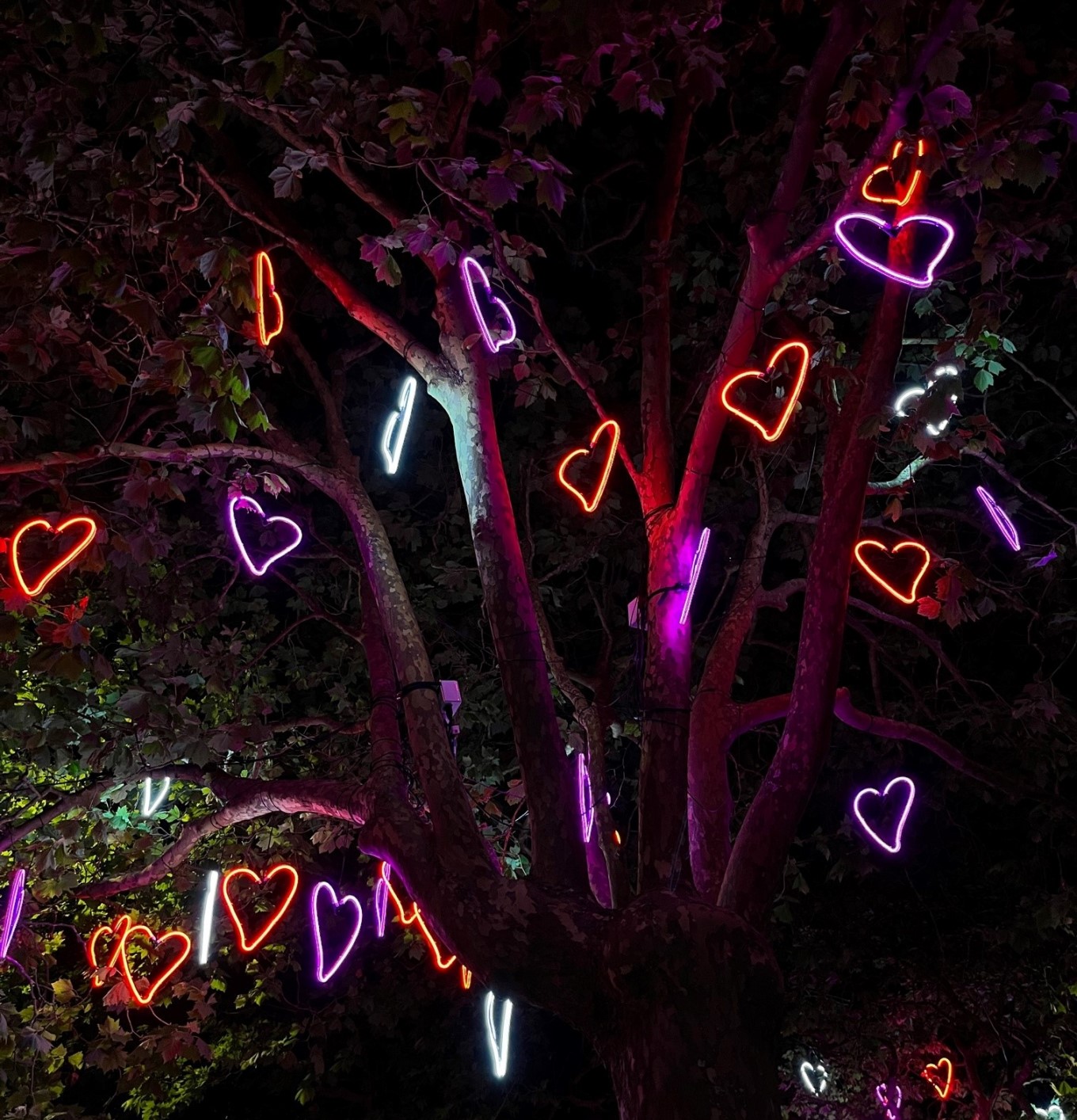 "The weather is improving, and the year is coming to an end," says Waitematā Local Board chair, Genevieve Sage.
"Everyone is ready to embrace summer and get into the festive spirit. The board is pleased to be able to support these free events catering to the whole whānau which are bringing people together to celebrate."
Franklin Road Christmas Lights in Freemans Bay off Ponsonby Road received $7,000 from the board and will be lit up every evening in December leading up to Christmas. Most buildings on Franklin Road are decorated to create a spectacular experience and atmosphere for people walking the length of the street.
The Farmers Santa Parade is returning for its 90th year on Sunday 26 November supported by $5,000 from the board. The parade starts at 1pm behind Aotea Square, with plenty of pre and post parade entertainment.
Other events which have been allocated event partnership funding by the local board are the Auckland International Buskers Festival receiving $15,000, and Doc Edge Festival receiving $3,000.
Auckland International Buskers Festival will take place over Auckland Anniversary weekend in late January. Expect weird and wonderful performers from around the globe to showcase their talents in the city centre's streets and waterfront.
Doc Edge Festival is happening in June and July 2024, and is committed to curating a selection of the highest-quality documentaries that demonstrate excellence in storytelling, celebrate diversity, and inspire social change.
Stay up to date
Want to stay up to date with all the latest news from your area? Sign up for the Waitematā Local Board E-news and get it direct to your inbox each month.