Auckland Council's recently adopted 10-year Budget sets the city up to recover strongly from the impacts of COVID-19, while ensuring that long-term investments in critical infrastructure and services are maintained.
"The pandemic punched a $750 million hole in our finances, meaning we've had to make some tough decisions," says Mayor Phil Goff.
"At the same time, we didn't want to cut the critical services that Aucklanders rely on from the council; all the things that make our city a great place to live in like our libraries, sports fields, parks and cultural and community facilities.
"We have worked hard to ensure we can continue to deliver the big investments we had planned for the infrastructure of our city, which has been growing at a rate of knots, sometimes by 40,000 people a year – that's like adding a city more than the size of Gisborne every year," he says.
Councillors spent over 150 hours in committee meetings developing the budget, to make sure it is delivering to all sectors of the community. A record $31.8 billion will be spent in the next 10 years on tackling traffic congestion and road safety, supporting new housing developments, protecting our environment, responding to climate change and improving water quality and supply. Funding for essential asset renewal work has increased by 50 per cent compared to the previous 10-year Budget.
"We set out to confront the impact of a massive loss of income without imposing austerity measures," says the Mayor. "For the biggest city with the biggest challenges, we have held our rates below almost every other city in New Zealand at a level I think is fair and reasonable, taking into account that people have all sorts of cost pressures in their lives, and we've got to look after, in particular, the most vulnerable."
Learn more about The 10-year Budget 2021-2031 on the Auckland Council website.
Working hard to find efficiencies
To meet the challenges of the next 10 years, the council needs help from ratepayers. A one-off general rate increase of 5 per cent will apply this financial year. That represents a cost of less than $3 per week extra on the average $1 million property. The yearly rate increase is then planned to return to 3.5 per cent from the following year.
However, the council also looked for savings and efficiencies in its operation, deliver services for less cost, prioritising the most essential work and selling surplus properties.
"We cracked $120 million of savings and efficiencies in one year – that is unprecedented," says Desley Simpson, Finance and Performance Committee Chair and Councillor for Ōrākei. "$120 million is more money than the total rates collected each year in many of our local board areas."
In addition, the council has locked in $90 million in savings and cost reductions per year going forward.
"It's a prudent budget that does the right things in moving forward," says the Mayor. "We will keep providing the services that people need and we will work to provide new infrastructure to ensure that Tāmaki Makaurau is a world-class city."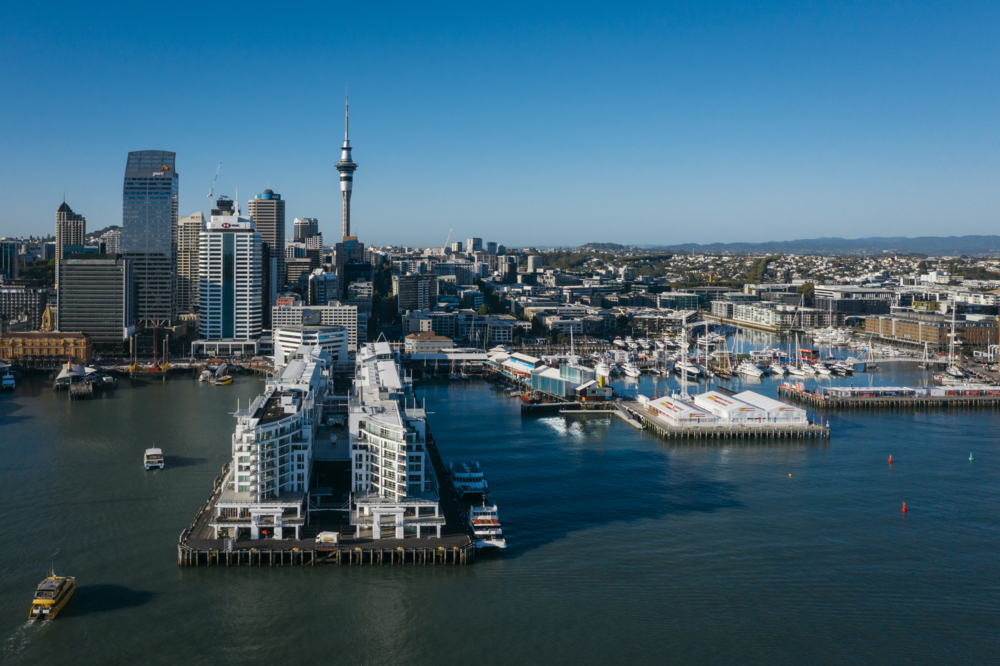 Building the future
A third of the New Zealand population lives in Auckland, and growth continues at pace. Unfortunately, the vital infrastructure needed to support new houses, including solutions to avoiding worsening traffic congestion as those houses are built, has for years not been keeping up with demand.
Auckland Council is committed to fixing this problem, with a more focused approach – for example, prioritising infrastructure work to service new builds that are part of the Auckland Housing Programme (including Northcote, Mt Roskill, Oranga and Māngere) and other areas including Tāmaki, the North West, Drury, and around City Rail Link stations.
The partnership with central government and the private sector is vital in allowing this to happen, says Deputy Mayor Bill Cashmore, who is also councillor for Franklin.
An additional $600 million is earmarked for transport in the Recovery Budget. "We have been sweating our assets in the transport sector for some time," says Cr Cashmore. "We need good infrastructure, so people want to use public transport. If we are providing really good transport options that are reliable, clean and tidy, we'll have fewer cars on the road, which frees up the main arterials for goods and services."
Improved water quality
An additional $4 billion is being invested in water, wastewater and stormwater infrastructure, and the Water Quality Targeted Rate is being extended for three years, to 2031, and increased by five per cent in 2021-2022, before dropping back to a 3.5 per cent increase after that.
"There are three major pieces of infrastructure that are yet to be touched, and if there were not more money, those projects would be left for another six years," says Cr Simpson.
"One of them is in my backyard, the Eastern Isthmus. In simple terms, it's fixing the beaches and water quality from Parnell to Glendowie and the Tāmaki Estuary. It also will increase investment into Manukau Harbour and make sure that every ward in Auckland gets extra investment for water quality."
The average cost per residential dwelling of bringing this work forward is around $3.30 per year.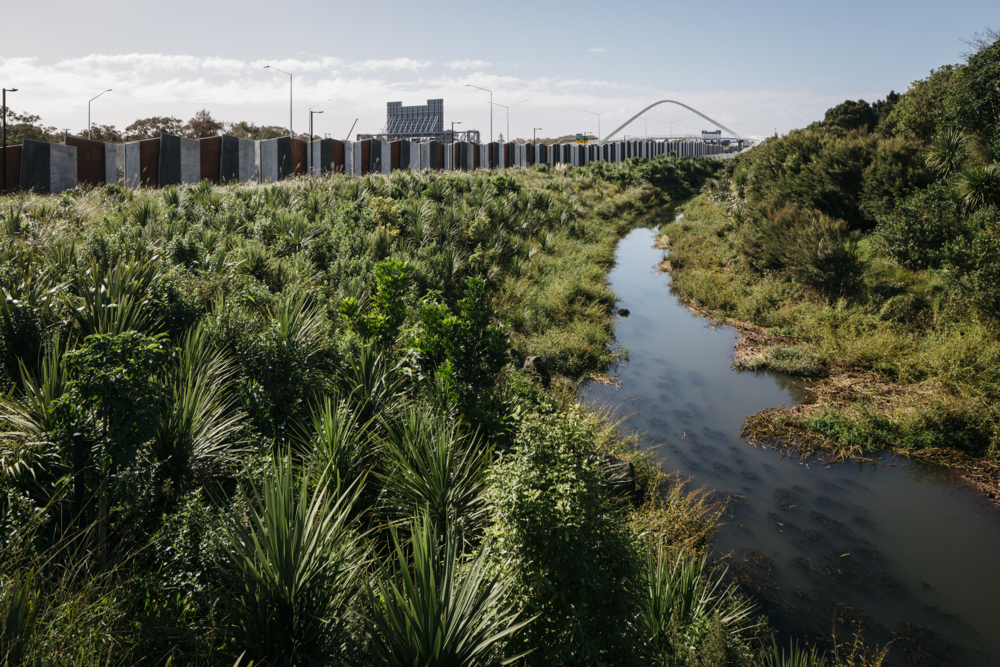 Caring for our environment
Aucklanders live in a stunning natural environment and they love to get outside and enjoy it. They also want to protect it for generations to come, with climate change a major concern.
On top of business-as-usual activity, Auckland Council will invest an additional $152 million of new spending to reduce emissions and adapt to global heating.
This includes a package of initiatives to address climate change, including bringing forward the electrification of our bus fleet and increasing our zero-waste resource recovery network.
"We are also embarking on an extensive planting program, which not only makes our city more green and pleasant but restores some of the natural heritage of our region and also acts as a carbon sink," says the Mayor.
Two hundred hectares of native forest and 11,000 street trees will be planted in Tāmaki Makaurau and the wider region.
Looking after our people
At its heart, a place is made up of its people. The last important focus for the Recovery Budget is the wellbeing of the people who call this place home.
The budget ensures a continuation of $150 million funding to support Māori outcomes over 10 years. The council is also committed to looking at how it can make sure Tāmaki Makaurau's increasingly diverse communities are served.
Part of that commitment is demonstrated by the extra $900 million going into parks and community facilities throughout the region over the next 10 years. The key services and facilities that Aucklanders rely on, such as libraries, parks and sports grounds will continue to get the attention they need.
Survey results demonstrate that Aucklanders understand the council's approach to investment, and how it will pay for it, with a recent Colmar Brunton poll taken during the consultation period showing strong support for increased investment in critical infrastructure and community facilities.
"Very seldom do people say, 'Yes, I'd like a rates rise'," says Mayor Goff. "This was recognition from Aucklanders that some tough decisions were necessary for the progress and wellbeing of their community."
Learn more about The 10-year Budget 2021-2031 on the Auckland Council website.