Aucklanders are invited to an exciting schedule of free events wrapped around NZ Fashion Week, which kicks off on 24 August.
Fashion weeks around the world are mirroring the times. They are providing a sense of community with inclusive fashion events spilling into neighbouring streets and spaces.
True to the vibe, NZ Fashion Week is bringing the city centre into stylish focus while also shining light on themes of ethical, sustainable, indigenous and diverse fashion.
Both Aotea Square and Ellen Melville Centre are set to stage some free interactive fashion events shaped by Auckland Council, Heart of the City and city centre businesses committed to fostering a flourishing city centre.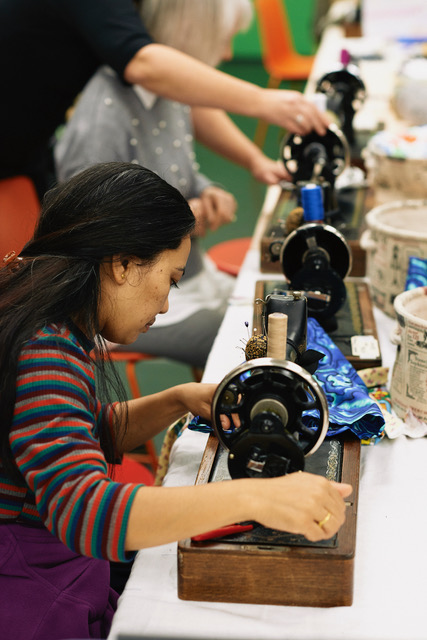 Councillor Pippa Coom supports the inclusive approach NZ Fashion Week is taking in its 20th anniversary year.
She says Auckland Council values this opportunity to team up with organisations who are vested in the success of a city centre bustling with life, and wrap around some free events to make sure the week-long festival is within reach of far more people.
"This is a great chance to experience the energy and magic of the heart of Auckland, while at the same time learning practical new ways to craft sustainable, beautiful fashion," she says.
Among the activations are a workshop creating contemporary looks out of pre-loved kimono; nostalgic sewing workshops with Gracie Mathews using vintage Singer sewing machines; Te Makete Day (market day) featuring Māori and Pacific upcycled and recycled fashion; and the gender-affirming and ethical Queers and Wares:The Closet, a pop-up initiative like no other.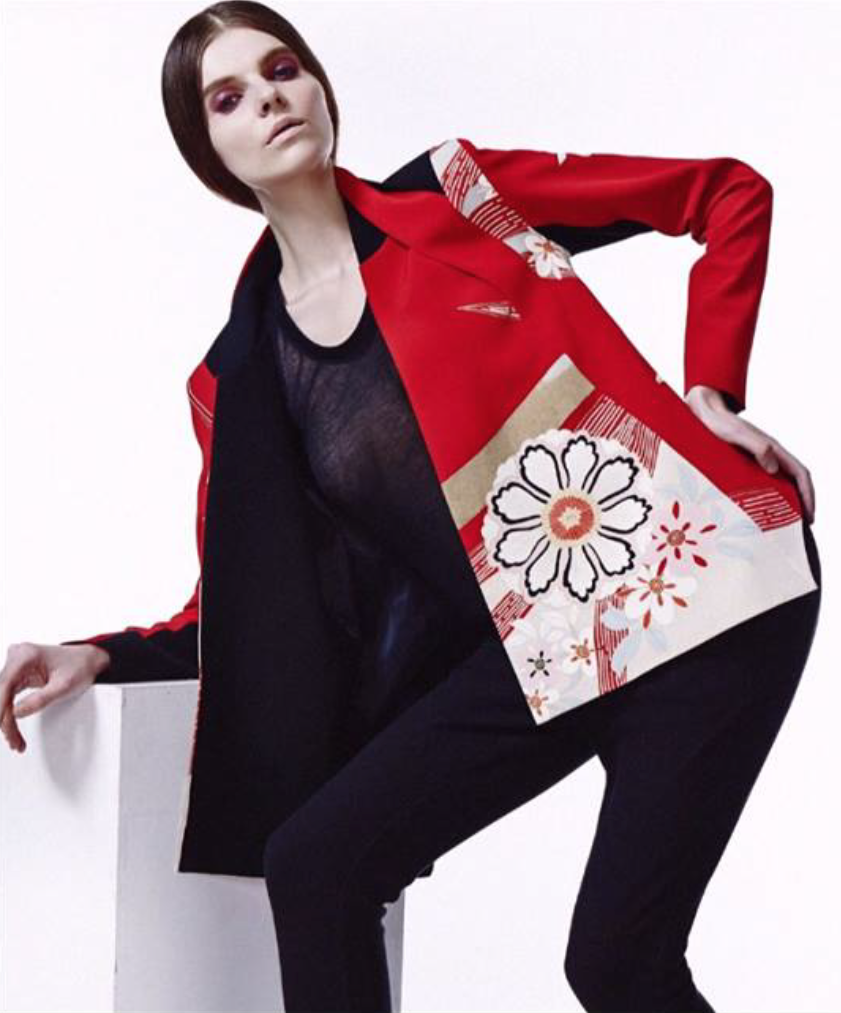 Inside the NZFW Marquee in Aotea Square during Fashion Weekend, 28 and 29 August, children can learn to make crayon rubbings from carvings of New Zealand birds, flora and tukutuku patterns with Master carver and artist Natanahira Pona, or bring in a favourite family quote, saying or heartfelt sentiment and have it translated into Te Reo Māori by teacher and translator Ale Jandra Jensen.
To explore the full schedule of free events, visit heartofthecity.co.nz/fashion-weekend-heart-city
This event is proudly supported by Auckland Council and the city centre targeted rate.